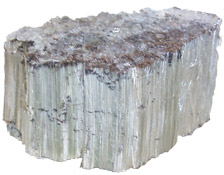 Medical professionals held discussions linking asbestos to various health problems.
1924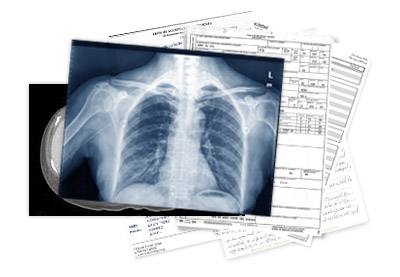 Dr. William Cooke published first medical paper on asbestosis.
1938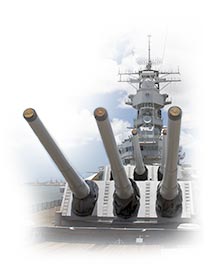 U.S. Navy began using several tons of asbestos for its massive buildout of ships.
1939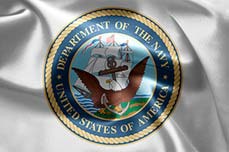 Surgeon General of U.S. Navy issued warning about the risks associated with exposure to asbestos.
1943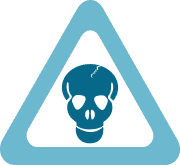 Dr. LeRoy Gardner reported asbestos is a "likely carcinogen."
1955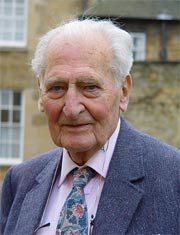 Dr. Richard Doll published study linking asbestos to lung cancer.
1971

Occupational Safety and Health Administration began regulating asbestos use.
1973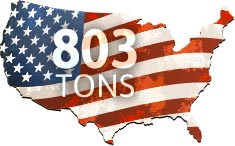 Asbestos consumption in the U.S. peaked at 803,000 tons annually.
1975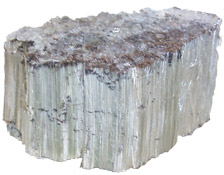 U.S. military significantly reduced its use of asbestos.
1980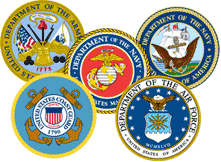 Military stopped using asbestos materials in most new construction.
2002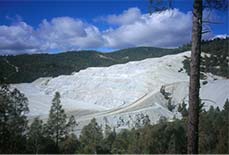 Last asbestos mine in the U.S. closed.