Getting VA Benefits to Spouses of Mesothelioma Patients
Guest Author

Oct 27, 2011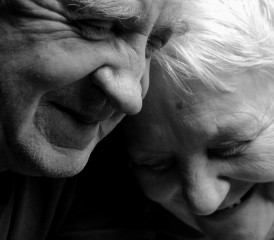 Can a spouse receive VA benefits? It depends.
First, a spouse is entitled to Dependency Indemnity Compensation (DIC). It's a $1,154 benefit given monthly to the claimant if their spouse died from a service-related condition. Typically, that means the veteran filed for disability, received a disability rating, is receiving his disability compensation check every month and then subsequently passed away from that service-related condition.
If this occurs, it's very easy for us to get DIC for the surviving spouse. All the claimant has to do is file a DIC claim with the VA and submit documentation that shows their spouse passed away as a result of a service-related condition. What a lot of claimants don't understand is that Disability Compensation does not pass on to a surviving spouse. As soon as the Social Security Administration informs the VA of the person's death, the VA stops sending those checks.
Applying for VA Benefits
Understanding your VA benefits can be a challenge, but at The Mesothelioma Center we are here to help make the process easier for you.
If you have any questions about whether your spouse is eligible for VA Benefits, you can call our Veterans Assistance Network at [[++default_phone_number]].