Our Motto Is Simple: Veterans Helping Veterans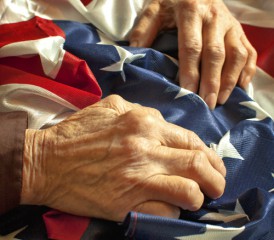 It can be difficult to find people who have the right answers, are actually willing to bend over backward to help and to make sure you know exactly what you need to do.
There are a lot of veterans counselers out there who work for the state and other surface organizations like AMVETS or DAV, but many of the people who work for these organizations are not veterans themselves. They are government workers who have been trained by the VA to assist veterans.
The Veterans Assistance Network at Asbestos.com is all about veterans helping veterans.
Our team has had veterans who served for two decades in the U.S. Navy and had a registered disability with the VA. They have gone through the claims process and know firsthand what it's like to file for disability compensation and how frustrating the process can be.
To learn more about what we can do for veterans in need, we invite you to take a look at the full series of our Asbestos.com videos on our YouTube channel.