Rare Disease Day 2012: 'Alone we are rare. Together we are strong.'
 Most people don't know that Rare Disease Day exists, and we hope to remedy that with this blog post. Tomorrow, February 29, 2012, is the fifth international Rare Disease Day, which is coordinated by EURODIS and NORD in partnership with rare disease national alliances in 25 European countries.
EURODIS stands for European Organization for Rare Diseases. It's a non-governmental patient-driven alliance of more than 502 rare disease patient organizations in more than 46 countries.
EURODIS united to raise awareness about rare diseases, such as mesothelioma, which affect 30 million people in the United States alone. This statistic is why the U.S.-based National Organization for Rare Disorders (NORD) joined in to make this day as widespread as possible.
What is a Rare Disease?
According to NORD, it's any disease that affects less than 200,000 people. Besides dealing with their specific medical problems, people with rare diseases struggle to get a proper diagnosis, find information and get treatment. The rarity of their conditions makes medical research more difficult.
Did you know that mesothelioma is considered a rare disease? Mesothelioma is a rare type of cancer that affects the lining of the lungs.
Most people who develop mesothelioma were exposed to asbestos. Anywhere from 14 to 30 people out of every 1 million will be affected by mesothelioma each year. Doesn't get much rarer than that.
Don't let rare diseases like mesothelioma go overlooked. Get involved and spread awareness.
If you're in the United States, check out NORD's site for more information and ways to contact congress with the "Handprints on the Hill" campaign. If you are an international reader, visit Rare Disease Day 2012 for a list of events going on in your country.
However you choose to do it, spread the word and let's help make rare diseases known to the public. Like the slogan says, "Alone we are rare. Together we are strong."
---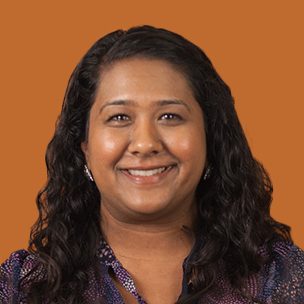 Nadia Persaud joined the Mesothelioma Center in 2011 as the Social Media Community Analyst. She is excited to be spreading awareness about asbestos safety and new developments in the industry with our online community.