Upfront vs. Deceitful Asbestos Management in Schools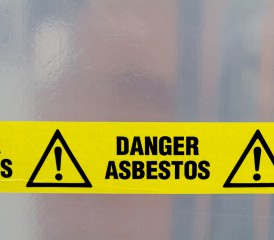 Wouldn't you want to know if asbestos-containing materials posed a health hazard in your children's school?
You should, because the long-term side effects of inhaling asbestos fibers can include developing lung cancer, asbestosis and mesothelioma, all of which are fatal conditions.
All schools are required to maintain an updated report of any asbestos-containing materials on campus, and policies are enforced by the Environmental Protection Agency (EPA). If materials are damaged or if plans to remove asbestos are scheduled, the students, staff and parents should be notified. Some schools do a good job with this, others not so much.
San Diego State University is an example of a school that annually updates its asbestos management plan and notifies its campus community. The school's Environmental Health and Safety Department (EHS) puts together a list of all the buildings on campus that contain asbestos. This listing is in compliance with California Health and Safety Code Section 25915, which requires the owners of a building with asbestos-containing materials to alert their employees.
Many products used in construction before the 1980s contain asbestos. That includes floor tiles, insulation, roofing materials, and drywall.
This year, San Diego State's list contained more than 40 buildings. Although asbestos may be present, there is no threat of exposure. Asbestos-containing materials only pose a health risk when they are damaged or in bad condition.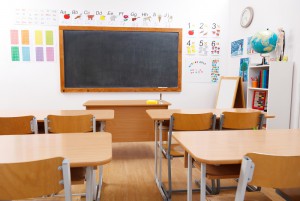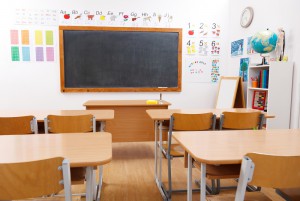 While some students might complain that the annual listing of buildings containing asbestos on EHS's website is not enough, it is significantly better than what happened at Chapin High School in Chapin, South Carolina.
Not only did faculty and students not know their school contained asbestos, but asbestos was removed during school hours. When school board member Kim Murphy caught wind of this activity, she quickly contacted the superintendent for answers. At first, the school denied that asbestos abatement had occurred.
Less than a week later, the school announced asbestos had been removed and it occurred during school hours. Parents were livid that no one bothered to alert them and that their children were at risk for exposure.
Can't say I blame them. What about you?
Let us know in the comments below, on Facebook, or on Twitter.