Legislation & Litigation
New Legislation Could Roadblock Patient Awareness of Alternative Treatments
Fact Checked
Our fact-checking process begins with a thorough review of all sources to ensure they are high quality. Then we cross-check the facts with original medical or scientific reports published by those sources, or we validate the facts with reputable news organizations, medical and scientific experts and other health experts. Each page includes all sources for full transparency.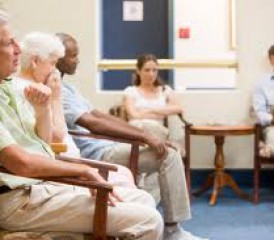 A new legislative proposition may make doctors less likely to tell mesothelioma patients about alternative treatment options.
And if that's not enough of a roadblock, it may make the path to a mesothelioma diagnosis even longer and more complicated than it already is.
The Republican-sponsored bill seeks to change the law that dictates how doctors make recommendations. Currently, doctors must tell patients about any viable diagnostic tests that might be appropriate for their symptoms. Similarly, they must also tell them about possible treatments — whether traditional or alternative.
If the change is made official, doctors wouldn't need to disclose tests for conditions that they don't actually believe the patient has, nor would they be required to mention alternative options.
For mesothelioma patients, this could bog down an already challenging diagnostic and treatment process.
Most patients present with a cough and chest pain, and their doctor's first instinct is rarely mesothelioma. As a result, doctors run tests for more common issues like pneumonia. It's often not until several months down the line that they get around to advanced tests that can detect the cancer.
If the legislation passes, it could create an environment that encourages doctors to hold off longer on advanced testing until they firmly suspect the presence of a serious disease. The implications are serious for mesothelioma patients because they tend to receive a less-than-favorable diagnosis when they're diagnosed later in the progression of their disease.
Under the same law, doctors would only be responsible to tell patients with an official diagnosis about treatments that a "reasonable" doctor would offer under the circumstances. Theoretically, those "reasonable" treatments would include the three main traditional treatment options (chemotherapy, radiation therapy and surgery), with additional alternative options coming up far less frequently.
Many traditionalists in the medical community support the bill. They feel like doctors currently overload patients with information that isn't truly applicable, just to prevent malpractice lawsuits. They also feel that it would help patients avoid spending unnecessary money on treatments that wouldn't actually help them.
But when lives are on the line, is withholding health information really acceptable?
Possible Implications for Mesothelioma Patients
It's already hard enough for mesothelioma patients to get accurate, evidence-based information about complementary therapies. This new law appears like it would only make it harder.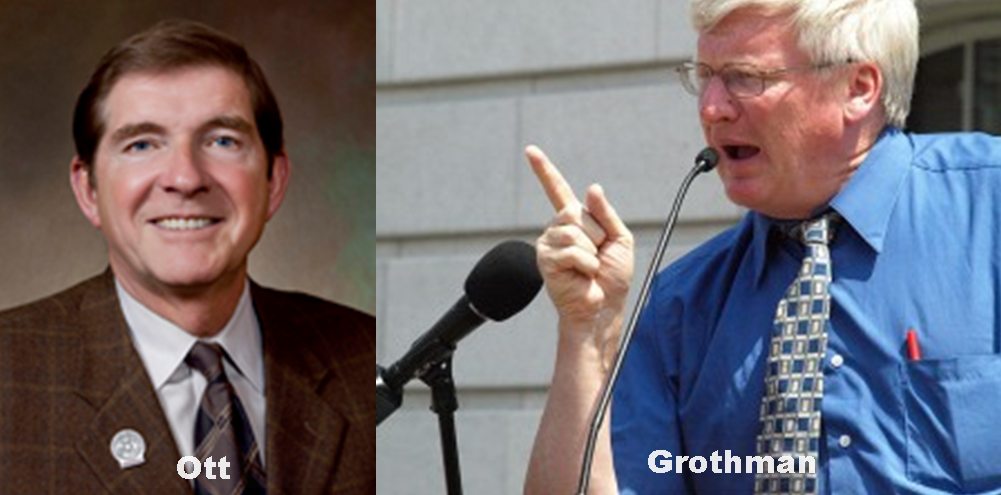 In my last article, I referenced a study that identified doctors as the No. 1 source of alternative medicine information for patients. (Friends and Internet sources were runners-up.) However, other studies show that traditional doctors are already hesitant to initiate the alternative treatment conversation. In most cases, patients are the ones to broach the topic with their health care providers.
If this law further discourages oncologists from telling mesothelioma patients about their alternative options, it's not hard to imagine that participation rates would drop. Patients might never learn about therapies like Jin Shin Jyustu, which collectively have brought measurable relief to cancer patients. And by eliminating the most reliable source of information, unguided patients may turn to potentially dangerous "quack cures."
Perhaps more frustratingly, the bill also takes away a patient's freedom of choice.
"The consumer being given knowledge is a good thing," says Dana Wachs, a state representative who opposes the bill. "You're making decisions about your own body; [the bill] puts too much control in the hands of the doctors."
Our Wall of Hope tells the stories of dozens of mesothelioma patients whose doctors told them to go home and get their affairs in order. Months, years or even decades later, they're now sharing their survivor stories with us, often thanks to alternative remedies they pursued on their own accord.
Even though patients are wise to listen to expertise of their care team, they're the only ones who should make the final decision on which treatments are "reasonable" for them. Proponents of the bill say it would keep patients from getting confused by information that they really wouldn't want to know, but who, other than the patient, can truly decide what resources are and are not helpful?
It's 2013. We're still looking for a mesothelioma cure. What we need now are more options and more physician engagement. Don't let legislature move progress in the other direction.
To voice your opinion on this bill, contact Rep. Jim Ott, R-Mequon and Sen. Glenn Grothman, R-West Bend, the bill's sponsors.
Get Financial Assistance
Access Trust Funds, Grants & Compensation for Mesothelioma