Advocacy
Mesothelioma Advocates Unite on World Cancer Day
Fact Checked
Our fact-checking process begins with a thorough review of all sources to ensure they are high quality. Then we cross-check the facts with original medical or scientific reports published by those sources, or we validate the facts with reputable news organizations, medical and scientific experts and other health experts. Each page includes all sources for full transparency.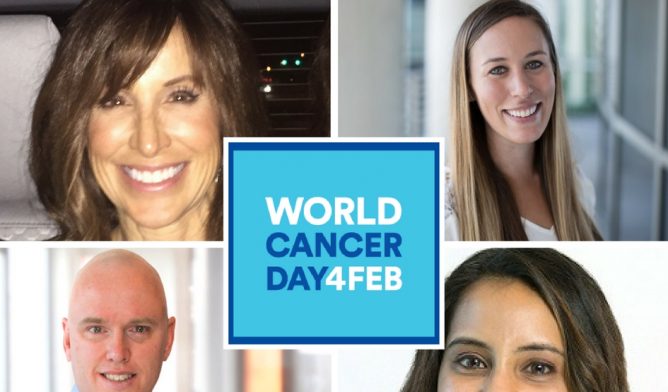 Every year on World Cancer Day, people around the globe unify to celebrate the lives of cancer survivors, to remember those lost too soon and to work toward a cure.
WorldCancerDay.org says the global event "aims to reduce the number of preventable deaths each year by raising cancer awareness among the general public and pressing governments to take further action against the disease."
An estimated 8.8 million people die from cancer worldwide each year. Over the next 10 years, that number is projected to increase to more than 14 million.
These numbers are startling. Without action, they are terrifying.
Advocacy groups around the world are developing practical strategies to address the cancer burden.
"We are entering a new era for global health," the event website reads. "Now more than ever there is a need for a global commitment to help drive advancements in cancer."
Patient Advocates Campaign for Early Detection
Patient Advocates from The Mesothelioma Center at Asbestos.com are dedicated to supporting people carelessly exposed to asbestos.
Asbestos exposure may lead to serious health conditions, including an aggressive cancer called mesothelioma. Given the rarity of this cancer, the global mesothelioma burden is unclear, but experts estimate as many as 43,000 people worldwide die from this disease each year.
Timing is everything. Late-stage mesothelioma patients typically have less treatment options available and a poor prognosis.
That's why our team of Patient Advocates is coming together to improve early detection. By increasing awareness of signs and symptoms of mesothelioma, we can improve mesothelioma survival.
Snehal Smart, Doctor and Patient Advocate
"Far too often, a patient ignores their body when they notice early signs and symptoms from cancers and therefore delay getting medical assistance.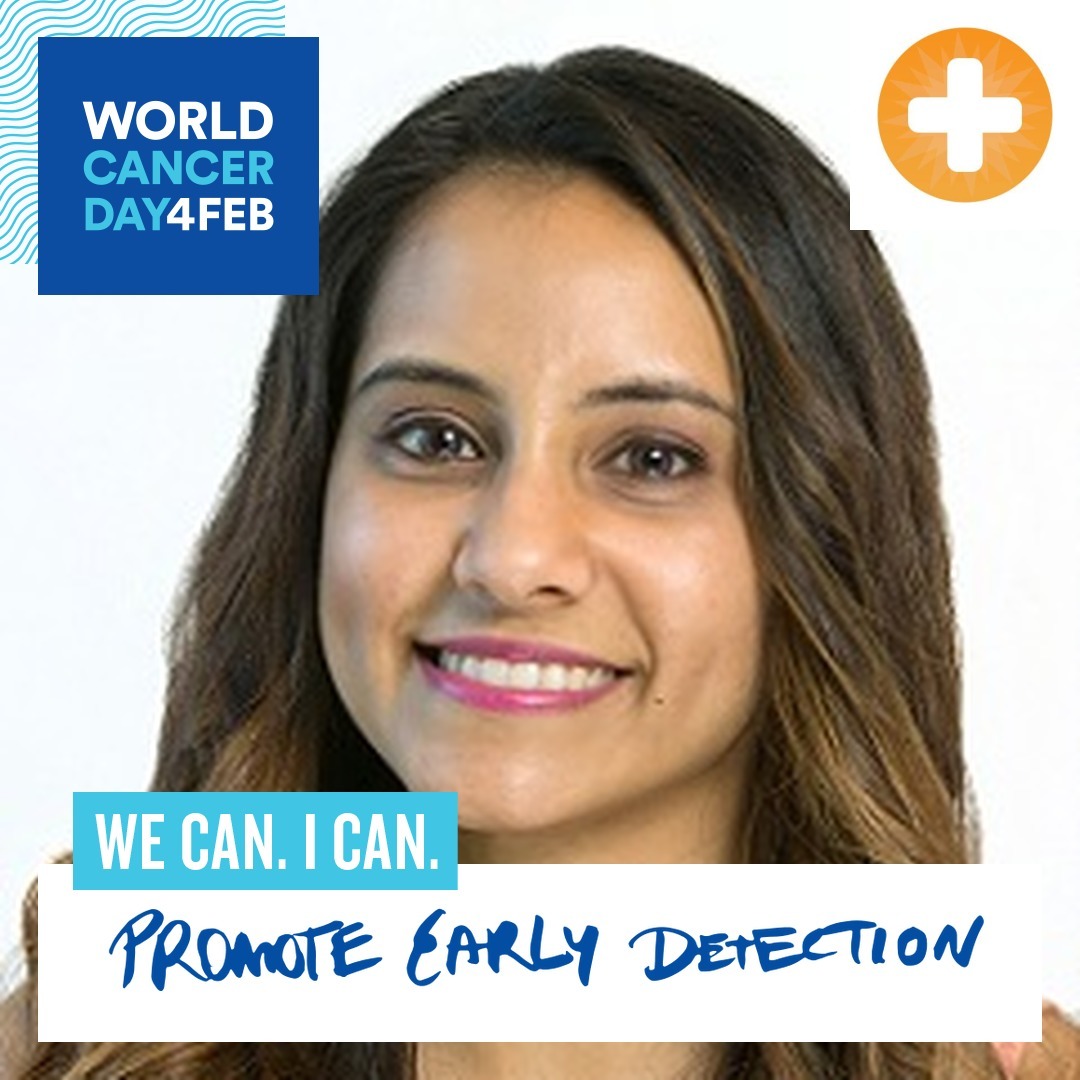 In addition, it is also common for a doctor to order several tests or may be unsure if the symptoms may be related to cancer or something else before one is diagnosed with cancer," Smart told Asbestos.com.
"Early detection of cancers can open more treatment options and improve survival and save lives. Before the cancer has spread, it is more likely to be treated successfully. Once it spreads, treatment becomes more difficult, and generally, a person's chance of surviving is much lower. By understanding early detection saves lives, we can help patients be more aware of the signs and symptoms of cancer and help them get early medical attention and treatment."
Aaron Munz, Director of Veterans Department and VA-Accredited Claims Agent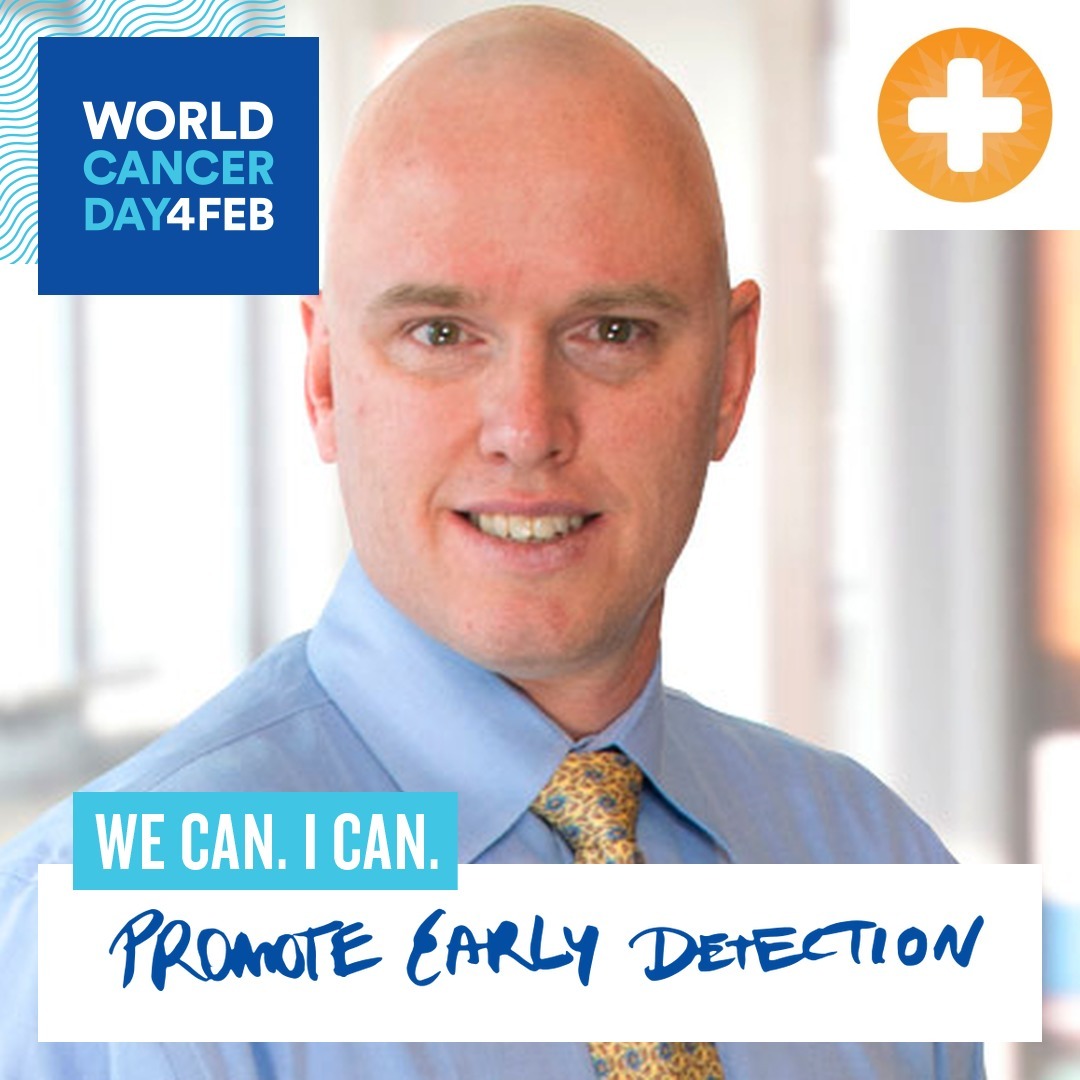 "I can help veterans and other workers who were exposed to asbestos understand their risks and help them take proactive steps to start medical testing for an early diagnosis.
I can help connect them to medical specialists for diagnosis, treatment and monitoring, giving them the best chance for successful interventions."
Danielle DiPietro, VA-Accredited Claims Agent and Patient Advocate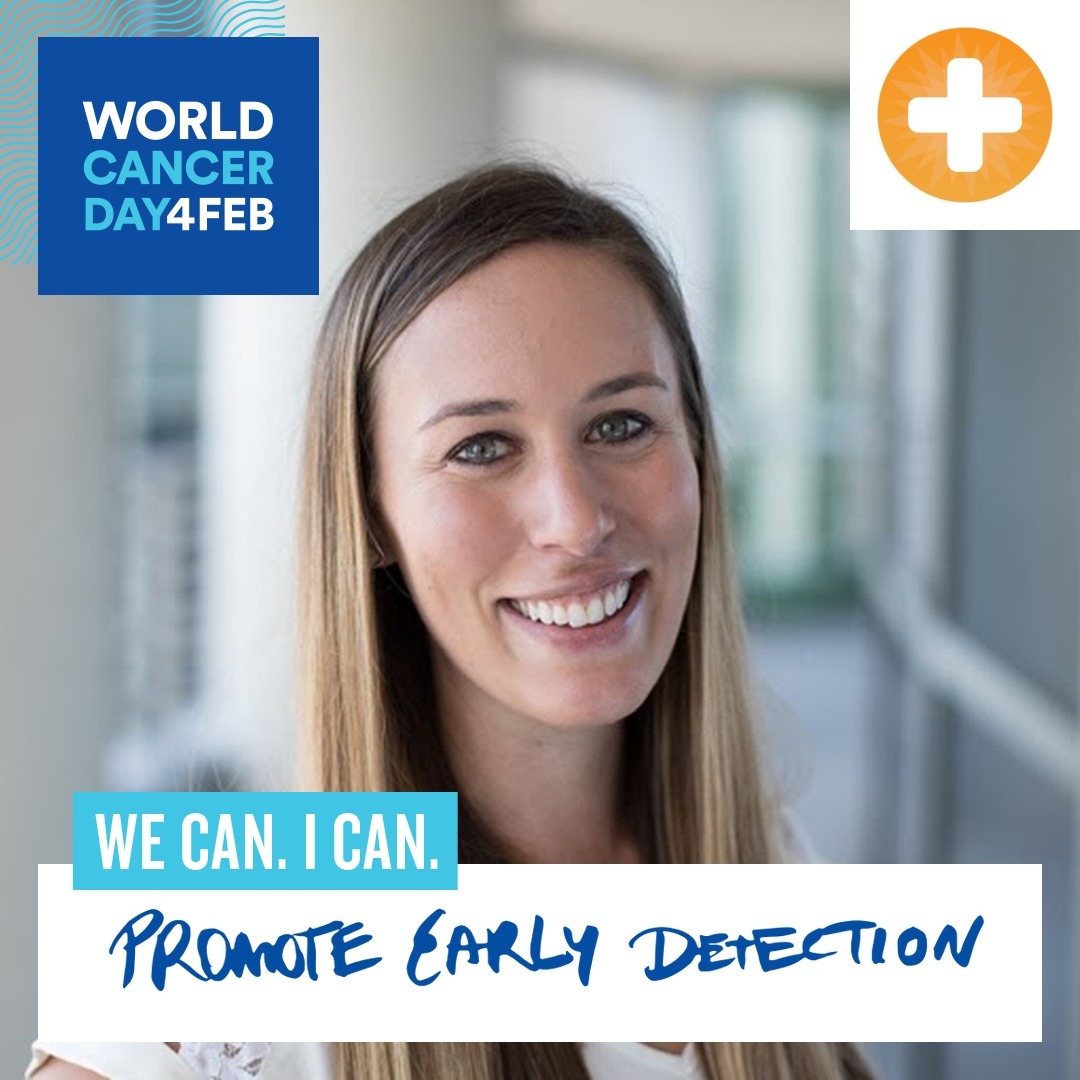 "Being proactive with your health is extremely important, especially for those diagnosed with mesothelioma. Knowing you have a history of exposure to asbestos means you need to have annual exams to ensure you do not have a cancer or another asbestos-related condition.
If the doctor can detect a diagnosis early, there are more treatment options which can lead to a longer life expectancy."
Karen Selby, Registered Nurse and Patient Advocate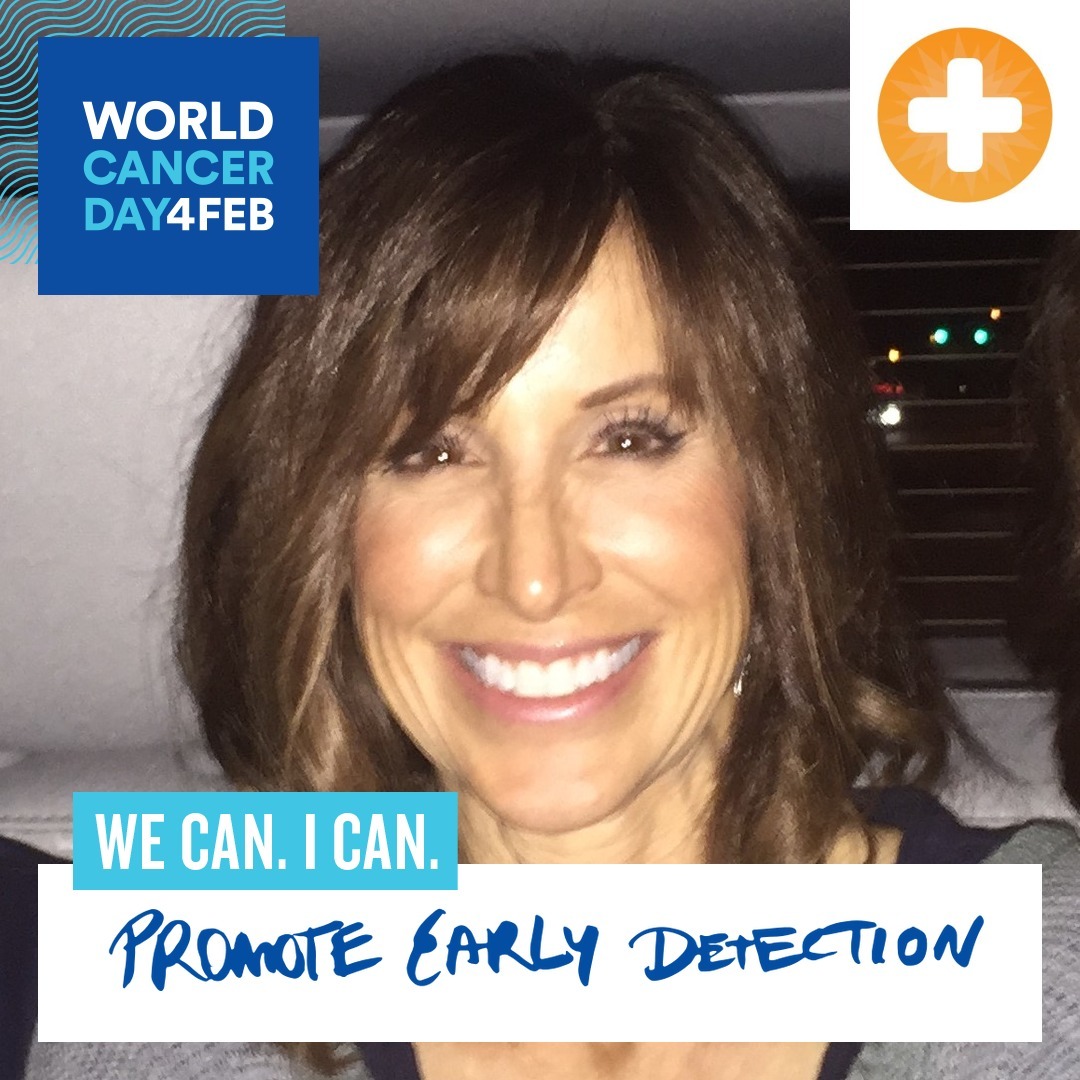 "Early detection is so very important, especially when dealing with deadly asbestos cancer. Mesothelioma and other asbestos-related diseases often can be silent for a long time, many growing before symptoms ever start to occur. Without early screening, patients are often diagnosed too late where treatment is no longer effective".
Additional Ways to Make a Difference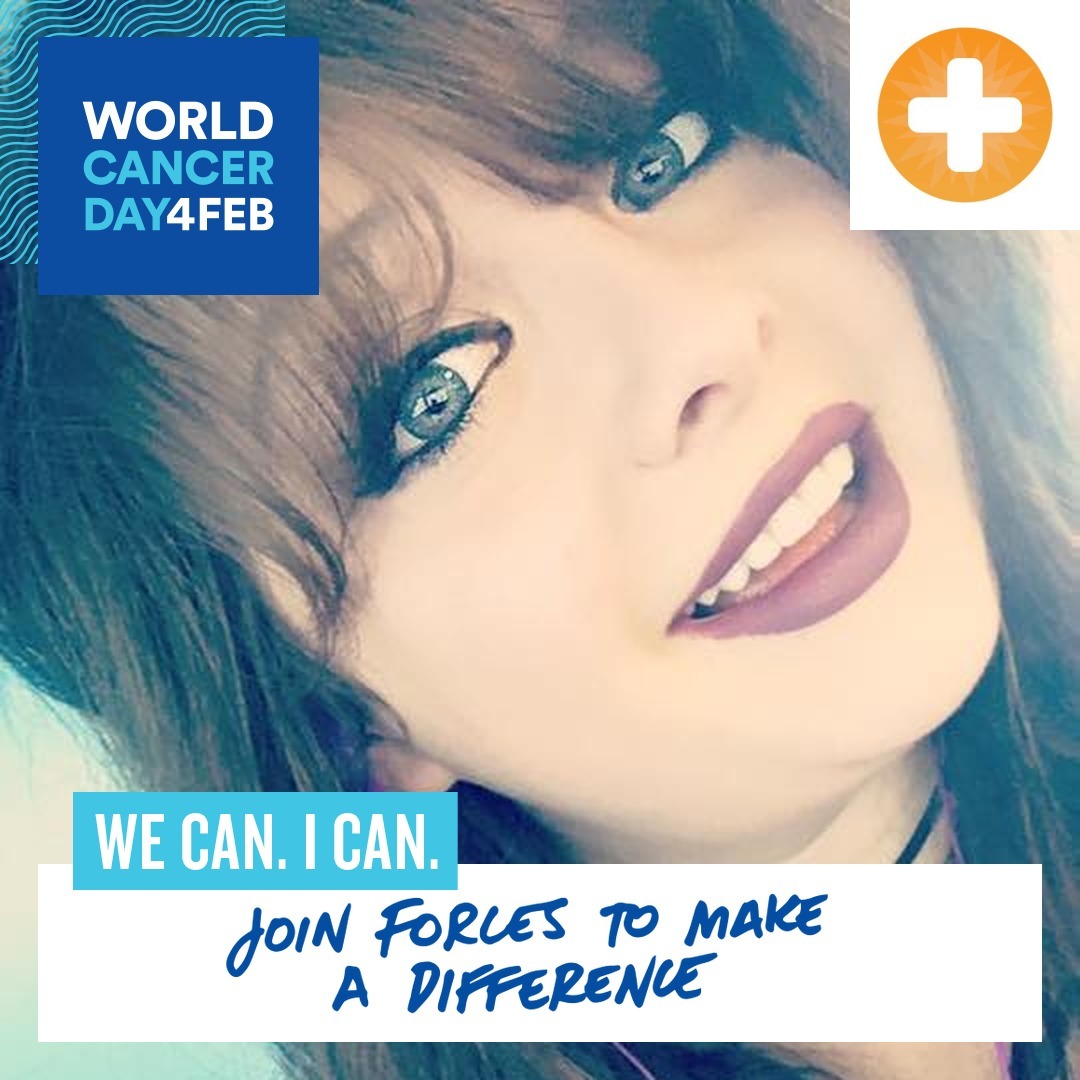 In addition to our Patient Advocates, we asked our editorial team to make a 2018 commitment to lessen the cancer burden.
By uniting our team on World Cancer Day, we can make a difference all year long.
After a cancer diagnosis, many patients feel alone and lost. This is especially true for those with rare cancers such as mesothelioma.
Joining forces with survivors, caregivers, doctors, researchers and advocates around the world ensures no one fights cancer alone.
Matt Mauney, Editor and Content Writer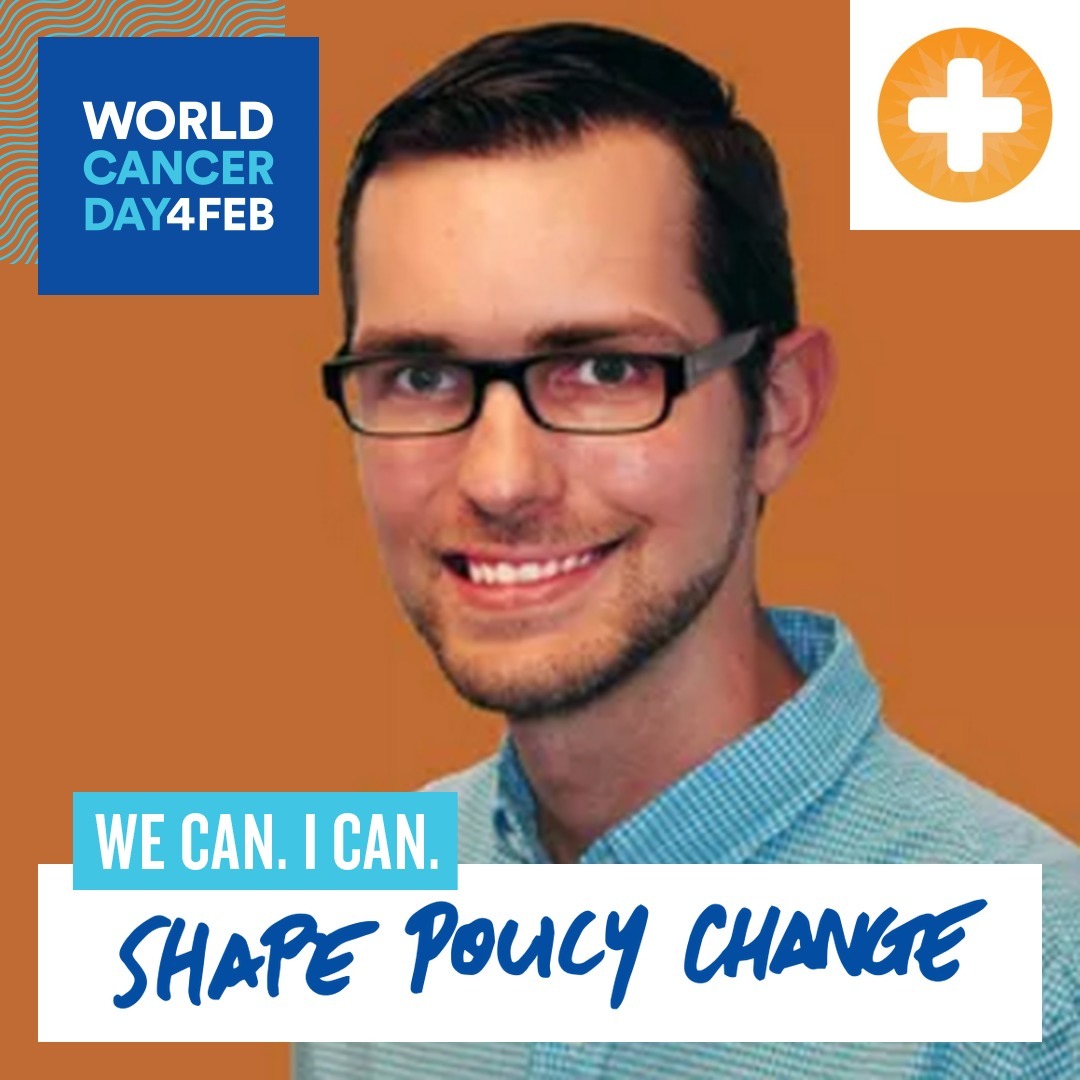 "We can shape policy change. Mesothelioma is an entirely preventable cancer. Asbestos — the overwhelming cause for the disease — is not banned in the United States. Effective advocacy is needed to raise awareness about the dangers of asbestos and the need for a comprehensive ban. Together, we can reduce exposure to this deadly carcinogen."
Walter Pacheco, Managing Editor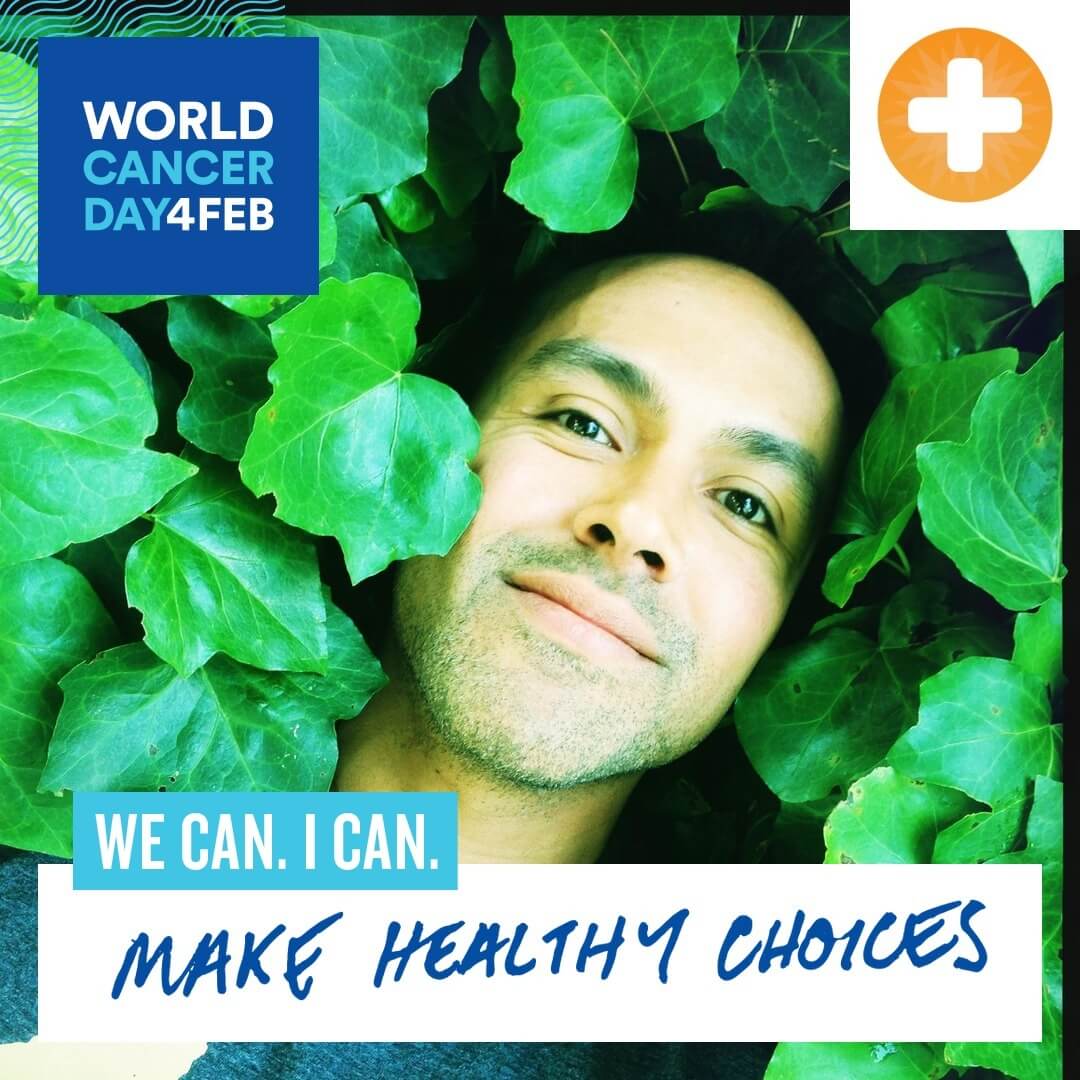 "I can make healthy lifestyle choices. Eating right and exercising regularly will help keep cancer at bay as well as keep my body healthy.
I commit to a weekly routine of cardio, making better meal choices and wearing sun screen."
Tim Povtak, Senior Content Writer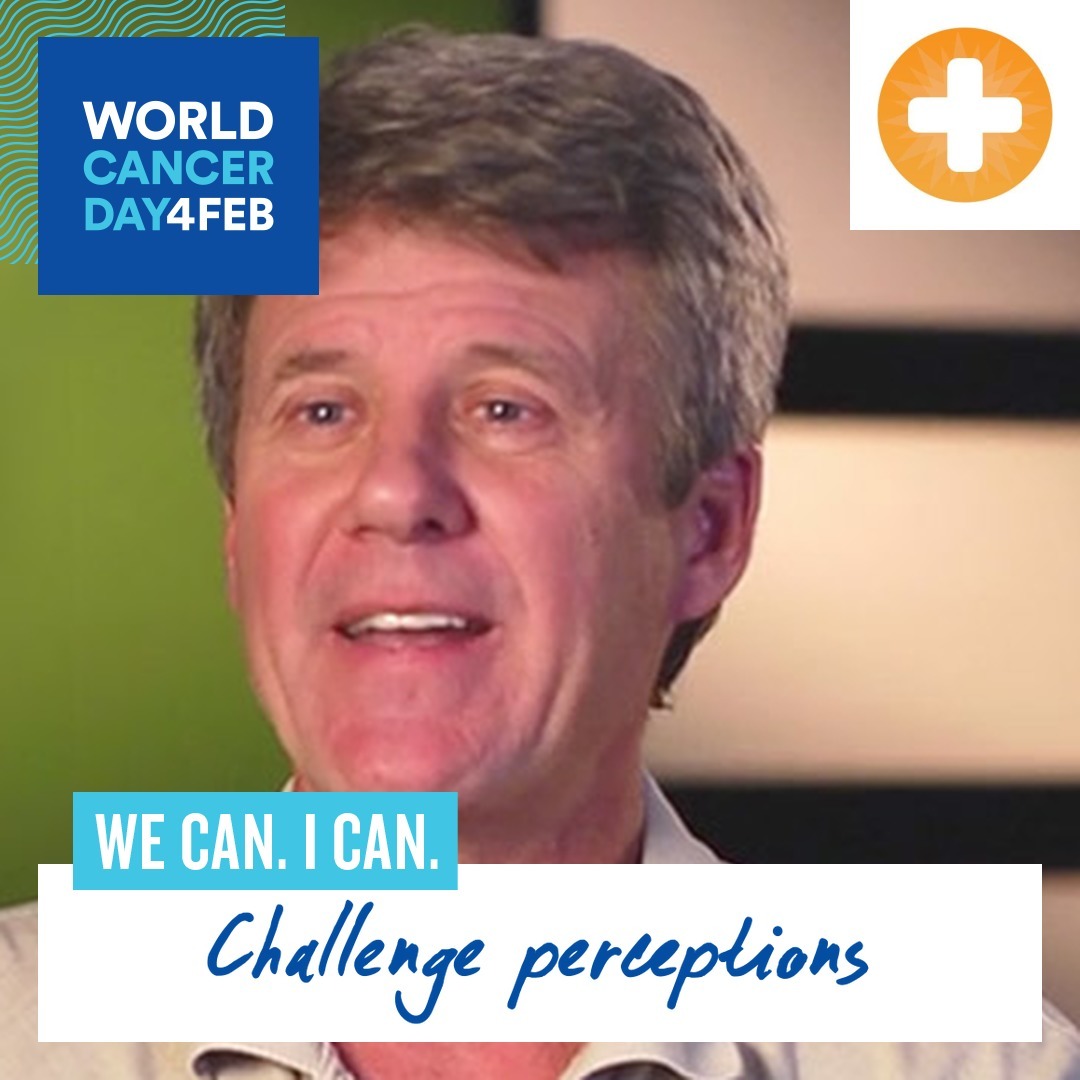 "We can challenge perceptions. By writing about inspirational mesothelioma survivors, we can show that a diagnosis of this rare and aggressive cancer is no longer the death sentence it once was.
Hope can replace the gloom-and-doom attitude of yesterday."
Cancer Affects Everyone
Cancer is a disease that knows no boundaries and has — or will — affect us all directly or indirectly during our lifetime.
By taking urgent action, we can work to prevent future cancer and fight to find a cure.