Free financial assistance for mesothelioma
patients and families
Determine your eligibility in minutes
Patients and loved ones can qualify
Get money from trust funds, treatment grants and more
Completely free service
Types of Financial Assistance Available to You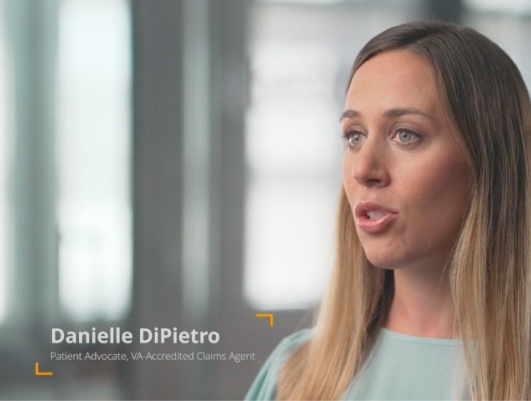 $32 Billion in Trust Funds

You may be eligible for trust fund money set aside for families affected by mesothelioma.

Money to Cover Treatment Costs

We can help you secure grants and other funds available to cover your treatment costs. We can also help you file or appeal insurance, medicare and VA claims.

Asbestos-Related Settlements

You may also be able to file a legal claim. Many claims settle for $1 million or more without a courtroom trial.
How The Process Works
Complete the Quick Form or Call (855) 330-9766

Fill out the form or call now, so we can get in touch to quickly determine your eligibility.

We Review Your Information

We will review your information and eligibility, and determine all of your financial assistance options.

We Help You Get Your Money

If you qualify, we'll walk you through the paperwork and get you your money as fast as possible.
Get Started Now
Testimonials
They are advocating for us, and we will get help with medical bills and financial support as we travel this road. Their response was rapid and continuous, as we needed.

Margaret S

Mesothelioma Patient's Wife
My mom has received four settlement claims so far, and we just heard back from the VA. Her claim has been granted. Just like you said, they gave her backpay to the date my dad passed away!

Jill G.

Mesothelioma Patient's Daughter
Reasons to Choose Us:
Since 2006, we've helped thousands of families secure financial assistance.
We'll personally walk you through every step, and we'll answer the phone when you call.
We simplify the legal process and connect you to the best mesothelioma law firms.
All our services are completely free. There are no out-of-pocket costs.
Ready to see if you qualify?