Asbestos Street Art Contests Seeks to Raise Awareness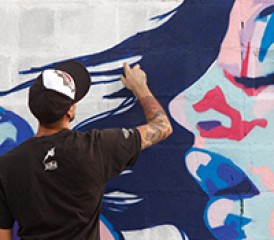 The Asbestos Diseases Awareness Organization (ADAO), one of the leading advocacy groups raising awareness about asbestos, has set up a street art contest in the Philippines to increase awareness about asbestos in the country.
The contest brings together various street artists in competitions around the country to release information about asbestos and its toxic effects on human health.
Although asbestos is banned in 52 countries, it is still legally used in the Philippines and the United States. Despite the documented health risks that it poses to humans, there is still not a total global ban on asbestos. Asbestos causes a number of diseases including malignant mesothelioma, a rare cancer that affects the lining of the lungs in 75 percent of cases. Groups like ADAO fight for a global ban on asbestos, often employing creative awareness campaigns as evidenced by their recent street art contest.
The competition, called Street Art Versus Asbestos, kicked off on May 14 and is scheduled to run until July 9. The winner will go to Taiwan to represent the Philippines in the Asian Wall Lords 2011. The International Labour Organization, part of the World Health Organization, estimates that around 107,000 people pass away each year as the result of asbestos-related diseases. However, new information from researchers in India suggests that by 2020, more than 1 million people will die from asbestos-related diseases.
Noel Colina, Executive Director of the Institute for Occupational Health and Safety Development (IOHSAD), an organization located within the Philippines, commented on the overall goal of the street art contest, "We intend to maximize the dynamism of street art to package the message that death via asbestos remains a threat lingering among the human population."
Colina commented further, "By pushing for the development of bonds and relationships between street artists and anti-asbestos activists, we can learn from each other, build better synergies between our own movements, making it more potent and effective."
The theme for the street art in the competition is "Asbestos Kills People." Because of the long latency period associated with asbestos-related diseases, many patients are unaware that they are living with the disease until it has progressed into later stages of development. Colina observed the effect that the group hopes the street art can convey, "A picture is worth a thousand words."
---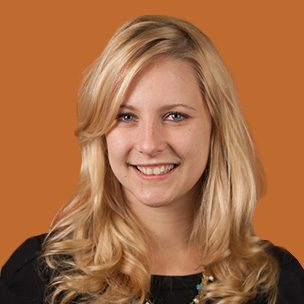 After graduating with an English degree from Southeastern University in 2010, Faith Franz came on board as a health and wellness writer for The Mesothelioma Center.