Learn About the Latest Mesothelioma Clinical Trials
Our service is 100% free
Access emerging clinical trials
Improve your prognosis
How the Process Works
If you or a loved one is affected by mesothelioma, participating in a clinical trial might be an option. We will immediately start looking for a trial that fits your needs.
Sign up for Our Program

Provide us with some information about yourself or your loved one and your diagnosis. This will help us find the right clinical trial for you.

We Will Review Your Information

We'll evaluate your unique diagnosis and other details, and find you the right clinical trial.

Connect with a Mesothelioma Doctor

We'll contact you to review clinical trial options for you or your loved one and walk you through the enrollment process.
What People Are Saying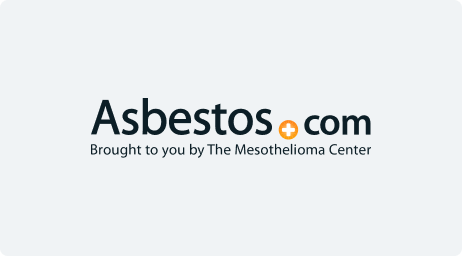 Access top clinical trials around the country tailored for your specific diagnosis.
Find treatment from the best doctors working on experimental therapies.
Contribute to mesothelioma research and help doctors find a cure.
We can find the funding you need to travel to a clinical trial.
What People Are Saying
"This [Keytruda clinical trial] has given me a new window. It may not save my life, but it's certainly buying me some valuable time."

Walter Merth

mesothelioma survivor
"The Patient Advocates have been incredibly supportive, informative, and helpful - answering my questions, helping us find Meso-experienced oncologists near my parent's home, telling us about newly available treatment options and clinical trials, and keeping in touch with us as we go through this difficult journey."

David W.

son of a mesothelioma patient