Giving Back to the Mesothelioma Community
The Mesothelioma Center at Asbestos.com is the nation's most trusted mesothelioma resource. We are proud to contribute to members of the mesothelioma community who need more recognition and help to find a cure for this aggressive cancer.
Contributions to the Fisher House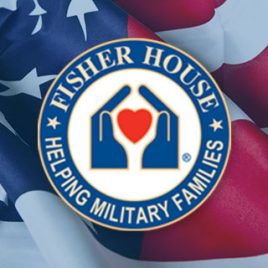 Across the street from the Boston VA Hospital, the Fisher House provides no-cost lodging for family members of veterans with mesothelioma. The Fisher House is just one special part of Boston VA, at which Dr. Abraham "Avi" Lebenthal takes pride in his care of veterans.
Pacific Heart, Lung & Blood Institute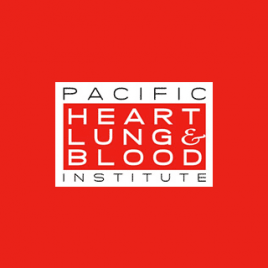 The Pacific Heart, Lung & Blood Institute (PHLBI) is a nonprofit research facility that is dedicated to developing more effective treatment methods and early detection programs for mesothelioma and other conditions of the lungs, blood and heart. In addition, the PHLBI works with the VA to raise funds for veterans combatting asbestos-related diseases. Dr. Robert B. Cameron and the rest of the staff at PHLBI hope to one day provide a cure for mesothelioma through their ongoing research efforts.
Ongoing Contributions to Critical Research Studies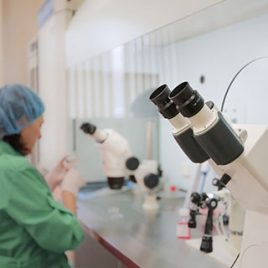 Asbestos.com is funding a critical, ongoing research study about optimizing therapeutic options for mesothelioma patients at a prominent mesothelioma hospital. We made our initial donation in 2013, and since then, we've provided researchers at the hospital with annual contributions totaling hundreds of thousands of dollars. We hope our continued support will bring us closer to finding a cure. As always, we strongly support all mesothelioma research fundraising.
iPads for Moffitt Cancer Center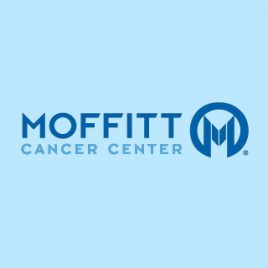 The Mesothelioma Center provides iPads for Moffitt's Lung and Thoracic Tumor Education (LATTE) Program, for patients and families affected by lung cancer or an asbestos-related condition. The iPads are loaded with a patient portal, allowing patients to schedule appointments. Patients can also use them to stay in touch with family members while getting treatment. Your donations go to the Moffitt Thoracic Research Fund for competitive peer-reviewed projects.
Prelude to a Cure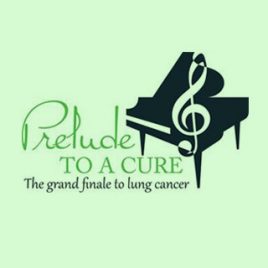 We donate to events for Prelude to a Cure, a Tampa-based nonprofit that is focused on developing innovative strategies for the prevention, improved treatments, enhanced screening, and ultimate cure of all lung cancers worldwide.
Mesothelioma Patient Assistance Fund at Ochsner Cancer Institute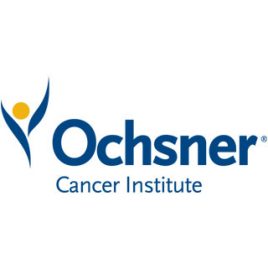 The Ochsner Cancer Institute in New Orleans started its Mesothelioma Patient Assistance Fund in 2015 with a charitable donation from Asbestos.com. The fund is available now to patients and families at Ochsner who need help covering the costs of travel, housing, meals, medication and other emergency needs related to care. It is the first mesothelioma-specific assistance fund at a major cancer center in the Southeast. Asbestos.com was honored with membership in Ochsner's Benefactor and Heritage Foundation.
Treatment and Travel Expenses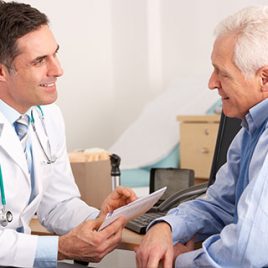 As part of our mission, we facilitate the connection between patients and mesothelioma specialists nationwide. At times this requires long-distance travel.
Cycling for Cancer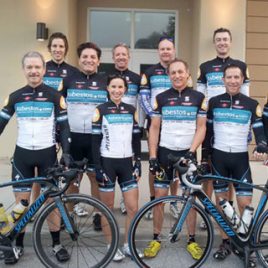 The Mesothelioma Center sponsors a cycling team that raises awareness for mesothelioma by competing in road races throughout the year. Patient Advocate Karen Selby, a registered nurse, champions this team as one of its riders.
Asbestos.com Scholarship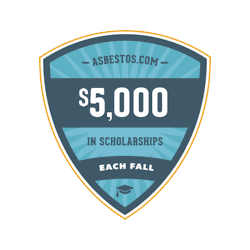 The Asbestos.com Scholarship provides $5,000 in annual scholarships to students who submit the best essays about asbestos or mesothelioma. Each essay is judged by staffers who are looking for quality, research and accuracy.
Asbestos Disease Awareness Organization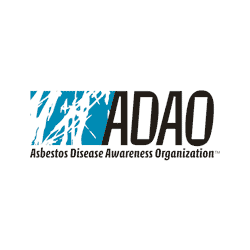 Team members participate in an annual charity event during the month of November. The money raised goes to Asbestos Disease Awareness Organization (ADAO), a non-profit organization dedicated to spreading awareness of the dangers of asbestos exposure.
American Cancer Society Relay for Life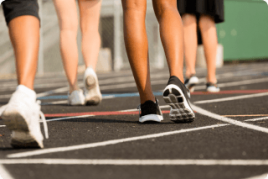 The Mesothelioma Center believes in advancing cancer research funding, which is a priority at the American Cancer Society. That's why in April 2016 we donated $1,000 to the organization's Relay for Life of Murrieta in California. As part of the Relay for Life event, teams of people raised mesothelioma awareness and handed out information on the incurable, asbestos-related disease. It's our effort to fund the research seeking a cure for mesothelioma.
Miles for Meso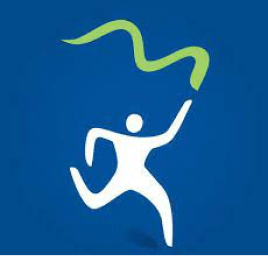 Miles for Meso is a series of races and walks to spread mesothelioma awareness and raise funds for research. Launched in 2009, races held throughout the country raise money for more effective mesothelioma treatment options. The Mesothelioma Center's Patient Advocates participate every year whether virtually or by traveling to Alton, Illinois, where the race is headquartered.
Academy of Oncology Nurse & Patient Navigators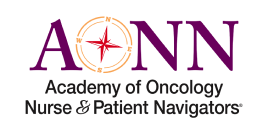 AONN+ is the country's largest specialty organization committed to improving patient care and quality of life. It offers education and certification to nurses and patient navigators in cancer care and survivorship. AONN+ also serves as an advocacy organization for patient care. It promotes survivorship care planning from the point of diagnosis to improve patient outcomes.
Leukemia & Lymphoma Society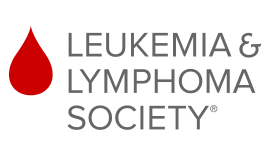 Founded in 1949, the Leukemia & Lymphoma Society is the largest nonprofit health organization committed to funding blood cancer research. It provides education and patient services to patients and families affected by blood cancers. The organization has invested nearly $1.5 billion into cancer research that led to many of today's innovative therapies.
National Association of County Veterans Service Officers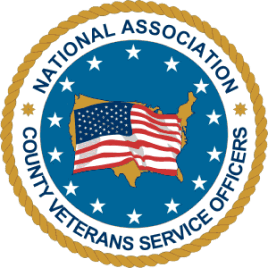 Organized in 1989, the National Association of County Veterans Service Officers offers education, training and advocacy programs to CVSOs and veterans advocates. NACVSO's mission is to help veterans and their families access the VA benefits they qualify for. It trains CVSOs in the preparation, submission and representation of claims with the VA.
Oncology Nursing Society Bridge

ONS Bridge is an annual virtual conference that connects oncology nurses to evidence-based education and resources, industry experts and other nursing professionals. Educational sessions led by experts help nurses maintain licensure and stay up to date on best practices in patient care and new therapies.
Other Ways We Give Back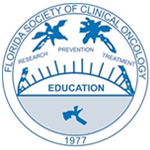 The Mesothelioma Center supported the Florida Society of Oncology Social Workers at its recent 30th annual conference.