About Us
The Mesothelioma Center at Asbestos.com is a leading asbestos and mesothelioma awareness organization founded in 2006. Since then, we have been providing mesothelioma patients and their families information and services to make informed decisions about treatment, cancer centers, specialists and financial assistance.
Read More About Us
Press Coverage

How We Can Help the Media
For more than a decade, Asbestos.com has built a strong knowledge base thanks to interviewing and writing about hundreds of cancer survivors, caregivers, medical specialists, researchers and others in the mesothelioma community.
We also have close relationships with many prominent cancer centers and mesothelioma specialists, including Drs. Paul Sugarbaker, Rodney Landreneau, Robert Cameron, Abraham Lebenthal, Jacques Fontaine and many others across the U.S.
Because of that deep knowledge, our writers, researchers and medical experts can provide journalists and other members of the media with the following:
Quotes for news stories
Interviews (print, radio, television and podcasts)
Contributed content
Images for use in news stories
Our Team
General Media Inquires
Let us know if you need information about our website, a news story, blog post, feature story or image we published. We can also provide you access to our specialty writers and researchers.


The Mesothelioma Center FAQs
Ask Our Experts
Our experts can provide you with scientific, medical or environmental information. They can explain how the Veterans Administration works with mesothelioma patients and medical insurance questions regarding cancer patients.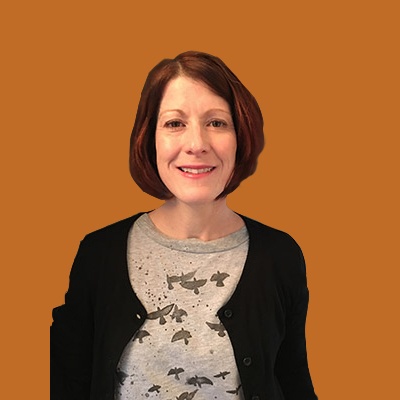 Editorial Guidelines
The editorial mission of Asbestos.com is to bring you the most reliable, trustworthy and accurate information about mesothelioma, asbestos and asbestos-related illnesses. Our goal is to ensure that Asbestos.com is your go-to resource for relevant, high-quality and authoritative information about mesothelioma.
Read more about our Editorial Guidelines.
Policy on Using Our Content, Videos and Images
Asbestos.com has a rich collection of content, graphics, videos and illustrations that provide additional information to our patients.
While we encourage the print or electronic use of these materials for noncommercial educational or informational purposes, we ask that you request permission in advance. Permission to use our images is granted on a case-by-case basis.
You can email Managing Editor Walter Pacheco to request permission.
Last Modified April 10, 2019