About Sean Marchese, MS, RN
Fast Facts

Sean graduated from the University of South Florida with a Master of Science in medical sciences

He has worked as a registered nurse in pain management and neurosurgery, and as a research nurse in oncological clinical trials

At Asbestos.com, Sean is helping to raise awareness of breakthrough research and treatments for patients with mesothelioma through investigative medical writing
Sean Marchese is a registered nurse and oncology writer at The Mesothelioma Center with a background in respiratory and thoracic oncology clinical trials.
He has assisted physicians with the development of chemotherapy and surgical planning for patients with early-stage and extensive-stage head, neck and thoracic cancers.
As a registered nurse, Sean has worked with cancer patients undergoing pain management therapies and patients with brain and nervous system cancers in an inpatient setting.
Sean graduated with a Master of Science in medical sciences at the University of South Florida in 2012 and a Bachelor of Science in microbiology and cell science from the University of Florida in 2010.
He has over 10 years in clinical experience and over six years in clinical research.
Sean has planned and led experimental clinical trials in oncology involving TTFields, immunotherapy, chemotherapy and radiation therapy. He has been a member of the American Nurses Association since 2017.
Experience in Cancer Clinical Trials
Sean has experience leading clinical trial research as early as 2008. His goal is to combine his extensive background in medicine and investigative research to help patients get the resources they need to fight cancer.
Tumor Treating Fields for Non-Small Cell Lung Cancer
Sean provided research and coordinating efforts for a phase III trial testing the efficacy and accessibility of Tumor Treating Fields for non-small cell lung cancer.
Tecentriq with Chemoradiation for Small Cell Lung Cancer
A phase II and III trial in which Sean coordinated the investigation of the use of the immunotherapy drug Tecentriq (atezolizumab) combined with standard-of-care chemotherapy and radiation for early-stage small cell lung cancer.
Imfinzi for Non-Small Cell Lung Cancer Following Radiation
Sean led the research team for a phase III double-blind study assessing the effectiveness and safety of Imfinzi (durvalumab) after standard of care stereotactic body radiation in inoperable non-small lung cancer. Sean's work with this trial has helped to improve overall survival in this patient population.
Sean Marchese, MS, RN's Latest News & Blog Posts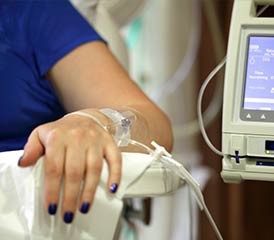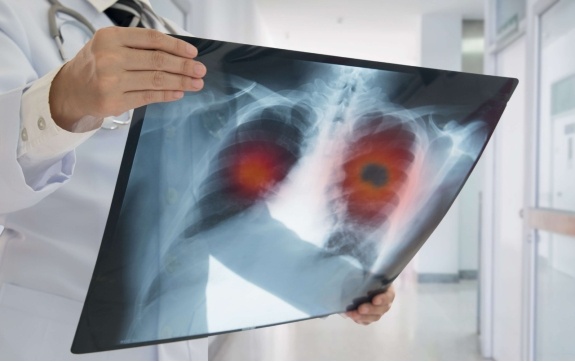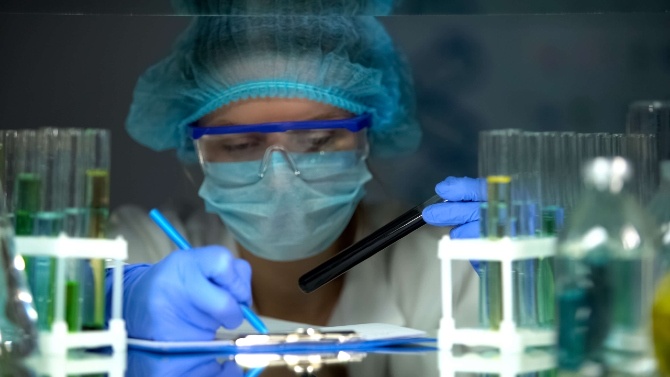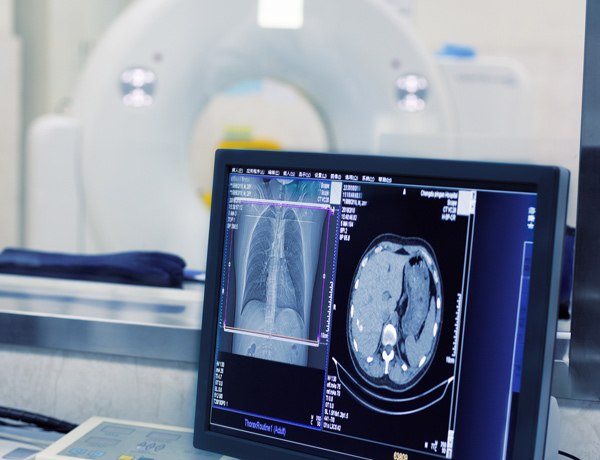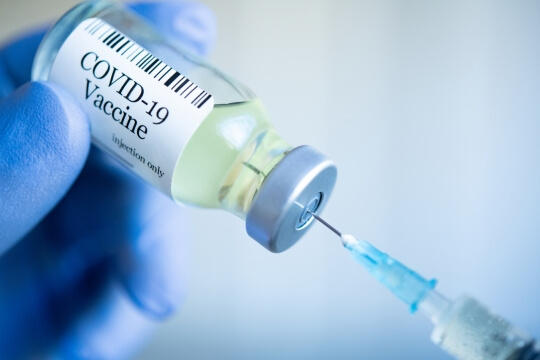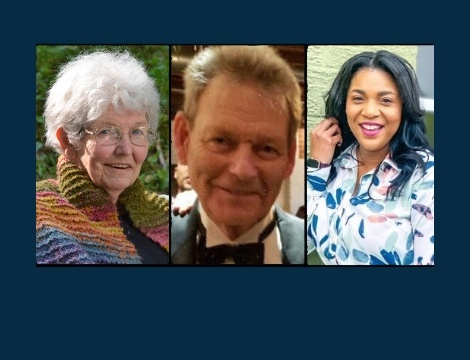 Last Modified September 25, 2020
More authors at Asbestos.com