About Suzanne Dixon, MPH, MS, RDN
Accreditations

Registered & Licensed Dietitian

2017 National Cancer Policy Forum, Washington D.C.

2016 American Society of Clinical Oncology, Obesity and Energy Balance Working Group

2016 Institute of Medicine Workshop, Nutrition Care in Outpatient Oncology

Fast Facts

Cancer patient educator and passionate advocate for nearly two decades

Delivered more than 200 invited and submission-accepted lectures on cancer, nutrition, epidemiology and public health to academic, professional, patient and consumer audiences

Designed and taught medical, nursing and public health school coursework

Created cancer patient education resources acclaimed by The New York Times and Time Magazine
Suzanne is a registered dietitian, epidemiologist and experienced medical writer.
She passionately believes knowledge is power. When facing a mesothelioma diagnosis, all patients and their loved ones deserve the support and resources needed to make the best medical care and mesothelioma treatment choices.
In addition to managing the outpatient oncology and HIV/AIDS nutrition programs at the University of Michigan Health System, she helped thousands of people make optimal nutrition and complementary medicine a part of their health care and disease management plans.
Suzanne has volunteered with professional oncology organizations, including the National Cancer Policy Forum, Oncology Nutrition Dietetic Practice Group, American Institute for Cancer Research, American Society for Clinical Oncology, The National Academies of Sciences, Engineering, and Medicine.
She loves translating complex medical science into valuable mesothelioma cancer resources for patients and their caregivers. The New York Times and Time Magazine also have reviewed her cancer patient resources.
Suzanne has co-authored medical and nutrition journal articles and book chapters, contributed to numerous cancer-focused publications, and presented the latest research on the role of nutrition in managing lung disease at the American Lung Association's 2019 Lung Force Expo in Portland, Oregon.
Publications Suzanne has authored and co-authored include:
Trujillo, E.B., Claghorn, K., Dixon, S., Hill, E.B., Braun, A. Lipinski, E., Platek, M., Vergo, M.T. and Spees, C. (2019). Inadequate Nutrition Coverage in Outpatient Cancer Centers: Results of a National Survey. Journal of Oncology.
Trujillo, E.B., Dixon, S. W., Claghorn, K., Levin R.M., Mills, J.B., Spees, C.K. (2018). Closing the Gap in Nutrition Care at Outpatient Cancer Centers: Ongoing Initiatives of the Oncology Nutrition Dietetic Practice Group. Journal of the Academy of Nutrition and Dietetics, 118, 749-60.
Ligibel, J.A., Alfano, C.M., Hershman, D.L., Merrill, J.K., Basen-Engquist, K., Bloomgarden, Z.T., Demark-Wahnefried, W., Dixon, S., Hassink, S.G., Jakicic, J.M., Morton, J.M., Okwuosa, T.M., Powell-Wiley, T.M., Rothberg, A.E., Stephens, M., Streett, S.E., Wild, R.A., Westman, E.A., Williams, R.J., Wollins, D.S., Hudis, C.A. (2017). American Society of Clinical Oncology Summit on Addressing Obesity Through Multidisciplinary Provider Collaboration: Key Findings and Recommendations for Action. Obesity (Silver Spring)., 25 Suppl 2:S34-S39. doi: 10.1002/oby.21987
Dixon S.W. Part Two of a Two-Part Series: Unconventional Diets in Cancer Care. Today's Dietitian. 2016; 18(12):42.
Dixon S.W. Part One of a Two-Part Series: Combatting Cancer Malnutrition. Today's Dietitian. 2016; 18(11):42.
Dixon S.W. The Role of RDs in Guiding Healthful Nutrition and Lifestyle Choices for Women with BRCA1 and 2 Mutations. Today's Dietitian. 2016 (Online CE Course).
Dixon, S.W. (2012). Nutrition in Complementary and Alternative Medicine. Seminars in Oncology Nursing, 28, 75-84.
Suzanne Dixon, MPH, MS, RDN's Latest News & Blog Posts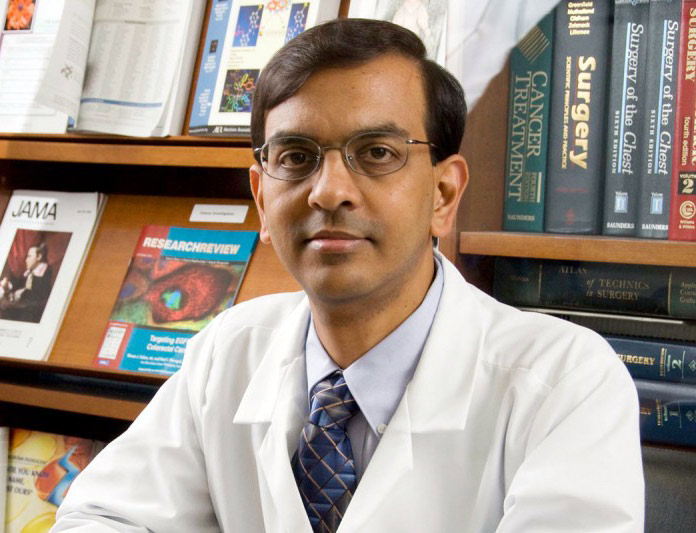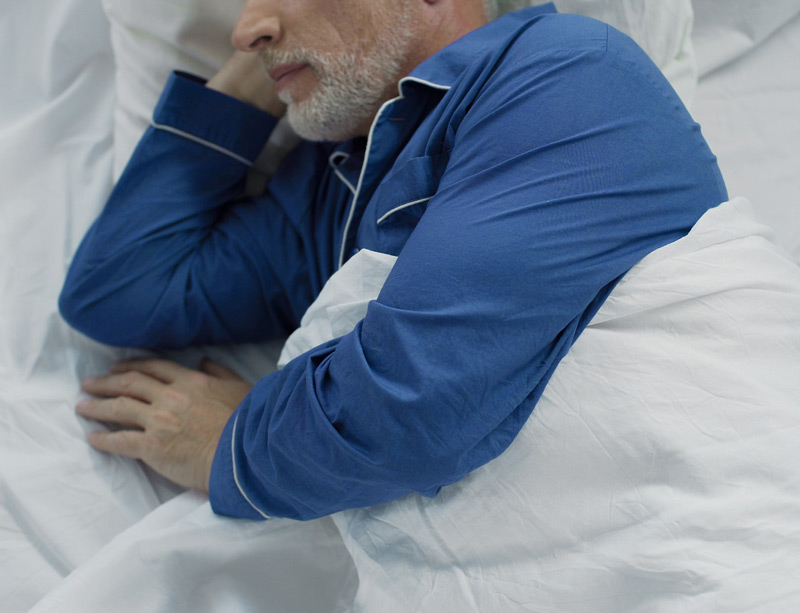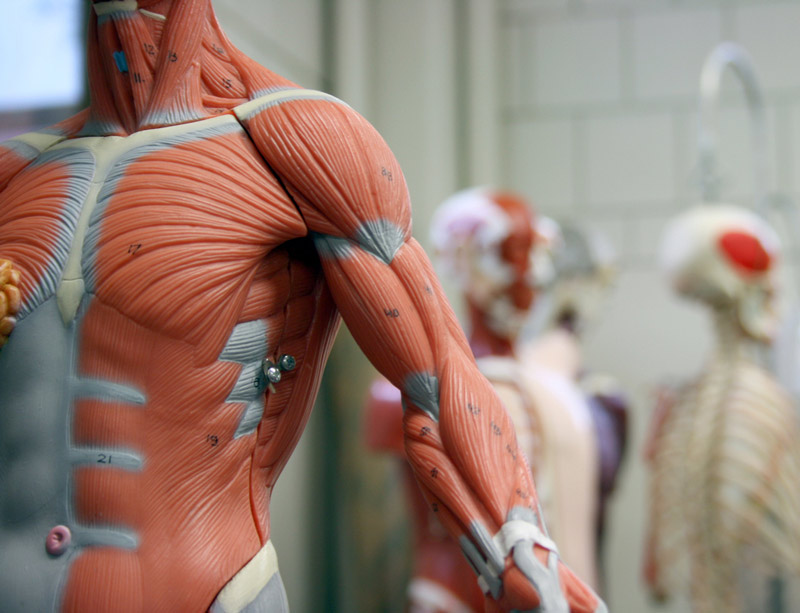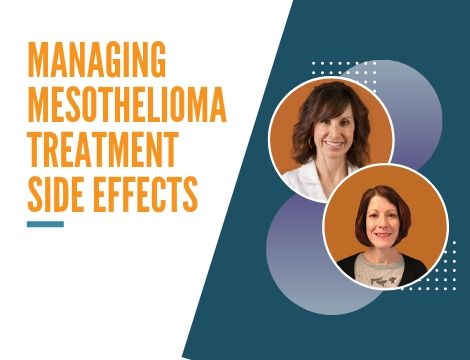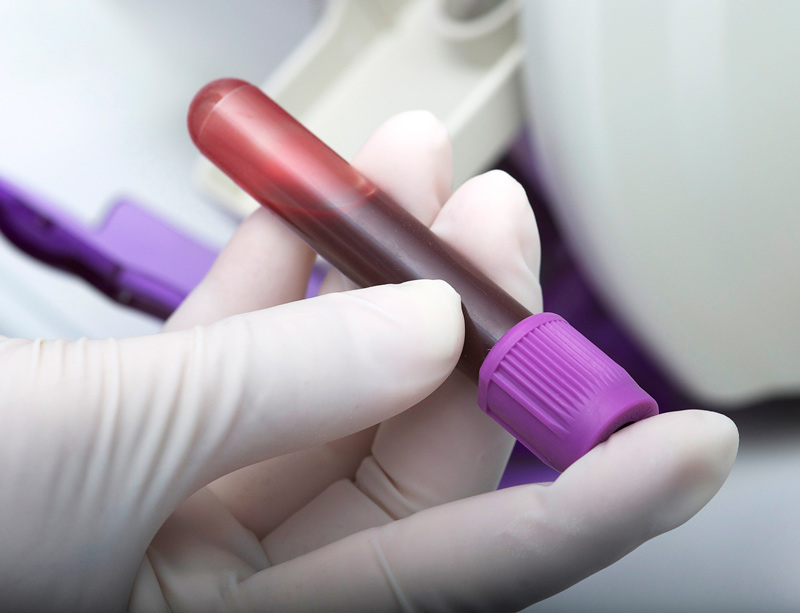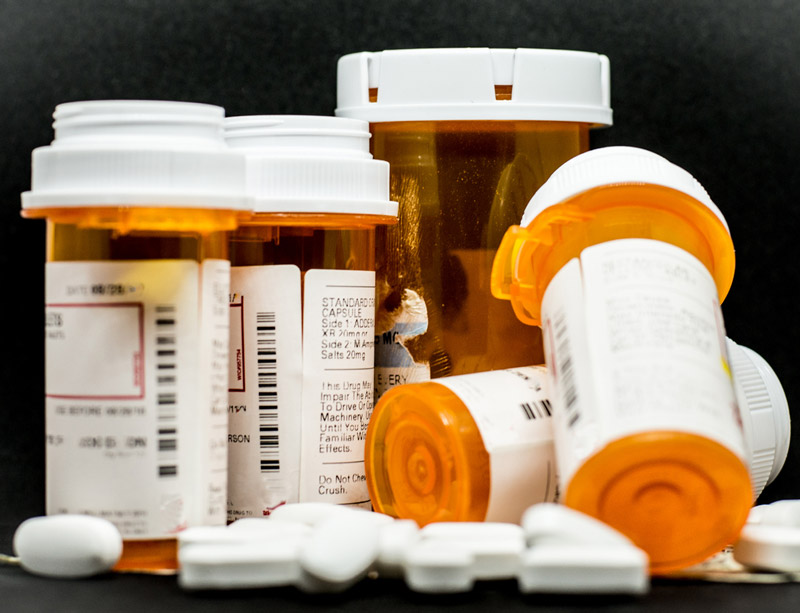 Last Modified November 27, 2019
More authors at Asbestos.com