About Aaron Munz
Accreditations

VA-Accredited Claims Agent

Fast Facts

Aaron Munz is a VA-accredited Claims Agent

He received the Bronze Star in 2004 for serving in Operation Iraqi Freedom

He joined The Mesothelioma Center in 2015 as director of the Veterans Department
Former U.S. Army Capt. Aaron Munz joined The Mesothelioma Center as the advocacy group's director of the Veterans Department in 2015. The New York native is a decorated veteran who served nine years in leadership, combat and strategic training in the Army before leaving active duty in 2006.
Munz started his Army career in 1997, initially serving as commander of a tank platoon with a one-hour response contingency to North Korean aggression. He later served as platoon leader in Fort Bragg, North Carolina, in charge of commanding a parachute repair company platoon. He then became battalion assistant operations officer in Fort Hood, Texas, serving as lead plans officer for a 500-person armor unit.
From 2004 to 2005, Munz was deployed to Baghdad, Iraq for 14 months as part of Operation Iraqi Freedom as part of the 1st Cavalry Division. As senior leader of combat organizations, a tank company commander, he was responsible for the training, readiness, safety, maintenance and tactical employment of 67 soldiers. He led more than 300 combat operations against insurgents in Iraq that helped secure U.S. and Iraqi infrastructure. He became a senior advisor to the new Iraqi city council in Aqar Quf, where he assisted in planning and supporting economic development projects.
In 2005, the Army moved him to the National Training Center at Fort Irwin, California, where he became an information operations trainer and developed training scenarios and evaluated units preparing for deployment to Iraq and Afghanistan. He prepared and taught training programs in classroom and field environments, sharing his experience with Army infantry and armor units heading to operations in support of the global war on terrorism.
After leaving the Army, Munz returned to school in 2007 and received his master's degree from North Carolina State University. He worked as the manager of a heavy equipment production line for Caterpillar Inc. and later taught U.S. history and social studies at a public middle school in Raleigh, North Carolina, for five years.
In his new role at The Mesothelioma Center, Munz uses his experience to help veterans with the often complicated paperwork that accompanies most VA disability claims. He understands the impact mesothelioma has on veterans, and he has the expertise to answer questions about their diagnosis and help them file paperwork with the VA.
Aaron Munz's Latest Blog Posts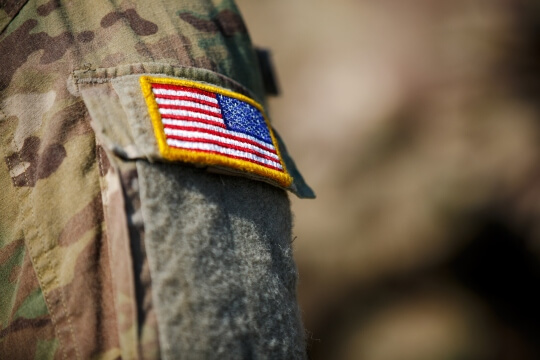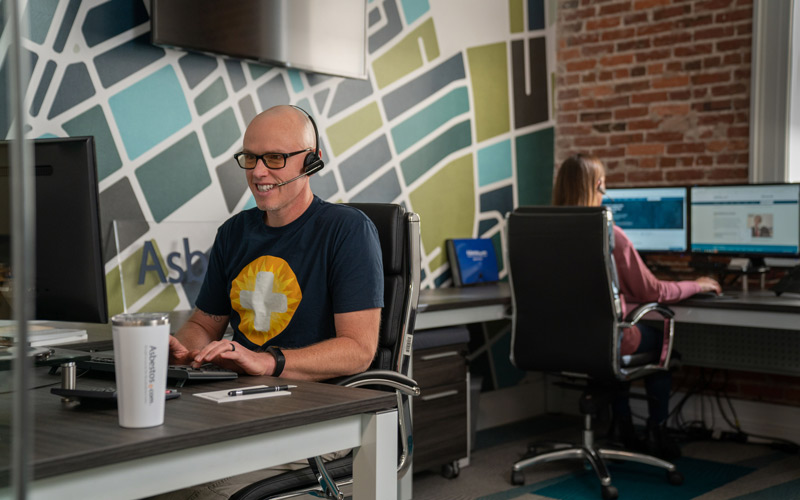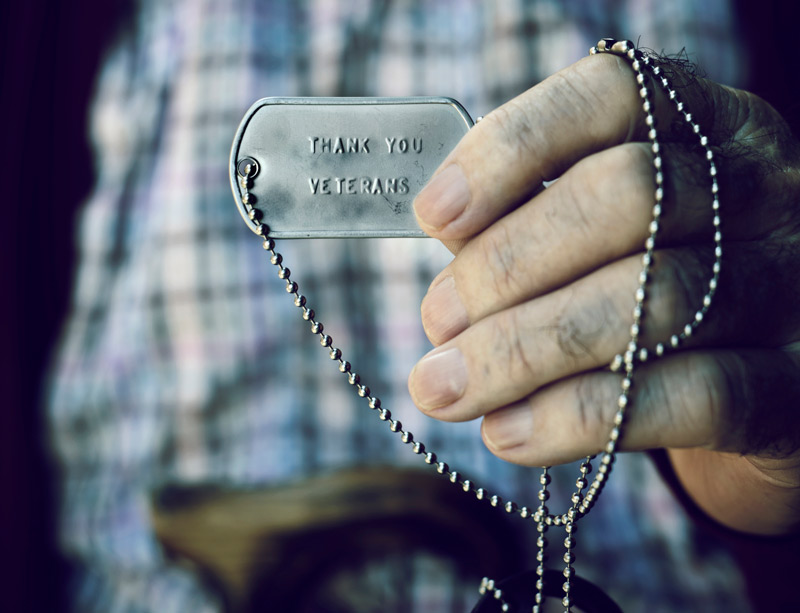 Last Modified August 3, 2020
More authors at Asbestos.com