We have built a multidisciplinary team of authors with unique backgrounds and expertise to create a resource you can trust. Our authors have been featured in some of the nation's most respected news outlets including The New York Times, The Hill, Salon, Insider, Fox News, HuffPost, Southern Living and SHAPE.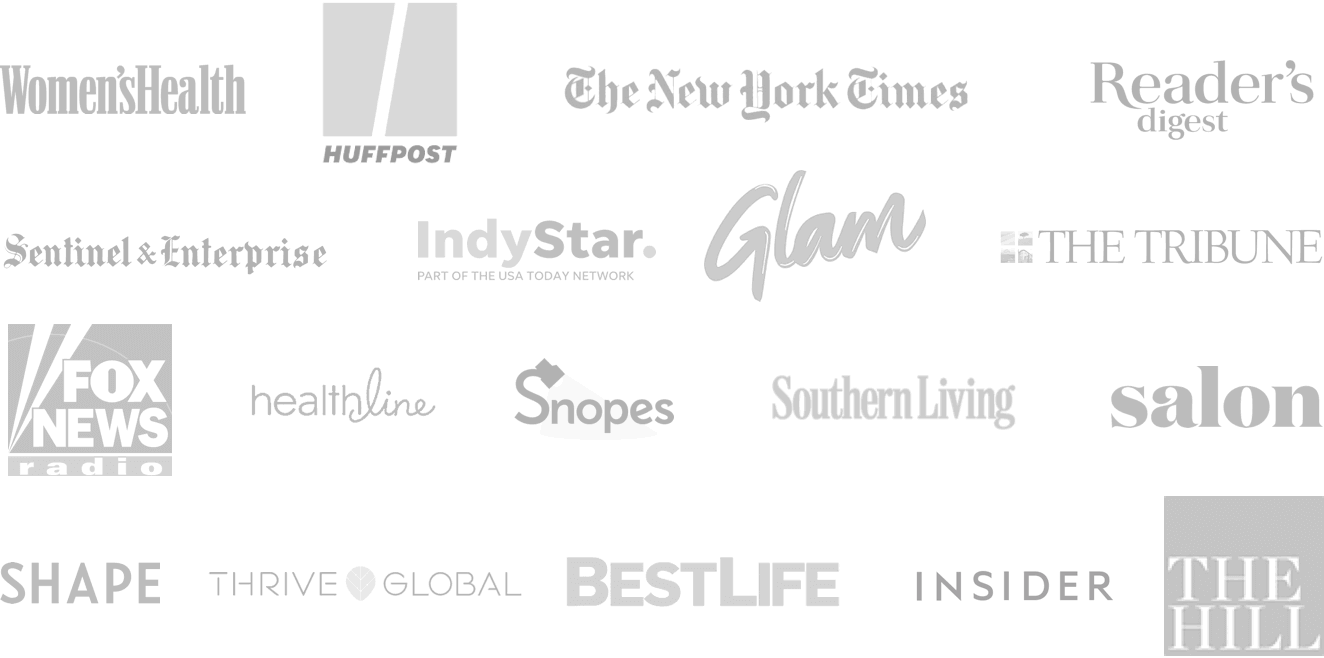 Medical, Scientific and Health Writers
Our medical writers, registered dietitian and registered nurse write trustworthy medical information that is reviewed by experts in the field. All medical information is thoroughly researched by our writers and critically evaluated by licensed physicians through a rigorous review process.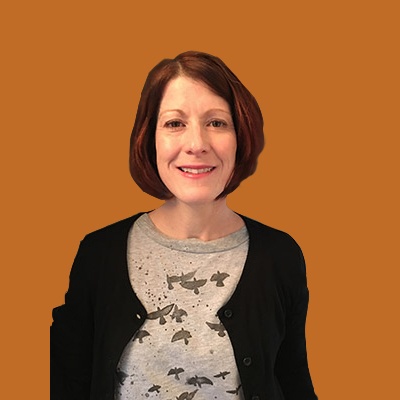 Legal Writer
Our legal and financial advisor writes information that helps patients understand how they can pay for medical expenses.

Veterans Writers
Our VA-Accredited Claims Agents, one of whom served as a U.S. Army Captain, writes information that helps veterans access benefits and resources to improve their lives.

Survivor and Caregiver Writers
Our mesothelioma survivors and caregivers write about their experience and share tips that help others along their journey.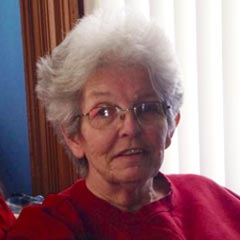 Expert Contributors
Our expert contributors, including a mental health counselor and registered dietitian, provide additional content and services, including a support group, for our readers.


How did this article help you?
What about this article isn't helpful for you?
Did this article help you?
Thank you for your feedback.
Would you like to speak with a Patient Advocate?
Last Modified March 22, 2019