About Tejal Parekh
Accreditations

Board Certified as a Specialist in Oncology Nutrition

Fast Facts

Tejal was born and raised just outside London.

While working at UF Cancer Center of Orlando, she gave cooking classes for oncology patients.

She educates and counsels adults and children at Healthy Living Counseling in Altamonte Springs, Florida.
Tejal Parekh has always had a passion for the science of food. It fascinates her, and that is why she has been a dietitian for more than 12 years. As a writer for Asbestos.com, Tejal uses her knowledge of nutrition to help mesothelioma patients reduce cancer symptoms and treatment side effects, as well as improve their quality of life.
"Cancer and nutrition is such a growing area, and research is underway daily to find out how we can better protect ourselves from this disease," Tejal said. "Working with those diagnosed with mesothelioma has been such a rewarding experience as they gain a better understanding of how powerful nutrition can be."
She worked as an outpatient specialist in oncology nutrition at the UF Cancer Center of Orlando for six years. During her time at the cancer center, Tejal taught cooking classes, crafted monthly presentations to staff and patients, as well as hosted multidisciplinary conferences.
Tejal is a registered and licensed dietitian in Florida. She received her bachelor's degree in nutrition and dietetics from Winthrop University in South Carolina. She completed her master's in nutrition and dietetics at Georgia State University.
Tejal Parekh's Latest Blog Posts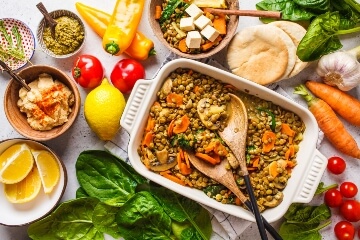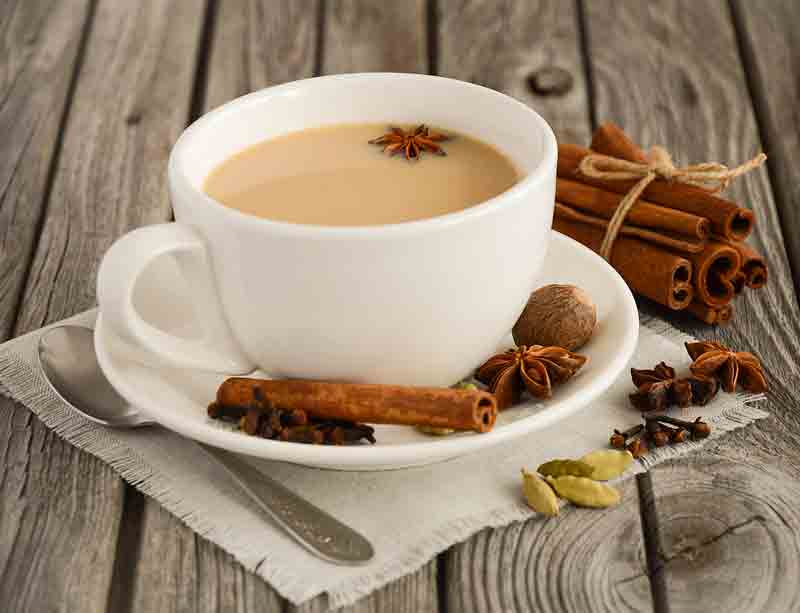 Last Modified December 16, 2019
More authors at Asbestos.com