A world of support for families affected by mesothelioma
At Asbestos.com, we've been providing free help and hope to families affected by mesothelioma for more than 10 years. Watch our video and learn more about us.
Our Latest Exclusive Interview
Dr. David Sugarbaker
Mesothelioma pioneer and renowned thoracic surgeon Dr. David Sugarbaker died Aug. 29, 2018. Asbestos.com recently interviewed him about all things related to mesothelioma. Sugarbaker was director of the Lung Institute at Baylor College of Medicine. In addition to serving as a prominent mesothelioma specialist, he created the Sugarbaker Walker and perfected the extrapleural pneumonectomy for the treatment of pleural mesothelioma.
Read Dr. David Sugarbaker's Memorial
Get Your Free

Mesothelioma Guide
200-page guide with details about mesothelioma
Information on emerging treatments and clinical trials
Resources to help you find a mesothelioma specialist
Trifold shows you financial help to pay medical expenses
Get Your Mesothelioma Guide
Know the Basics of Mesothelioma
What Is Mesothelioma?
Mesothelioma is a rare asbestos-related cancer that affects nearly 3,000 people each year in the United States, and it forms on the linings of the lungs, abdomen or heart.
Mesothelioma Information
How Is Mesothelioma Treated?
Doctors treat mesothelioma with radiation, surgery and chemotherapy. But medical advances, such as immunotherapy, are extending lives.
Mesothelioma Treatment Options
Asbestos Exposure
Exposure to asbestos, mostly in high-risk jobs, including construction, firefighting and military service, is the leading cause of mesothelioma.
Asbestos Exposure Risks
Lawsuits & Compensation
Asbestos lawsuits or asbestos trust funds can provide patients and their families the compensation needed to pay for treatments, lost wages or other financial burdens.
Mesothelioma Lawyers & Asbestos Claims
Service Spotlight
Let Us Match You with a Top Mesothelioma Specialist
Our exclusive Doctor Match Program locates a top mesothelioma specialist who is an expert about your particular diagnosis. If a specialist isn't in your state, we'll find others who are nearby.
The People We Help
Patients Fighting Mesothelioma
When you are coping with this aggressive disease, we ease your mind by answering questions you may have about your diagnosis, treatment options and other concerns or providing you with patient resources.

Karen Selby, RN
On-staff registered nurse
Snehal Smart, MD
On-staff medical doctor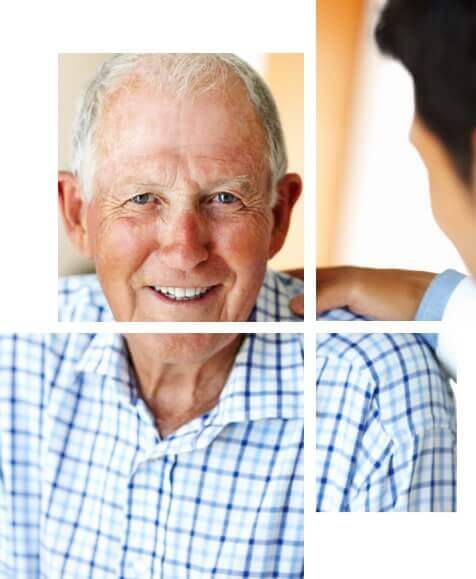 Families Affected by Mesothelioma
Mesothelioma doesn't just affect the patient. Their families often undergo their own cancer journey that upsets their emotional well-being, finances and wages. We help family members find the emotional and financial support they need.

Dana Nolan
On-staff licensed mental health counselor

Joe Lahav
Lawyer & On-Site Legal Advisor
Dana Nolan runs our online support group. She provides the tools and tips patients, loved ones and survivors need to physically and emotionally cope with mesothelioma. Legal advisor Joe Lahav offers valuable information about the many legal aspects of mesothelioma compensation.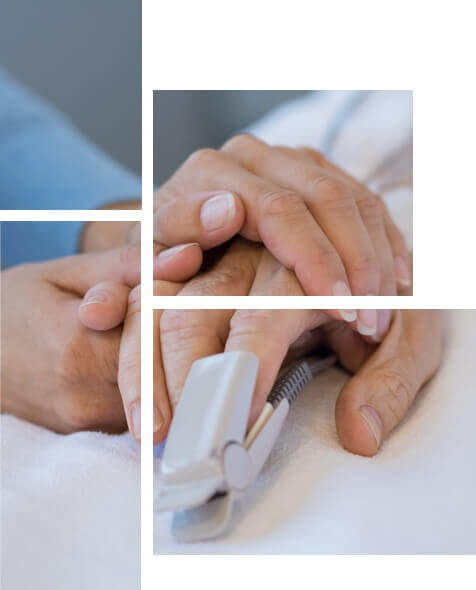 Services We Provide for You
Whether it's giving you free information about mesothelioma, providing ways to promote awareness of asbestos-related diseases or offering legal help for you and your family, we are here for you.
Military Veterans Exposed to Asbestos
Many U.S. military veterans were exposed while serving our country overseas and others came in contact with the deadly mineral on military plants, inside their barracks, Navy ships and other military occupations. Our Veterans Department is here to help these noble American heroes.

Danielle DiPietro
VA-accredited claims agent

Former Capt. Aaron Munz
Veterans Department director and VA-accredited claims agent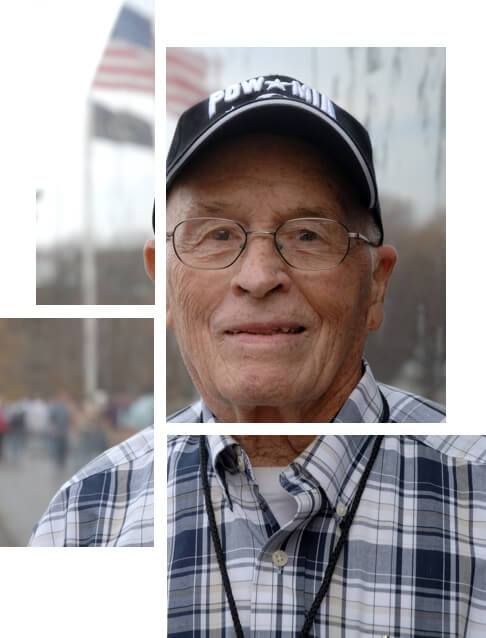 ---
Partners We Support
Asbestos.com is proud to donate to organizations that raise awareness and support ongoing research on mesothelioma, cancer and other asbestos-related diseases.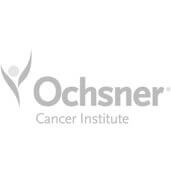 Hear From People We've Helped
"I just received word from the VA that my claim was approved at 100 percent. You made the entire experience easy and stress free."
- Bob D.
Read More Testimonials
Connect with Our Community
Helping Mesothelioma Patients: Pen Is More Powerful than the Knife
When it comes to the future of treatment for mesothelioma, I really believe the pen can be more powerful than the [...]
Outliving Friends and Family as a Mesothelioma Survivor
When I was diagnosed with mesothelioma in 2012, I never imagined I would outlive Dr. David Sugarbaker, the surgeon who gave [...]
Dr. Mags Portman, HIV Prevention Pioneer, Dies from Mesothelioma at 44
Dr. Mags Portman, a British trailblazer in the fight to prevent and control HIV, died Wednesday after a two-year battle with [...]
J&J Talc Supplier Imerys Files for Bankruptcy Over Cancer Lawsuits
Seeking protection from rapidly mounting litigation, Imerys Talc America and two of its subsidiaries filed for Chapter 11 [...]
Professional Contributors