About Us
We've been helping families beat mesothelioma for over a decade.
What We Do
Since 2006, Asbestos.com has served as an advocacy center that provides hope and delivers quality resources and information for patients and loved ones coping with mesothelioma. Our vision is a world where everyone with mesothelioma has free access to information, services and support to overcome this disease and live longer, healthier lives alongside their loved ones.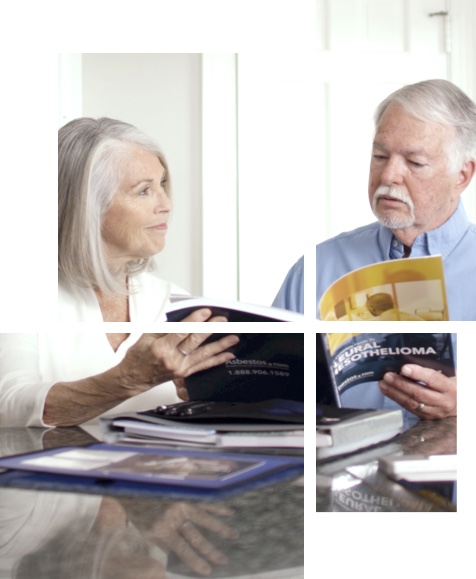 01

Inform

Several of the nation's top mesothelioma specialists medically review the information we offer you, and they share their professional stories about the latest treatments and their medical perspectives on the asbestos-related cancer.

We also understand everyone's mesothelioma cancer journey is different. That's why we developed our free personalized guide that's tailored to you and your unique situation.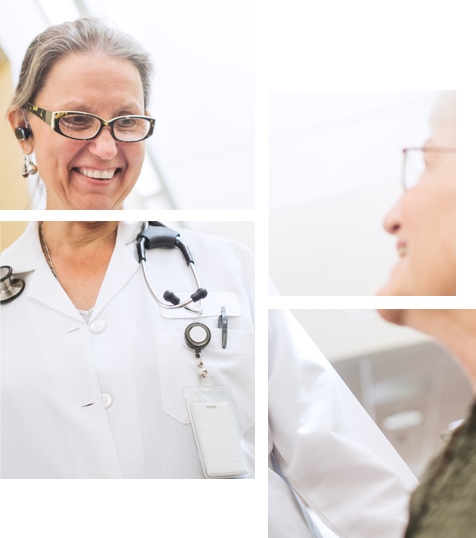 02

Assist

Our Patient Advocate team, which includes a registered nurse, medical doctor, VA-accredited claims agent, legal advisor and former U.S. Army captain, listens to your questions about diagnosis, treatment, veterans assistance, legal and financial help, and emotional support — and we quickly provide you answers at no cost to you or your family.

Asbestos.com also gives back to those who are at the forefront of raising awareness about asbestos dangers and mesothelioma, and researching innovative treatments that will one day cure the disease.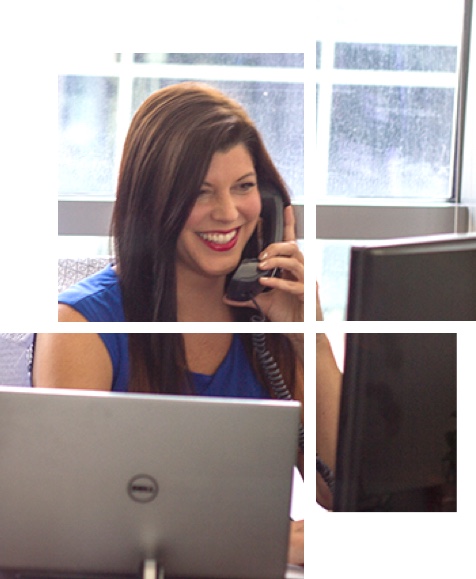 03

Connect

Our Medical Outreach Program tours our nation's best hospitals to build relationships and discuss current and emerging treatment options with top mesothelioma doctors and researchers. These relationships helped us develop our Doctor Match program, which connects patients with the best care based on their location and diagnosis.

Meanwhile, the members of our Veterans Outreach Program visit Veterans Services Organizations across the country in an effort to educate them about mesothelioma and how it affects veterans, especially those who served in the U.S. Navy.

We also foster a thriving community of support for mesothelioma patients and family members through our monthly online support group and our Facebook page.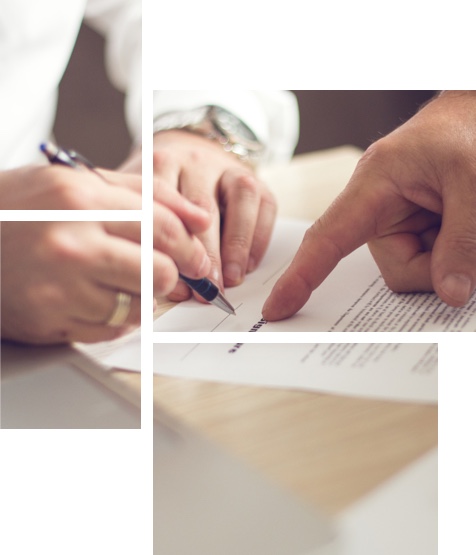 04

Advocate

At Asbestos.com, we acknowledge the reality that asbestos exposure is the leading cause of mesothelioma cancer. Asbestos exposure could have been prevented by companies and institutions that were aware of the risks but continued to use this product at the expense of employees and consumers. These companies and institutions can — and should — be held accountable for their wrongdoing. We're here to help you do just that.

Our Patient Advocates are experienced with helping mesothelioma patients explore their legal options and obtaining compensation for those who qualify.

We also offer free wristbands to help raise awareness of the dangers of asbestos and show support for those it has impacted.

Better Business Bureau Accreditation
Asbestos.com LLC is accredited by the Better Business Bureau with a BBB rating of A+, the highest rating awarded by the organization. Since 2014, Asbestos.com LLC has served as an advocacy center that provides free information and services to patients and families coping with mesothelioma and other asbestos-related diseases.
Our Sponsors
Asbestos.com is sponsored by law firms and provides free assistance to all visitors whether or not they have legal representation. Additionally, Asbestos.com receives absolutely no compensation from medical providers.