About Missy Miller
Fast Facts

Missy joined The Mesothelioma Center in July 2010 and became the Medical Outreach Director in 2013

Her goal is to make sure no one has to combat mesothelioma alone

Missy has a bachelor's degree in psychology from the University of Central Florida

Interviewed by the Journal of Oncology Navigation & Survivorship
Missy Miller is the Medical Outreach Director for The Mesothelioma Center and a contributing author for Asbestos.com. She writes about outreach initiatives, including how giving back makes a difference for mesothelioma patients and caregivers.
She helps mesothelioma patients through the most difficult time of their lives. After a mesothelioma diagnosis, many patients are unsure of where to turn for medical, financial and emotional support.
Missy's job is to connect patients with top mesothelioma specialists through The Mesothelioma Center's Doctor Match program.
Through the relationships she's built with renowned mesothelioma doctors, social workers and advocates around the U.S., Missy can ensure every patient is seeing the right people to improve their prognosis.
Sometimes, this means helping patients travel to a mesothelioma specialty center in a different city or state. In these situations, she can help patients find travel grants and lodging discounts, so every patient — regardless of insurance — has access to the best care.
Missy also shares emotional support resources with patients and their families, including connecting them with mesothelioma-specific support groups.
As a writer for Asbestos.com, she covers outreach initiatives, patient support resources and useful takeaways from conferences she attended. The Journal of Oncology Navigation & Survivorship interviewed Missy in 2018 about her role with the Medical Outreach team.
Missy is a member of the International Association for the Study of Lung Cancer, the American Thoracic Society and the American Society of Clinical Oncology. She is a supporter of Lung Force, the Academy of Oncology Nurse and Patient Navigators and the Florida Society of Oncology Social Workers.
Outside of work, Missy's two young boys take up the majority of her time. She enjoys playing a variety of sports with them and tries to live an active lifestyle.
Missy Miller's Latest Blog Posts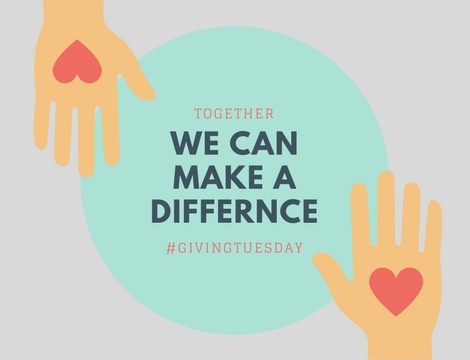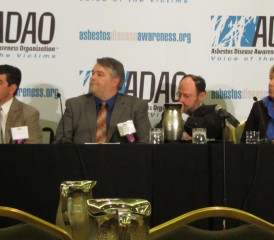 Last Modified September 25, 2020
More authors at Asbestos.com