About Daniel King
Fast Facts

Daniel has a bachelor's degree in humanities and master's degree in writing.

He is a member of the National Association of Science Writers.

Daniel proudly carried a flag in the April 2017 March for Science in Washington, D.C.
Daniel King has built much of his life around the craft of writing. While he holds a bachelor's in humanities and a master's in writing, he's also interested in public health policy and science. He comes from a military family and attended high school on an Air Force base in Japan. Because of this, he feels a close connection to veterans, military families and the many hardships they face.
Daniel capped his bachelor's degree in humanities from Nova Southeastern University with a paper analyzing the film adaptations of "All Quiet on the Western Front." Shortly thereafter, he went to work for a publishing-services company, where he rose to the role of copy editor/project manager.
The birth of Daniel's daughter compelled him to return to school, and he attended night classes at NSU for three years, finishing projects in technical writing, pedagogy, fiction, poetry and screenwriting to earn his master's degree. From there, he and his wife decided to try the expatriate life, and they enjoyed a short residence in Bogota, Colombia, where Daniel picked up conversational Spanish.
After returning to Florida, Daniel performed technical writing and other functions for the administrative offices of NSU, and then finally applied for the position he holds today. He lives in Orlando with his beautiful wife and daughter.
Daniel holds several certificates in health writing from the Centers for Disease Control and Prevention, and he is a member of the Nation Association of Science Writers.
Daniel King's Latest News & Blog Posts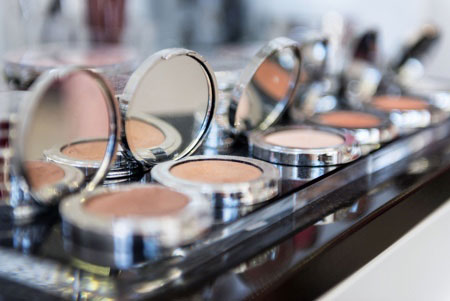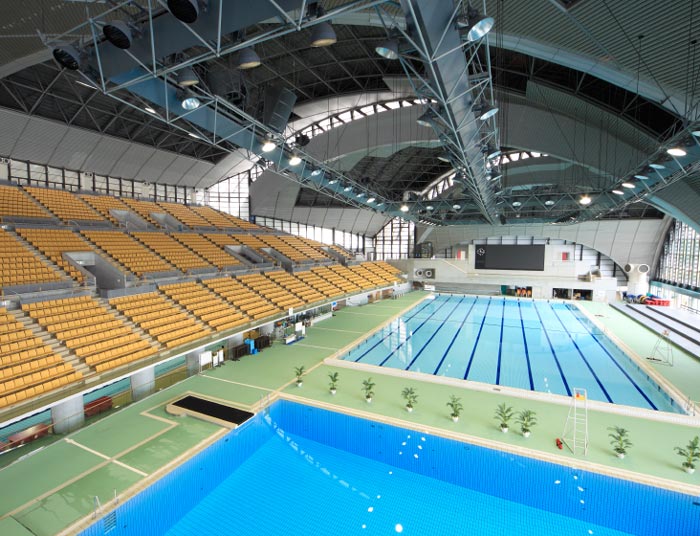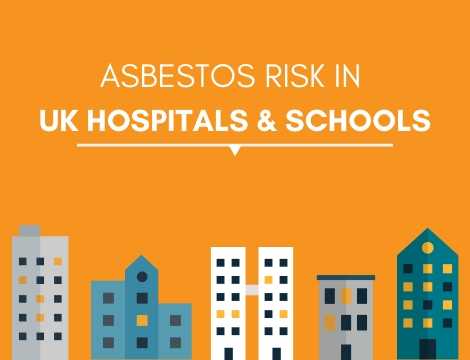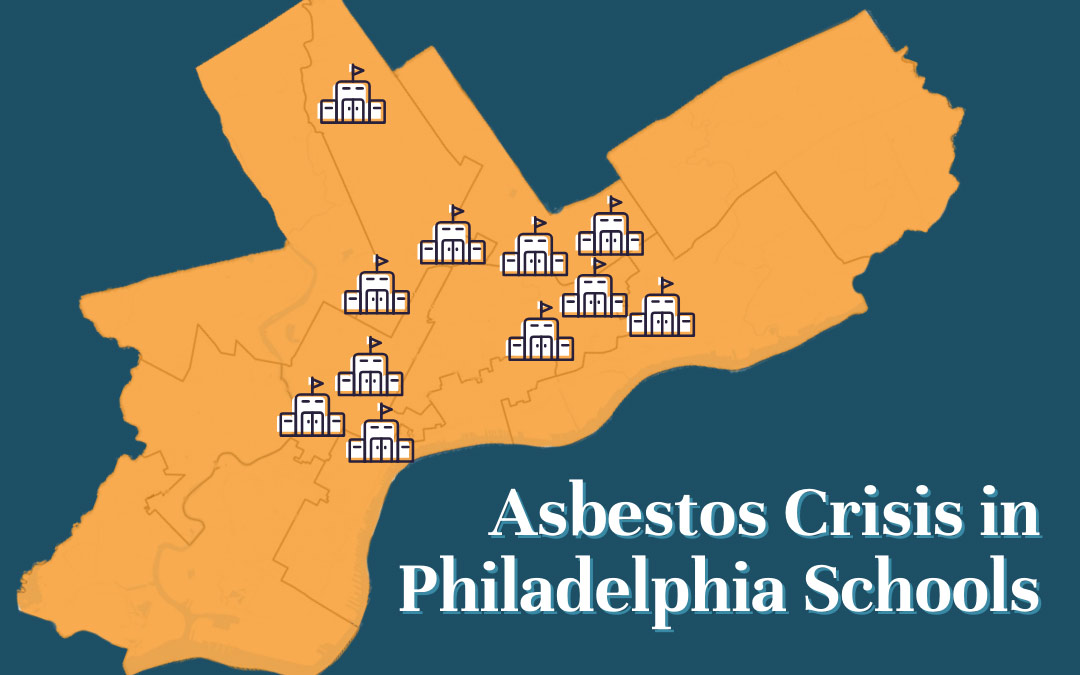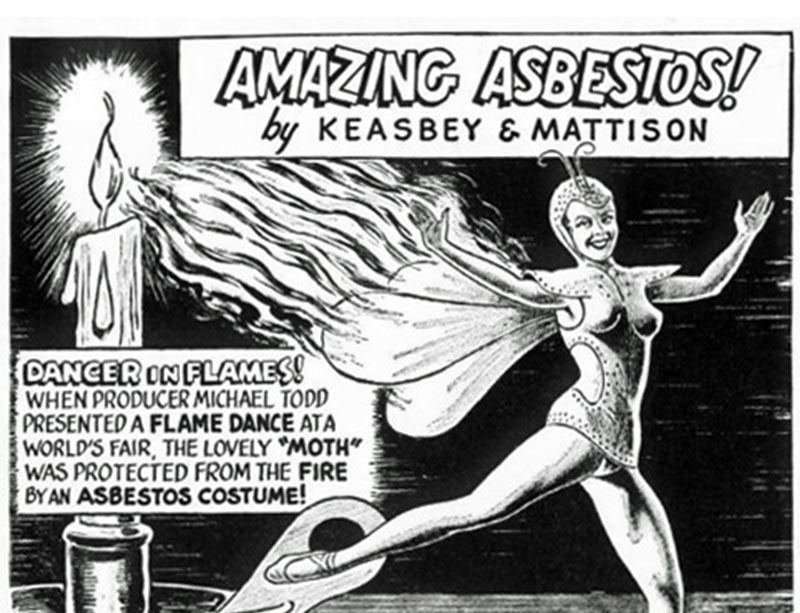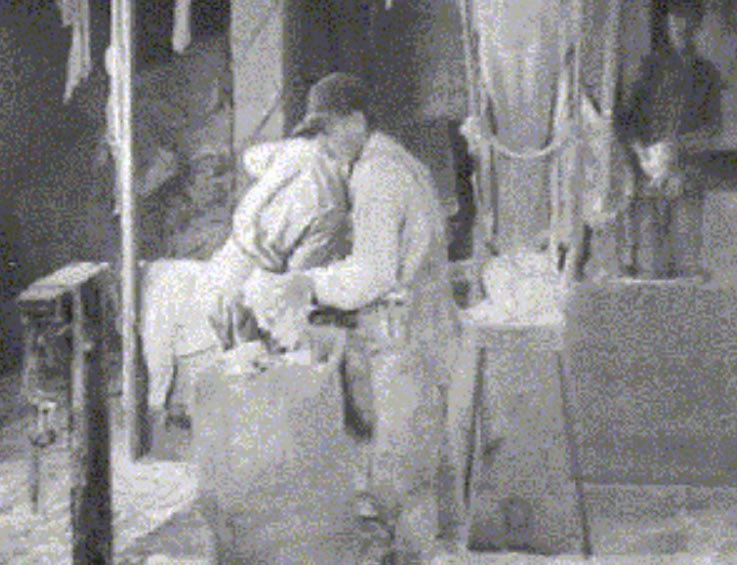 Last Modified August 3, 2020
More authors at Asbestos.com