Thank you for your interest in The Mesothelioma Center at Asbestos.com.
Do you have a question you'd like answered? Please call or email our team of Patient Advocates at (800) 615-2270 or patientadvocates@asbestos.com. They will provide you with answers to your questions.
We've included contact information for our services, medical outreach, Veterans Department and monthly online support group.
Do you have a question about the information on this website? Or an idea you'd like to recommend to us? We've also included contact information for our editorial team.
Medical Outreach
The Medical Outreach team builds new relationships with mesothelioma specialists around the U.S. They help patients find travel grants and discounted lodging to make sure they can afford the care they need. They maintain strong relationships with mesothelioma researchers and thoracic surgeons around the country.
Learn more about our medical outreach program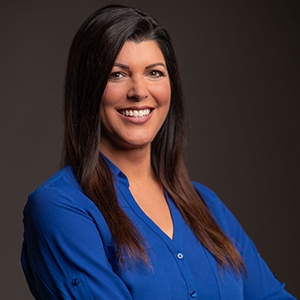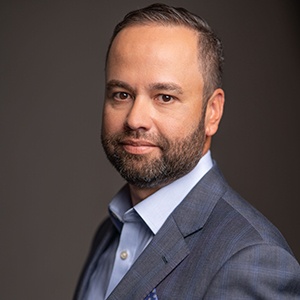 Veteran Outreach
The Veterans Outreach Department helps veterans secure benefits from the U.S. Department of Veterans Affairs. Our VA-accredited Claims Agents can connect you with a veterans service officer. They can also refer you to an experienced mesothelioma specialist within the VA health care system. Their goal is to ensure you receive all the support services available to you.
Learn more about our veteran outreach program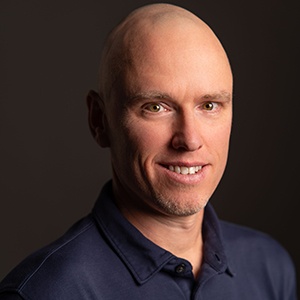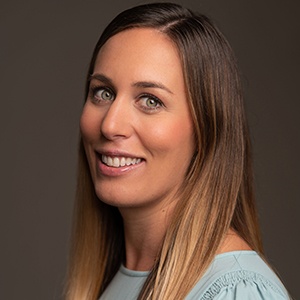 Support Group
Our monthly online support group provides a trusted and safe place. It is open to mesothelioma patients, caregivers or other family members affected by mesothelioma. The group is moderated by a licensed mental health counselor, and participants are encouraged to to voice their concerns and share their stories. This group provides comfort to others going through the same cancer journey.
Join our monthly support group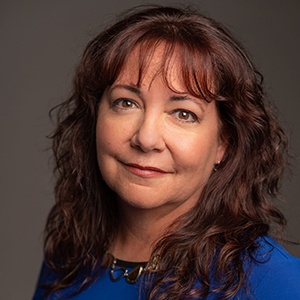 Medical Questions? Ask Us
Unlike other online mesothelioma groups, Asbestos.com has an on-site medical doctor and on-staff registered nurse with a background in oncology and thoracic surgery. Their combined expertise brings you accurate and authoritative answers to your medical questions. Ask about your diagnosis, the latest treatments and life expectancy. We're here to provide some guidance to bring you peace of mind.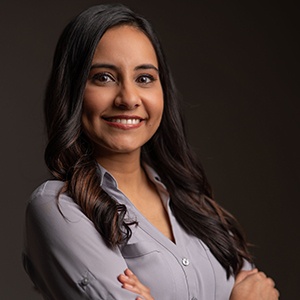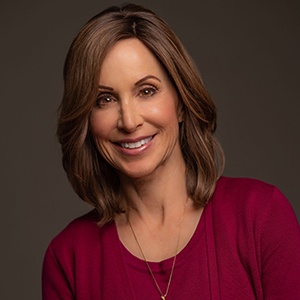 Content
The editors and writers at Asbestos.com strive to provide accurate and helpful information about mesothelioma. We cover stories from survivors and offer information that may benefit you and your loved ones. Every year, Asbestos.com awards $5,000 in scholarships to college students who bring awareness to asbestos-related cancers.

Have a question for us? Please fill out this form, and let us know how we can help you.
Last Modified December 16, 2019