Mesothelioma
Fact Checked
Our fact-checking process begins with a thorough review of all sources to ensure they are high quality. Then we cross-check the facts with original medical or scientific reports published by those sources, or we validate the facts with reputable news organizations, medical and scientific experts and other health experts. Each page includes all sources for full transparency.
Medically Reviewed
A medical doctor who specializes in mesothelioma or cancer treatment reviewed the content on this page to ensure it meets current medical standards and accuracy.
This Page was Medically Reviewed By
Mesothelioma is a malignant tumor that is caused by inhaled asbestos fibers and forms in the lining of the lungs, abdomen or heart. Symptoms can include shortness of breath and chest pain. The life expectancy for most mesothelioma patients is approximately 12 months after diagnosis. Treatment may improve prognosis and can include surgery, chemotherapy or radiation.
What Is Mesothelioma Cancer?
Malignant mesothelioma is a rare, incurable, asbestos-related cancer that usually affects the lining of the lungs. This cancer is known as pleural mesothelioma. But mesothelioma tumors can also form on the linings of the abdomen, heart and testes.
Key Facts about Mesothelioma
More than 3,000 cases of mesothelioma are diagnosed yearly in the United States.
Pleural mesothelioma accounts for 75% of cases.
Average age of mesothelioma patient is 69.
Men represent the majority of mesothelioma diagnoses.
Average life expectancy for mesothelioma patients is 12 to 21 months.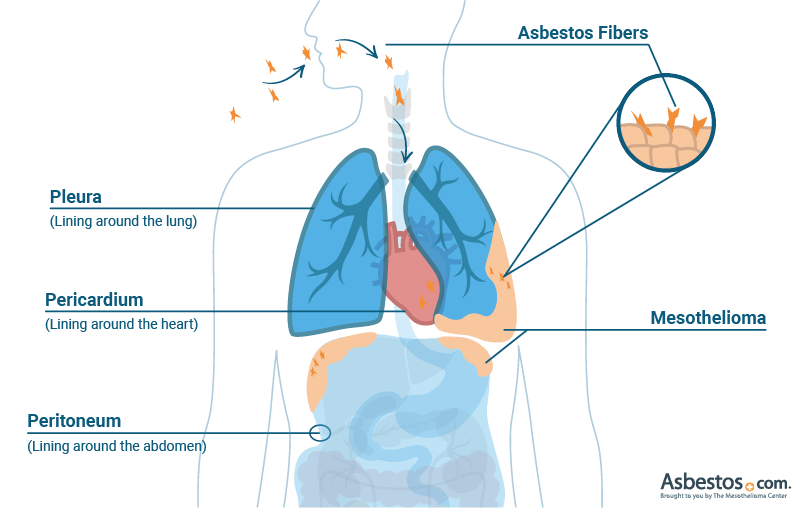 Mesothelioma Symptoms
Symptoms of mesothelioma appear when tumors spread, grow and press against the chest wall and the abdominal cavity. Chest pain and shortness of breath are the most common symptoms.
Common Mesothelioma Symptoms
Dry coughing
Shortness of breath
Respiratory complications
Pain in the chest or abdomen
Fever or night sweats
Pleural effusion (fluid around the lungs)
Fatigue
Weakness in the muscles
Read More About Mesothelioma Symptoms
Quick Fact
A balanced mesothelioma diet can help ease your symptoms and speed recovery. Get a free nutrition guide with quick and easy recipes that can help improve your quality of life.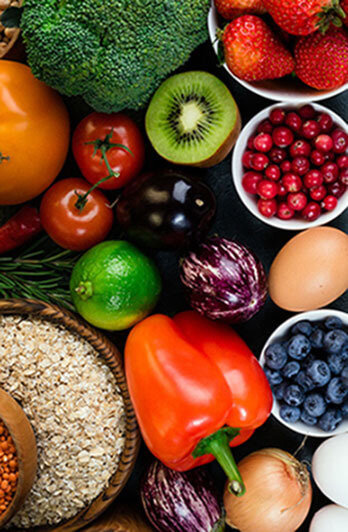 Mesothelioma Causes
Asbestos exposure is the primary cause of mesothelioma. People exposed to asbestos at home, work or in the military have a higher risk of developing the cancerous disease.
How Mesothelioma Develops
A person inhales or swallows microscopic airborne asbestos fibers.

The asbestos fibers become lodged in the lining of the lungs, abdomen or heart.

Embedded fibers damage mesothelial cells and cause inflammation.

Over time, tumors form on the damaged mesothelium, leading to mesothelioma.
People Most at Risk of Developing Mesothelioma
People most at risk of developing mesothelioma handled asbestos for a prolonged period of time or were exposed to large amounts of asbestos as part of their career.
Secondhand exposure is also common, especially among the spouses and children of people who worked with asbestos.
Blue-Collar Workers
Firefighters, construction workers, power plant workers, shipyard workers and others are among these types of workers.
Veterans
U.S. Navy veterans are most at risk. Army, Marine Corps, Air Force and Coast Guard veterans also face health risks.
Family Members
Spouses, children and others who lived with a person who was regularly exposed to asbestos fibers are at risk.
Get the Mesothelioma Compensation You Deserve
Experienced mesothelioma attorneys will help you get compensation for treatment costs, lost wages and other expenses.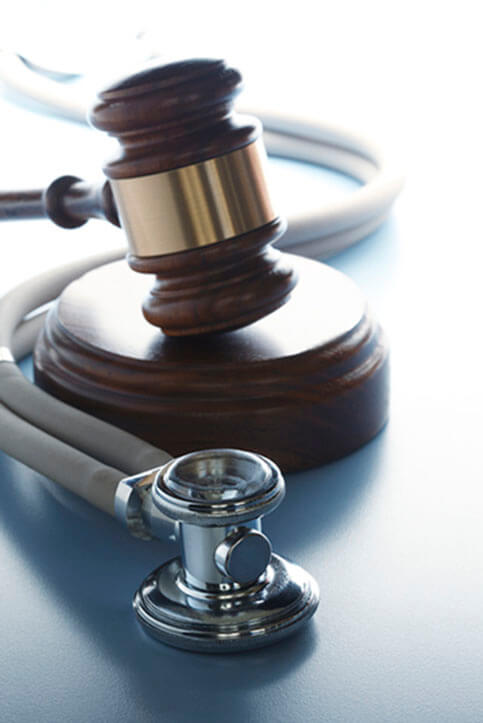 Finding Support After a Mesothelioma Diagnosis
Many forms of support are available for mesothelioma patients, survivors, loved ones and families.
Support Groups for Mesothelioma Survivors
Mesothelioma survivors, caregivers and family members often need a place where they can share their ongoing struggles and amazing accomplishments. We offer a support group, hosted by a licensed mental health counselor, that offers a safe place for all mesothelioma survivors.
Raising Awareness
You and your loved ones can advocate for others who are going through the same cancer journey. Getting involved in the move to ban asbestos and raise mesothelioma awareness can have long-lasting and positive effects.
Read More About Support
Arm Yourself with Information
Request a comprehensive mesothelioma guide to gain a deeper understanding of the cancer and how you can help your loved one during this difficult time. We can provide you with a free must-read book that answers frequently asked questions about mesothelioma.
Free Mesothelioma Guide
Our latest guide for patients and loved ones is shipped overnight and includes treatment information, legal resources, mesothelioma books and support wristbands.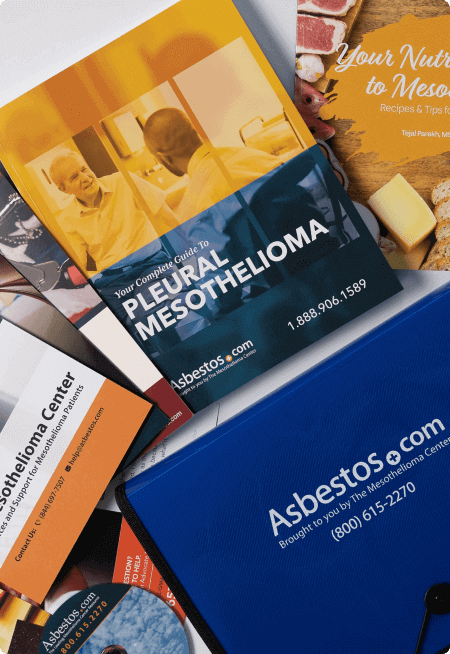 Common Questions About Mesothelioma
Tell us what you think
Did this article help you?
How did this article help you?
What about this article isn't helpful for you?
Did this article help you?
Thank you for your feedback. Would you like to speak with a Patient Advocate?