About Marcelo DaSilva
Accolades

Pleural and Lung Cancer

Team Leader

Works for Specialty Center

Minimally Invasive Surgery

Heated Chemotherapy

20+ Years of Experience
Dr. Marcelo DaSilva joined AdventHealth Orlando in 2019, tasked with building a comprehensive mesothelioma program to rival any in the country, including Brigham & Women's Hospital in Boston, where he previously served.
At AdventHealth, he has gathered a multidisciplinary team of surgical and medical oncologists, radiation oncologists, pathologists and an experienced support staff to provide the whole-body-and-mind approach to mesothelioma treatment.
"AdventHealth already had excellence in those fields, but our goal was to bring them all under one umbrella, to build them into a mesothelioma program of excellence," he said. "We have the resources to make it happen here."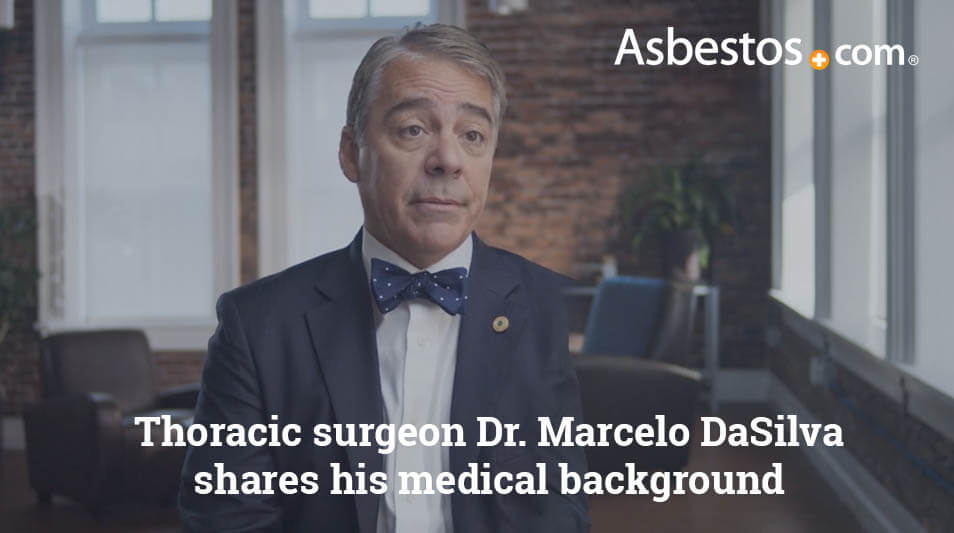 Mentored by Dr. David Sugarbaker
DaSilva spent more than a decade previously as a thoracic surgeon and key contributor at Brigham & Women's Hospital, home of the acclaimed International Mesothelioma Program.
Alongside mentor Dr. David Sugarbaker, DaSilva played a role in the development of the heated chemotherapy technique used today at specialty centers for pleural mesothelioma.
The heated chemotherapy, which is part of the surgical procedure, targets the microscopic tumor cells that may have evaded the surgeon.
It is designed to penetrate crevices in the thoracic cavity and possibly stop, or slow, any cancer recurrence.
DaSilva has more than 20 years of experience as a thoracic surgeon. Between his two stints in Boston, he also served as chief of thoracic surgery at Loyola University Medical Center in Chicago.
While specializing in mesothelioma, he regularly treats lung and esophageal cancers.
DaSilva was part of the esophageal program at Care New England, where he also served as chief of thoracic surgery. He does chest reconstruction and treats pleural effusions.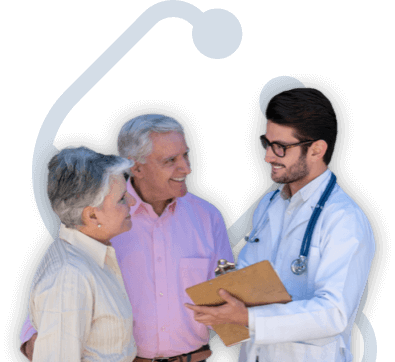 Talk to a Doctor About Your Diagnosis
We can help you or a loved one get in contact with Dr. DaSilva and find the treatment that's best for you.
Get Started Today
Surgery Runs in the Family
DaSilva comes from a family of doctors, which he believes helped him develop technically as a surgeon and mentally as a physician with great empathy for his patients.
"My father practiced for 50 years. He is my hero and also a mentor," DaSilva said. "I started seeing patients in his office when I was 18 years old. My first experience to surgery was early, on vacation from medical school. He taught me a lot."
See More Top Mesothelioma Doctors
Specializes in Minimally Invasive Surgery and Robotics
DaSilva graduated from Gama Filho University in Rio de Janeiro, Brazil. He did residencies at Penn State College of Medicine, New York Medical College and Loyola University Chicago Stritch School of Medicine.
His fellowships came at Penn State University College of Medicine and at Brigham & Women's Hospital.
It was at Brigham & Women's where he was trained in minimally invasive surgery, which he turned into one of his specialties today, along with robotics.
He became a pioneer in the 3-D minimally invasive esophagectomy and in thoracic 3-D models for chest wall reconstruction.
DaSilva was co-director of the Chest Wall Disorders program at Brigham & Women's Hospital. He also was an associate professor at Harvard Medical School.
Learn More About Mesothelioma Treatment in Florida
Disclaimer: Dr. Marcelo DaSilva has no professional affiliation with Asbestos.com.

Get Help Contacting this Doctor
Find an Active Mesothelioma Clinical Trial
Find Now
2 Cited Article Sources
The sources on all content featured in The Mesothelioma Center at Asbestos.com include medical and scientific studies, peer-reviewed studies and other research documents from reputable organizations.
How did this article help you?
What about this article isn't helpful for you?
Did this article help you?
Thank you for your feedback.
Would you like to speak with a Patient Advocate?
Last Modified June 2, 2020