Professional Contributors
Our unparalleled network of professional contributors at Asbestos.com includes board-certified doctors, researchers and other health professionals who are experts in mesothelioma, asbestos-related diseases and cancer.
How Do Expert Contributors Help Patients?
Expert contributors work with mesothelioma patients and researchers daily. Their unique perspectives help patients, caregivers and loved ones better understand mesothelioma, treatment options and how to improve their prognosis.
Who We Work With
Doctors and Surgeons
Researchers
Nutritionists
Mental Health Counselors
Mesothelioma Survivors and Caregivers
The medical experts who work with Asbestos.com are well-respected health professionals in their fields. Their work has been published in peer-reviewed medical journals, textbooks and other publications such as U.S. News & World Report, WebMD, the Tampa Bay Times and more.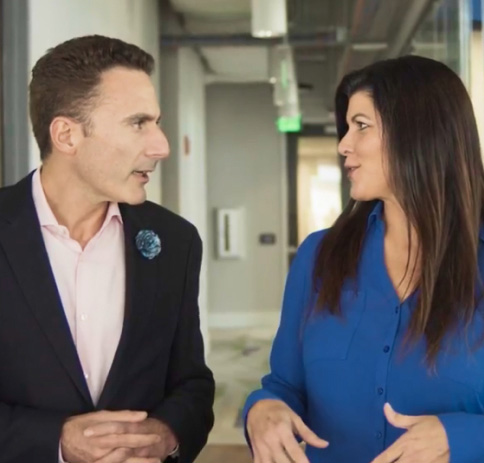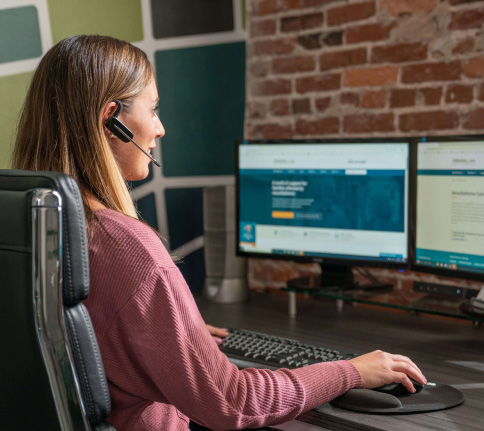 What Our Network Offers
Original content for the website
Medical reviews to ensure accuracy of website content
Exclusive treatment news to share with the mesothelioma community
Mesothelioma patient support
Nutrition guides and recipes
Cancer survivor and caregiver stories
Information about asbestos laws and litigation
Medical Experts
These medical experts are at the forefront of mesothelioma treatment and research. Through their affiliations with top cancer treatment centers, these physicians have access to the latest advancements in mesothelioma care. In addition, contributors on Asbestos.com include mental health counselors and registered dietitians specializing in oncology care.
Professional Affiliations
The medical experts who work with Asbestos.com are affiliated with top medical organizations, including:
Latest from Our Medical Experts
Survivors and Caregivers
Asbestos.com is fortunate to have a number of mesothelioma survivors and caregivers who share their personal experiences in support of mesothelioma patients and their loved ones. They include:
Support and Wellness Training
Contributors on Asbestos.com bring first-person experiences to their patient advocacy work, as well as licensing and certifications that include:
Nursing license
Dietitian license
Health Writing Certification from the Centers for Disease Control and Prevention
Social Media for Health Care Certification from Mayo Clinic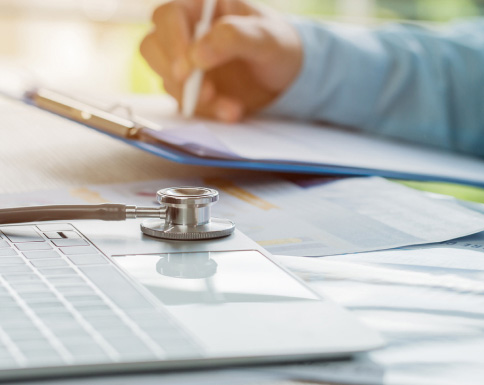 Latest from Our Survivors and Caregivers
Legal Contributors
Our team of legal contributors provides perspectives on asbestos litigation, asbestos legislation and bans.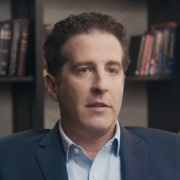 Jim Kramer
Shareholder, Simmons Hanly Conroy
Jim Kramer is a skilled trial lawyer at Simmons Hanly Conroy, which serves mesothelioma patients.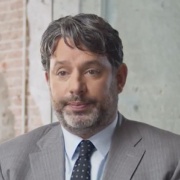 Peter Tambini
Attorney, Weitz & Luxenberg, PC, New York
Peter Tambini is an associate attorney working in asbestos litigation at law firm Weitz & Luxenberg.
Legal Accreditations
Our legal contributors have nationwide expertise, with Juris Doctor degrees and affiliations that include:
Latest from Our Legal Contributors
Interested in Becoming an Expert Contributor?
Asbestos.com welcomes inquiries from qualified medical and health experts who would like to become professional contributors. Your unique perspectives benefit mesothelioma patients and loved ones who are seeking the best, most qualified online information about the mesothelioma community.
Get In Touch