Expertise in Multiple Disciplines
We have built relationships with top experts in their respective fields, including mesothelioma doctors, researchers, nutritionists and mental health professionals.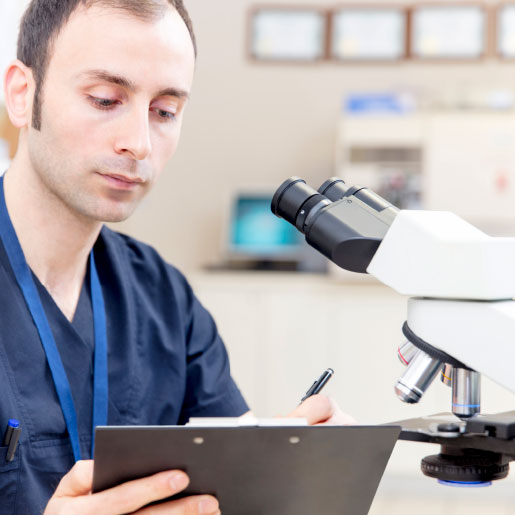 Doctors and Surgeons
Top mesothelioma specialists from the best cancer centers across the nation share their knowledge of the latest in treatment and patient care.
Researchers
Medical researchers who dedicate their lives to finding a cure for mesothelioma discuss emerging treatments and clinical trials.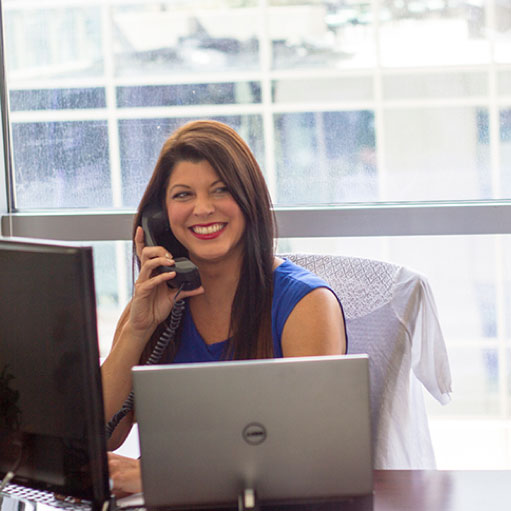 Support Experts
Licensed mental health counselors and former caregivers share ways that mesothelioma patients and their loved ones can cope with emotions and stress.
Nutritionists
Oncology nutritionists provide dietary tips to help mesothelioma patients meet healthy weight goals and potentially improve survival.
Our Expert Contributors
Doctors and Researchers
Other Professional Contributors
Watch Exclusive Interviews
Hear from the oncologists, thoracic surgeons and researchers at the forefront of finding a cure for mesothelioma.
Dr. Jacques Fontaine
Thoracic surgeon Dr. Fontaine details his specialty at Moffitt Cancer Center.
---
Latest from the Experts
Medical experts and other health specialists offer the newest information about mesothelioma treatments, patient care and emotional support.
Latest News & Blog
Blog
With the recent FDA approval of the immunotherapy drug pembrolizumab (Keytruda) as a second-line treatment for mesothelioma, [...]
Read More
Blog
The recent opening of the New York Proton Center could change the natural history of pleural mesothelioma cancer. Yes, [...]
Read More
Become an Expert Contributor
We are always looking to expand our network of professional contributors. If you have expertise in mesothelioma or other asbestos-related cancers, we want to hear from you.
Get In Touch