About Melanie Ball
Fast Facts

Melanie is a wife, mother and full-time student at The University of the Cumberlands.

She has been awarded several scholarships during her academic endeavors, including the first Asbestos.com scholarship.

Melanie began writing for The Mesothelioma Center in 2015.

Her biggest hope is that her stories and experience resonate with someone else who has experience with mesothelioma.
Melanie Ball was only 14 when she lost her father to a disease she knew nothing about.
Melanie's father was diagnosed with mesothelioma in 1992. Her experience as a caregiver gives her writing a unique and personal perspective.
She has a master's degree in clinical mental health counseling from the University of the Cumberlands and a Bachelor of Science in psychology from the University of Phoenix.
Melanie maintains a Licensed Professional Counselor Associate (LPCA) licensure to serve families in southeastern Kentucky and is pursuing full licensure as a Licensed Professional Clinical Counselor (LPCC) and a Registered Play Therapist (RPT).
She is dedicated to writing about her experience with mesothelioma. Her loss sparked a desire to learn about the cancer that claimed her father.
As she approached adulthood, Melanie vowed to use the loss of her father as a means to educate others about the dangers of asbestos exposure and the trials that accompany a mesothelioma diagnosis.
Melanie's writing helps her to heal from the loss of her father, and she hopes her stories will touch the hearts of others affected by mesothelioma.
Melanie Ball's Latest Blog Posts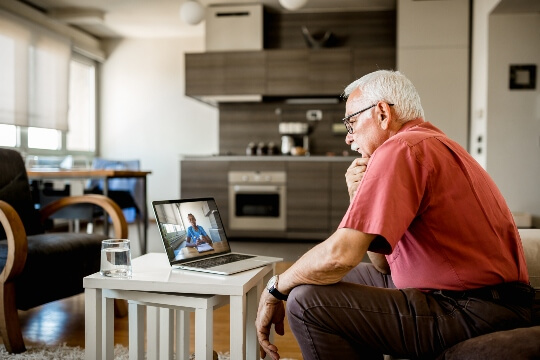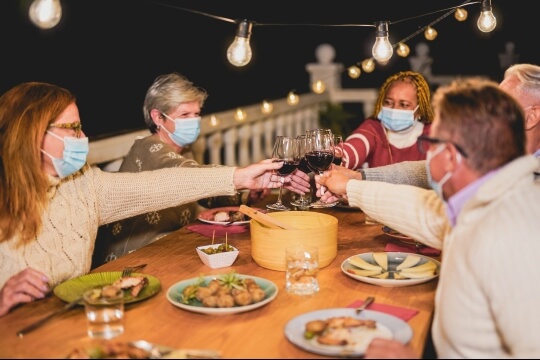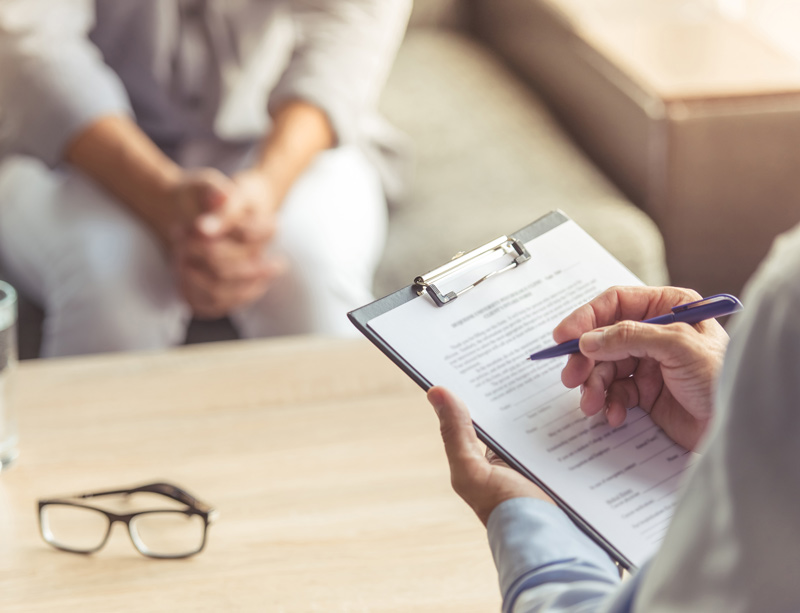 Last Modified January 15, 2019
More authors at Asbestos.com