Tim Povtak
Senior Content Writer
Tim Povtak is a senior content writer for The Mesothelioma Center at Asbestos.com, the nation's most trusted mesothelioma resource. He frequently speaks with mesothelioma researchers, surgeons and patients.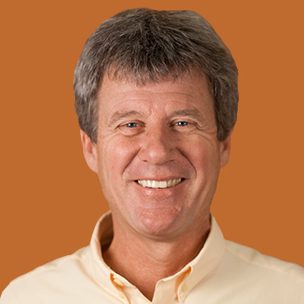 Last modified: November 23, 2021
Quick Facts
Expertise:

Cancer Centers
Occupational Health
Mesothelioma Research
Asbestos News

Certifications:

Bachelor of Arts in Journalism
Master of Arts in Sports Administration
About Tim
Tim Povtak is an award-winning writer and journalist with more than three decades of experience. Tim earned a bachelor's degree in journalism and master's degree from Ohio University after growing up near the steel mills of Youngstown, Ohio, where exposure to asbestos products was extensive.
He spent most of his career at the Orlando Sentinel before moving to AOL. His work has appeared in The New York Times, the Chicago Tribune, the Los Angeles Times and The Boston Globe.
Tim joined The Mesothelioma Center in 2011, believing he could make a difference in raising awareness of mesothelioma cancer and the dangers of asbestos exposure. He frequently speaks with mesothelioma researchers, surgeons and patients to keep a pulse on the latest treatment advances.
Testimonials
I've had the pleasure of speaking and sharing several of my stories regarding my diagnosis of peritoneal mesothelioma [with Tim]. Sharing my stories helps others to keep fighting and creates awareness. My experience has been so rewarding, and I look forward to the next article. Thank you to the staff writers and all the staff at The Mesothelioma Center!