Importance of a Mesothelioma Doctor
Treating mesothelioma is a delicate and time-sensitive process. The cancer tends to spread quickly.
Mesothelioma is rare. It may be misdiagnosed as other cancers or less serious conditions. Early diagnosis and treatment can have a significant effect on a patient's prognosis and life expectancy.
A doctor who specializes in mesothelioma can ensure you get access to the latest treatments and care. A specialist knows the risks and potential side effects of mesothelioma treatments.
That familiarity helps the doctor connect with the patient and form the best treatment plan possible.
It is important to choose a doctor who specializes in your particular type of mesothelioma. An oncologist specializing in pleural mesothelioma cancer wouldn't be the ideal choice for peritoneal patients.
Many mesothelioma survivors credit their specialists for their extended life expectancy. They travel long distances to continue treatments and checkups with their doctor.
Christi, Keith and family

"Thank you, Missy. Thank you for helping us find such a thorough doctor who double-checked pathology and determined what we are dealing with. We appreciate you and your help more than you know. I want you to know the significant impact you have made on our lives, and I am certain numerous others'. We have many blessings to be thankful for, and you are one of them."
Find a Specialist Near You
Don't see your state? Find out how our Doctor Match program can help.
Learn More
Don't see your state? Find out how our Doctor Match program can help. Learn More
Who Are the Top Mesothelioma Doctors?
The nation's top mesothelioma specialists include surgeons and oncologists who guide their patients through surviving this aggressive cancer. Doctors work for years to become highly specialized in pleural or peritoneal mesothelioma because these cancers are treated differently.
Pleural Versus Peritoneal Doctors
Mesothelioma doctors become experts in one of the two most common forms of mesothelioma — pleural or peritoneal — because they require different types of treatment. Pleural surgeons must specialize in thoracic surgery and peritoneal surgeons must specialize in gastrointestinal surgery to operate on these cancers.
Pleural mesothelioma is the most common type of the cancer, representing more than 75 percent of all cases. Still, given the rarity of the disease, thoracic (chest) doctors who specialize in pleural mesothelioma are few and far between.
Several surgeons across the country have emerged as leaders in the field of mesothelioma cancer. They use the most advanced treatment methods to give patients a longer life expectancy. These doctors work at prestigious hospitals with the latest technology and multidisciplinary teams. Many are involved with ongoing clinical trials.
Peritoneal mesothelioma develops on the protective lining surrounding the abdominal cavity. It accounts for roughly 20 percent of malignant mesothelioma cases. A surgeon or an oncologist with experience treating peritoneal mesothelioma is a patient's best option.
The number of doctors able to treat peritoneal mesothelioma remains small. These doctors are involved with major breakthroughs for treating the rare cancer including the promising heated intraperitoneal chemotherapy (HIPEC). The procedure combines surgery and heated chemotherapy delivered directly to the abdomen.
Only a select few cancer centers across the country are equipped to perform HIPEC treatments.
How to Choose Your Mesothelioma Doctor
One of the most important concerns when choosing a doctor is finding one you can trust completely. You will want to evaluate the doctor's expertise and get a sense of how comfortable you feel with the head of the team charged with trying to save your life.
Building a good relationship with your health care team ensures everyone can efficiently communicate with each other.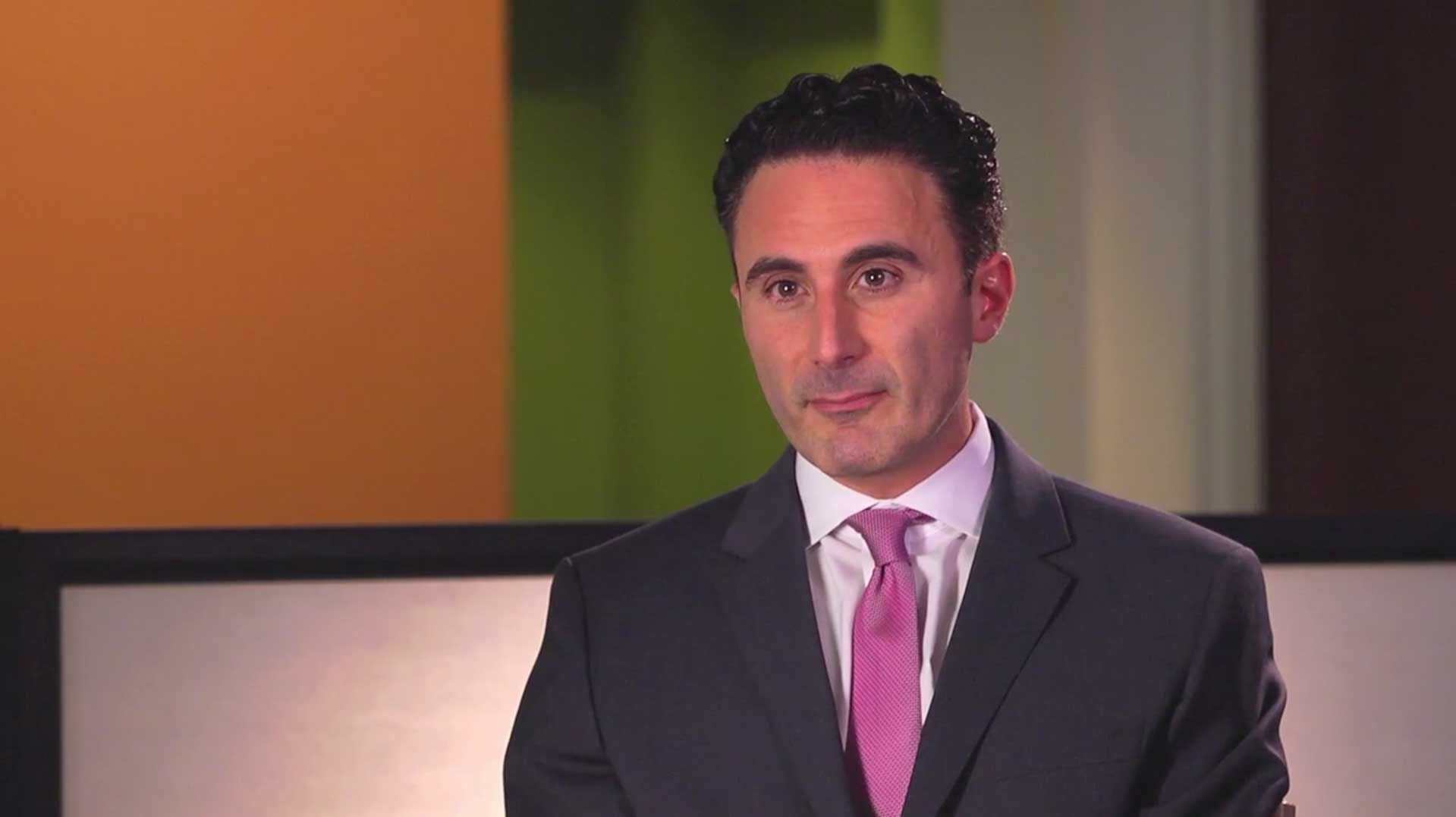 Common Questions to Ask Your Doctor
Once you choose a mesothelioma doctor, you will likely still have plenty of questions that need answering. Every mesothelioma doctor is different. Each may have a unique way of relaying information or answering questions.
Raeleen Minchuk

Peritoneal mesothelioma survivor diagnosed in 2014

"You have to trust somebody who's going to tell you that you have a 50 percent chance of not coming off the operating table. They have to sell themselves to you, too."
Don't shy away from tough questions. Take a notepad or journal with you to help you remember and organize important dates, facts and other useful details.
One of the most common questions asked is about a patient's chance of survival. After a specialist knows the stage of your cancer, they will be able to provide your estimated mesothelioma prognosis and life expectancy.
This can lead to other important questions about your treatment options and the goal of treatment. However, not every patient feels this information will benefit them. It's OK to decide to not ask about survival rates or your personal prognosis.
Questions to consider asking of your doctor:
How long have you been treating mesothelioma?
How many cases do you treat a year?
What's the longest survival you've seen among your mesothelioma patients?
How do you prefer to be reached? By phone or email?
Do you recommend any complementary therapies such as exercise or nutritional changes?

Get Help Contacting this Doctor
7 Cited Article Sources
How did this article help you?
What about this article isn't helpful for you?
Did this article help you?
Thank you for your feedback.
Would you like to speak with a Patient Advocate?
Last Modified April 12, 2019