Why Should You Consider a Mesothelioma Clinical Trial?
Get access to new treatments and therapies that are not yet widely available.
Receive care from experienced medical professionals who specialize in mesothelioma, ensuring high-quality treatment and close monitoring.
By participating, you contribute to the advancement of medical knowledge and help improve future treatments for mesothelioma patients.
Trials often offer additional support services, such as counseling or support groups, fostering a sense of community and emotional well-being.
Steps to Enrolling in a Clinical Trial
Step 2: We Help Determine if You Are Eligible

Step 3: We Walk You Through the Enrollment Process
Common Questions About Clinical Trials
What are the eligibility criteria for mesothelioma clinical trials?

Each trial has specific criteria, including factors like cancer stage, previous treatments, overall health and more. Our team of Patient Advocates has decades of experience helping people determine eligibility for clinical trials.

Will I have to pay to participate in a mesothelioma clinical trial?

Costs vary depending on the trial. Some trials cover expenses, while others may require you to bear certain costs. It's important to discuss this with the trial organizers and your healthcare team.

Can mesothelioma be cured through clinical trials?

Clinical trials advance mesothelioma treatments but do not provide a cure. They evaluate new approaches to improve patient outcomes and quality of life. Discuss potential risks and benefits of participating in a mesothelioma clinical trial with your mesothelioma doctor.

Can I withdraw from a mesothelioma clinical trial?

Yes, individuals enrolled in clinical trials have the freedom to withdraw from the study whenever they choose. It is important to inform your doctor if you decide to discontinue participation in the trial.
---
How Does The Mesothelioma Center Help You?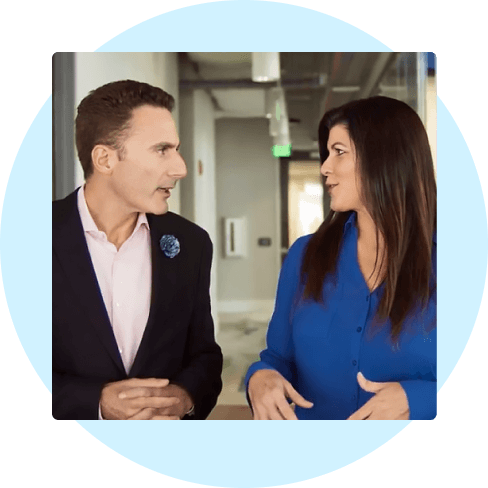 We know it can be difficult to understand medical jargon. We break down each clinical trial and help find the best one for you.
Receive a list of top mesothelioma clinical trials around the country tailored for your specific diagnosis.
We help you get treatment from the best mesothelioma doctors working on experimental therapies.
We help you find the funding you need to travel to a clinical trial.
How Asbestos.com Protects Your Privacy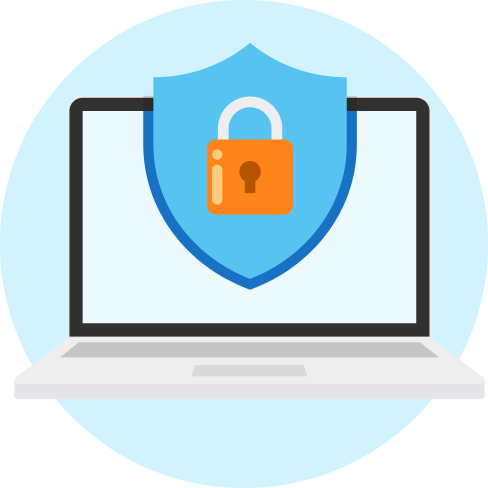 Participants are provided with detailed information about the trial and give their informed consent before participating.
Personally identifiable information (PII) is removed or replaced with unique codes to ensure participant anonymity.
Strict data security measures are in place to safeguard the confidentiality and integrity of clinical trial data.
Independent ethics committees review the study design, consent processes, and data protection measures to ensure ethical and privacy standards are met.
Access to sensitive data is restricted to authorized personnel directly involved in the study.
Find the Right Clinical Trial for You