Veterans with mesothelioma and other asbestos-related diseases face two challenges in getting the health care and compensation they need. First, there is the rare and complex nature of asbestos-related diseases, and second, there is the complicated process of filing for VA benefits.
To ensure we can assist those who need and deserve it the most, we built on The Mesothelioma Center's medical and legal expertise by creating the Veterans Department. The Patient Advocates of this department have personal experience navigating the VA benefits system, and they are professionally trained and certified to represent VA claimants.
The approval process for asbestos-related VA benefits can be daunting, but our team is well versed in the complex process of identifying where service-related asbestos exposure occurred, filing a claim with the VA, and preparing any appeals that may be necessary.
Our Veterans Department can help you:
Gather and correctly file VA paperwork
File your VA benefits claim
Present detailed asbestos exposure summaries
File for disability compensation
Proceed with previously denied VA benefits claims
File for survivor benefits and survivors pension
Get VA Claims Assistance Now
Rely on a VA-Accredited Claims Agent
By law, only a VA-accredited agent can legally represent a veteran or a surviving dependent to the Department of Veterans Affairs. The formal accreditation process involves three requirements.
The agent must pass an exam to prove they have a comprehensive understanding of VA benefits.
The agent must pass a background check and provide personal references supporting their good moral character.
The agent must meet a continuing education requirement every year to ensure they keep their knowledge of VA benefits up to date.
Most individuals who apply for VA accreditation work for local governments or veterans organizations. The advantage of working with the Veterans Department of The Mesothelioma Center is that our Patient Advocates are also knowledgeable about asbestos exposure and asbestos-related illnesses, which few other claims agents are familiar with.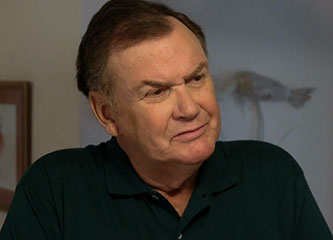 Meet Our Veterans Department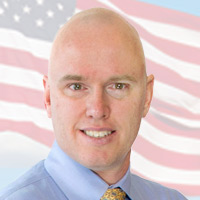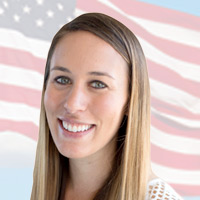 How did this article help you?
What about this article isn't helpful for you?
Did this article help you?
Thank you for your feedback.
Would you like to speak with a Patient Advocate?
Last Modified August 21, 2020