File a Mesothelioma Lawsuit
Time to file your mesothelioma claim is limited. We can help you determine whether you're eligible for a mesothelioma lawsuit.
17 years serving asbestos victims
Find top mesothelioma law firms
No out-of-pocket costs
Most cases settle for more than $1 million
Access $32 billion in trust funds
Get the Compensation You Deserve
Why Choose the Mesothelioma Center?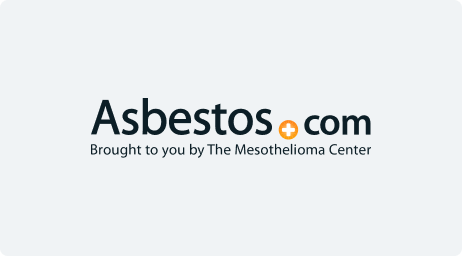 Since 2006, we've helped thousands of families secure financial assistance.
50% of mesothelioma patients diagnosed in the U.S. each year turn to us for help.
We'll personally walk you through every step, and we'll answer the phone when you call.
We'll connect you with the best mesothelioma law firms.
All our services are completely free. There are no out-of-pocket costs.
We're available to help you take legal action over the phone or virtually.
Helping People Like You
"Without your guidance, my father would probably have not gotten as far as he did and would have passed not knowing how my mother would be taken care of. Fortunately, he was told about the settlements before his passing and he knew she was going to be OK financially."

Starr G.

Mesothelioma Patient's Daughter
"I can't thank Amy enough for all the information she sent me. Checking in a couple times a week to see how things were going and answering any questions I had. She put us in touch with our lawyer, and that has been great. Thank you to The Mesothelioma Center for everything. When you get a diagnosis of cancer, you don't even know where to start, and they've been great."

Jeanette B.

Mesothelioma Patient's Wife
Our Patient Advocates are:
Following CDC social distancing guidelines
Wearing gloves while handling any materials we are sending you
Disinfecting any materials before shipping them