Legislation & Litigation - Page 12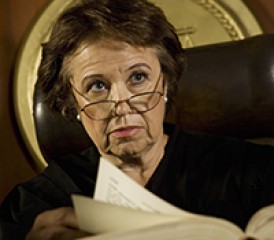 In May 2010, Specialty Products and Bondex Inc., a subsidiary of RPM International, filed for Chapter 11 bankruptcy protection from asbestos claims. Under bankruptcy law in the United States, companies seeking bankruptcy can set up a trust fund to compensate any current and future claimants in asbestos cases.
Read More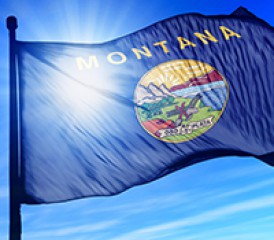 A long and emotional legal battle that has involved more than 1,125 Libby, Montana, residents since 2004 appears to be drawing to a close as claimants consider a $43 million settlement. The deal, which was originally extended in November 2009, was delayed by three individuals who were not satisfied by the terms.
Read More