Organizations that can help veterans get support if they have an Asbestos Related Disease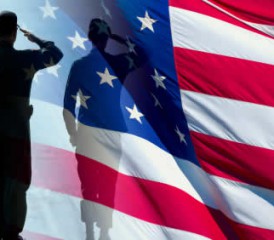 There are many organizations that help veterans in various ways worldwide. Most organizations are notable for their health benefits and social clubs they provide for their veteran communities. Veterans have been faced with a variety of health issues over time such as PTSD, Agent Orange, and mesothelioma. Mesothelioma is caused by being exposed to high levels of asbestos which was used in nearly every branch of the military. It was a common mineral used in weapons, ships, and air craft carriers because it was inexpensive and has high resistance to heat. Over 25% of mesothelioma cases are found in veterans due to their high amounts of exposure while in service.
We have listed a few organizations that help ex-servicemen when returning from war. These organizations provide advocacy, health care, youth support, and raise money for charitable foundation
Veteran Organizations
Visit their websites for more information on the services they provide or to find an organization in your community. Let us know what veteran organizations you have found helpful by commenting below, on our Facebook page, or Twitter.
---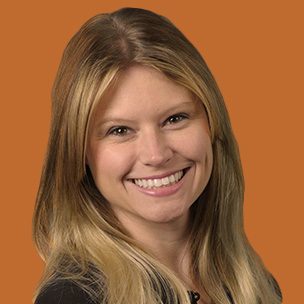 Rachel Gilner joined The Mesothelioma Center in 2010, first serving as an awareness coordinator before transitioning to public outreach and social media. Drawing on her passion for raising mesothelioma awareness, she engages the online community to inform readers about a variety of asbestos-related issues.