The nation's most trusted mesothelioma resource
Since 2006, The Mesothelioma Center at Asbestos.com has been helping connect people impacted by mesothelioma and asbestos exposure with reliable information, world-class treatment, legal services, and so much more.
Asbestos.com
Experience You Can Trust
The Mesothelioma Center at Asbestos.com provides all our visitors with award-winning content, as well as the most comprehensive, accurate and reliable medical and health information for you and your loved ones.
Learn More About Us
As Featured In






The Mesothelioma Center
Get the Help You Need
We are here to help you and your family with every phase of the mesothelioma journey. Our Patient Advocate team has a combined experience of more than 30 years in assisting cancer patients, and includes a medical doctor, an oncology registered nurse and a U.S. Army veteran.
This is the best resource for anyone suffering from cancer due to asbestos. Thank you for helping me determine the best treatment plan for my cancer and being part of my miracle.

Karen F.

Mesothelioma Patient
Exclusive Stories and Health Content
Connect with Our Community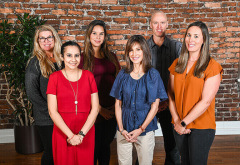 Get in Touch
Have a question? Contact one of our Patient Advocates and get the answers you need.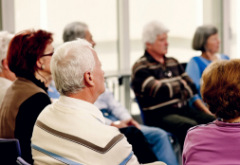 Join Our Support Group
Connect, share stories and learn from the experiences of others coping with mesothelioma in one of our support groups.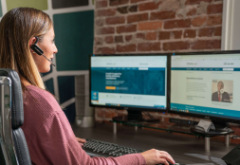 Press & Contributors
Seeking an interview or interested in becoming a contributor? Contact us using one of the following links.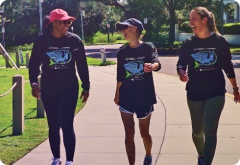 Giving Back
We help support charities, hospitals and awareness groups working to help people impacted by asbestos and cancer.