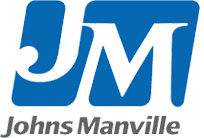 Henry Ward Johns and C.B. Manville founded Johns Manville.
1924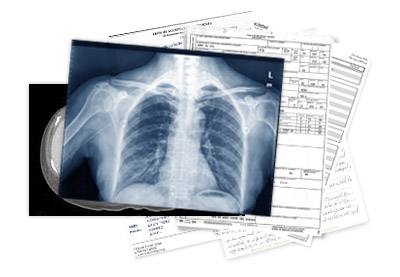 William Cooke published the first medical paper on asbestosis.
1929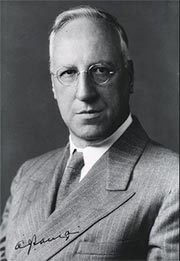 Asbestos industry leaders asked Dr. Anthony Lanza, assistant medical director at Metropolitan Life Insurance, to investigate asbestos disease among asbestos factory workers. The industry concealed results that showed high rates of asbestos-related illness.
1931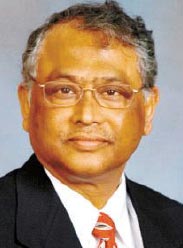 P. Klemperer and C.B. Rabin explained diagnosis and pathology of pleural mesothelioma, a cancer affecting the lining of the lungs.
1932

Raybestos-Manhattan and Johns Manville manipulated a study on asbestos textile workers to downplay the seriousness of asbestosis.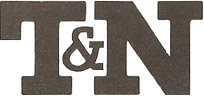 Turner & Newall convinced British government officials to limit asbestos regulations and safety inspections.
1933

Lanza objected to hanging asbestos warning signs at a Johns Manville plant in Illinois because of the potential "legal situation."
1935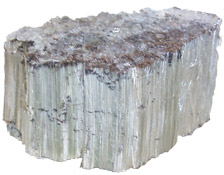 London pathologist Steven Gloyne reported a case of lung cancer associated with asbestosis and suggested asbestos as a possible cause for mesothelioma.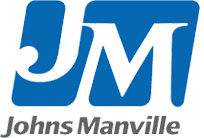 Raybestos-Manhattan president Sumner Simpson wrote, "The less said about asbestos, the better off we are," in a letter to a Johns Manville attorney.
1940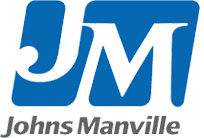 Johns Manville became a world leader in asbestos product sales.
1945

Metropolitan Life blocked a safety inspection at a Johns Manville asbestos factory in New Jersey.
1949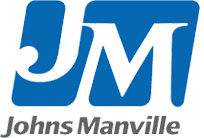 Dr. Kenneth Smith, future medical director of Johns Manville, advised the company against telling its sick workers they have asbestosis.
1962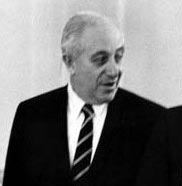 Irving Selikoff and colleagues uncovered a definitive link between asbestos exposure and cancer.
1964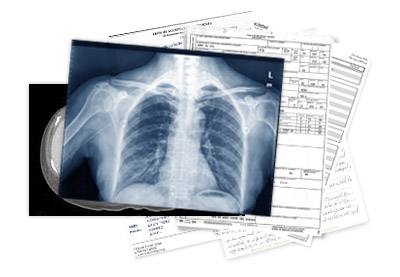 Asbestos industry leaders claimed they had no knowledge of asbestos health risks prior to 1964, but confidential documents prove otherwise.
1966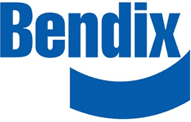 In a confidential memo, a Bendix Corporation executive wrote, "If you have enjoyed a good life while working with asbestos products, why not die from it."
1971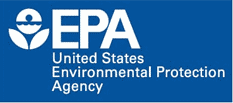 The U.S. Environmental Protection Agency (EPA) classified asbestos as a hazardous air pollutant.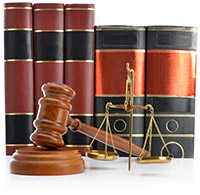 The first asbestos product lawsuit paved the way for thousands of future claims against asbestos companies.