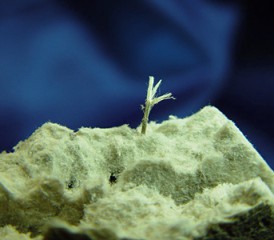 There's nothing more terrifying than knowing your health is at risk and fearing that at some point, you'll get a call from the doctor that will turn your life upside down.
Case in point: Angelina Jolie's recent double mastectomy. When she found out her genetics gave her an 87 percent chance of developing breast cancer, she scheduled a regimen of three consecutive surgeries to have the tissues removed. That bold, pre-emptive strike dropped her risk down to just 5 percent.
Unfortunately, there's no surgery that can slash your mesothelioma risk after asbestos exposure. But that's not to say that you can't take several proactive steps to protect your future health, and rest a bit easier at night.
While there's no way to prevent an asbestos-related illness from developing (aside from preventing exposure in the first place), these proactive steps can certainly help protect your health. In the event that you were to become ill, you'd be setting yourself up for an early diagnosis and potentially improving your chances of beating an asbestos-related disease.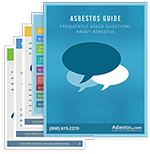 Get a Free Asbestos Guide
Free in-depth information about asbestos and what to do if it's in your home.