Asbestos Exposure & Bans
EPA: 'Last Call' for Asbestos Cleanup in Libby, Montana
Fact Checked
Our fact-checking process begins with a thorough review of all sources to ensure they are high quality. Then we cross-check the facts with original medical or scientific reports published by those sources, or we validate the facts with reputable news organizations, medical and scientific experts and other health experts. Each page includes all sources for full transparency.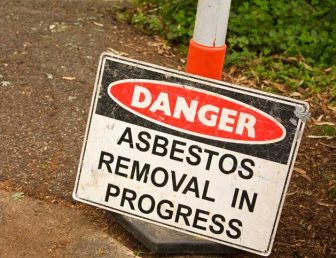 The U.S. Environmental Protection Agency (EPA) has made a "last call" at the Libby Asbestos Superfund site, giving residential and commercial property owners one final chance to benefit from its asbestos cleanup efforts.
Property owners in Libby and nearby Troy, Montana, will have until March 31 to sign up, bringing closure to the largest, longest-running asbestos cleanup project in American history.
"This last call really signals the end of the project, which has been a bit of a dark cloud hanging over our area for some time," Nick Raines, manager of the Lincoln County Asbestos Resources Program, told Asbestos.com. "It will always be a part of our history, our legacy, but this helps break through the cloud. It's a positive."
The EPA began the asbestos abatement project in 1999. Almost 70 years of vermiculite mining and widespread asbestos contamination that sickened thousands of people in the area sparked the initiative.
Health officials estimate more than 400 residents died from mesothelioma, asbestosis and other asbestos-related diseases stemming from the contamination and more deaths could follow from long-term exposure.
The EPA completed an investigation of 7,500 private properties in the area. Almost one-third of these properties required asbestos removal. Cleanup efforts still are ongoing in another 600 properties.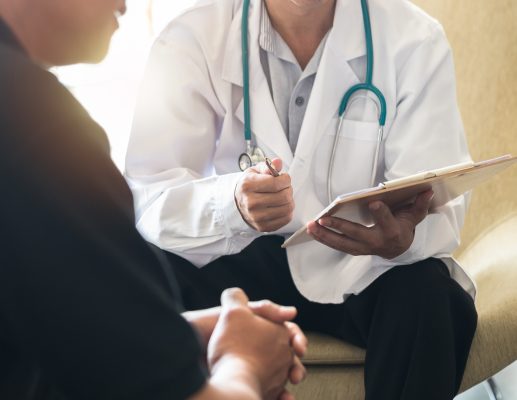 Find a Top Mesothelioma Doctor
We've helped thousands of people affected by mesothelioma find the best treatments.
Indoor and Outdoor Asbestos Cleanup
The EPA cleanup of indoor contamination includes removing vermiculite-containing insulation from accessible areas in homes and buildings. Outdoor efforts involve hauling away contaminated soil and replacing it with clean soil. The regulatory agency emphasized returning properties to pre-cleanup conditions but free from asbestos contamination.
Lincoln County and federal officials have encouraged residents and business owners for more than a decade to participate in an effort to ensure the protection of future residents from possible asbestos exposure.
A small percentage of property owners still haven't signed up for inspection, according to Raines. Some have procrastinated. Others don't believe there is any contamination. Another group of residents reject the science of asbestos toxicity.
Some don't want any government official — local, state or federal — on their property.
"There are a wide range of reasons," he said.
Property Owners May Pay for Future Asbestos Cleanup
Property owners who fail to sign up by the deadline could face the responsibility of a costly cleanup at their own expense.
State and local governments will also be responsible for much of the future cleanup costs once the EPA finishes its work.
At the end of the project, EPA officials will file a notice of environmental conditions for all properties within the Superfund site with the Lincoln County Clerk and Recorder's Office.
Future owners, renters and lenders will have access to the records to see which properties were never investigated or cleaned.
The area first attracted national attention in the early '90s after reports of an unusual number of illnesses were attributed to vermiculite mining.
The vermiculite mines, which W.R. Grace & Company operated from 1963 until the mines closed in 1990, were contaminated with toxic amphibole asbestos.
Dust from the processing plant traveled for miles, contaminating the air, soil, water, bulk materials and the popular vermiculite insulation.
In 2002, the EPA designated Libby and the surrounding areas as a Superfund site, accelerating the cleanup process.
According to the EPA's Risk Assessment report, more than a million cubic yards of dirt and building materials already were removed. The cost of cleanup is estimated at $600 million, which included the $250 million W.R. Grace & Company paid.
The EPA is expected to officially close the cleanup in 2018. According to the federal agency, air concentrations of asbestos today are 100,000 times lower than when the mine and processing facilities operated. The agency also estimates that only 10 percent of the remaining properties will need a cleanup.
"The past cleanup efforts have been effective, and the EPA project is finally coming to a close," Raines said. "I think the area now is as safe a place to live, work and play as any rural area in the country. And it's beautiful here."
Free Mesothelioma Resources
Get Access to Free Resources for Patients & Loved Ones