Asbestos in Tennessee
Fact Checked
Our fact-checking process begins with a thorough review of all sources to ensure they are high quality. Then we cross-check the facts with original medical or scientific reports published by those sources, or we validate the facts with reputable news organizations, medical and scientific experts and other health experts. Each page includes all sources for full transparency.
Asbestos use and exposure in industrial factories, construction sites and chemical facilities throughout Tennessee have contributed to 612 asbestos-related deaths in the state from 1999 to 2010, with mesothelioma accounting for 491 of these deaths. Among the states, Tennessee ranks 20th for deaths attributed to the toxic mineral.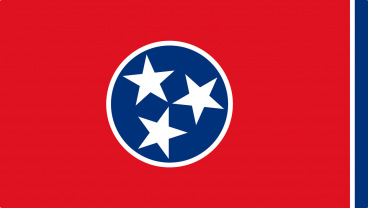 Page Topics
Written By: Matt Mauney,
Last modified: August 25, 2021
Quick Facts
About Tennessee
The impact of decades of asbestos exposure on countless Tennessee residents cannot fully be understood yet, as the latency period for mesothelioma is typically between 20 and 50 years. Doctors and scientists at the state's cancer facilities continue to research potential cures and treatments for all asbestos-related diseases, including asbestosis and lung cancer.
Because of the negligence of many manufacturing and industrial companies, potential lawsuits and legal action may still be pursued. Attorneys assisting clients in filing claims against employers may help mesothelioma patients and others recoup burdensome medical costs. State and federal health agencies continue to address the health risks of exposure to asbestos fibers as natural disasters reveal how much asbestos still exists in residential and commercial buildings.
Environmental Areas at Risk
Chattanooga and surrounding areas
In April 2011, a large EF5 tornado swept through the heavy populated areas of seven states, including Tennessee, killing a total of more than 300 people and destroying entire neighborhoods of homes and local businesses. While Tuscaloosa, Alabama, was hit the hardest, the damage caused by the storm posed health risks to Tennessee's residents who were left with large amounts of debris to clean up and homes to rebuild. Because asbestos materials were widely used in residential and commercial buildings in Tennessee until the 1980s, health officials said there was a high chance that asbestos was present in the wreckage. Exposure to asbestos in Tennessee and the other states hit by the tornado goes beyond the fibers present in the debris. As no laws dictate how asbestos should be removed and disposed from single-family homes that were damaged from natural disasters, residents are concerned about the risk of inhaling airborne fibers as homeowners begin the rebuilding process.
Nashville
In May 2010, a devastating flood ran through Nashville and other small towns in central Tennessee, damaging more than 11,000 properties. The Nashville Mayor's Office Recovery Team urged homeowners to take precautions when removing flood debris and repairing or rebuilding damaged homes because asbestos materials were likely present in homes and other buildings constructed before the 1980s. The team suggested calling asbestos abatement professionals instead because the potential risk to others was so high.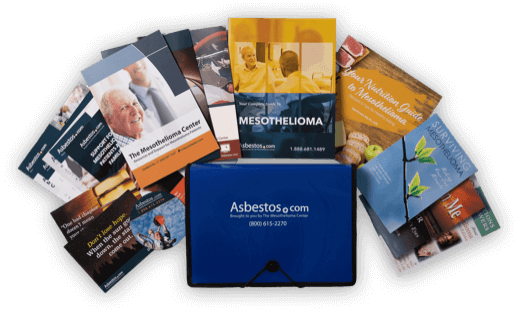 Free Mesothelioma Guide
Our latest guide for patients and loved ones is shipped overnight and includes treatment information, legal resources, mesothelioma books and support wristbands.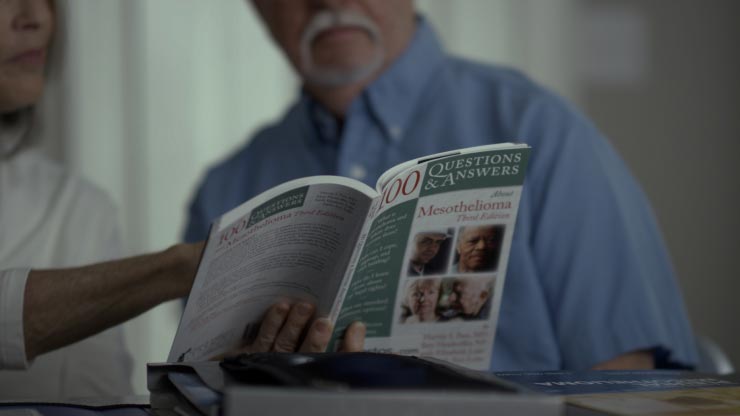 Treatment Centers near Tennessee
2220 Pierce Avenue, Nashville, TN 37232
Doctors in Hospital: 6
1588 Union Ave., Memphis, TN 38104
Doctors in Hospital: 1
250 25th Avenue North, Nashville, Tennessee 37203
Doctors in Hospital: 4
250 25th Avenue North, Nashville, Tennessee 37203
Doctors in Hospital: 4
1824 6th Ave S. Birmingham, AL 35233
Doctors in Hospital: 5
1365C Clifton Road, Atlanta, GA 30322
Doctors in Hospital: 4
Doctors in Tennessee
Damage from 2010 Flood Closes Nashville Church Doors for Asbestos Removal
The Rose of Sharon Primitive Baptist Church in North Nashville was inundated by two feet of brackish water during the flood. After the waters receded, congregants began the recovery process. As they cleared away carpets, pews and drywall, they experienced respiratory and skin problems, so they called a halt to the renovation efforts and called the code enforcement agency, who found that the building contained asbestos and other contaminants. The church members were stunned to discover that they were handling damaged asbestos products and putting others in the neighborhood at risk, as well, since the fibers were friable and airborne. That's when they decided to call a professional asbestos abatement service to handle the removal and disposal of the hazardous materials. It took almost a year to remove all the asbestos from the church.
The Nashville Flood Recovery Website has more information about the recovery process, which is still underway as of October 2011.
Jobsites with Known Asbestos Exposure:
Erachem Comilog, Inc.
Thyssen-Dover Elevator facility
Franklin Milll (International Paper)
Mueller Company Plant
American Smelting and Refining Company
Combustion Engineering
Asbestos Litigation in Tennessee
Jury Awards Widow $1.4 Million in Lawsuit against Asbestos Manufacturer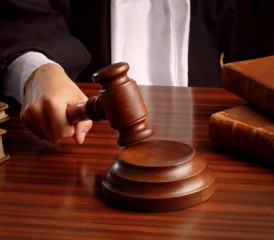 The widow of a former Chattanooga pipefitter won a verdict against the manufacturer of asbestos-containing equipment for $1.4 million. In 2009, Marian Jackson sued North Brothers for providing asbestos-laced materials to her husband's employer. Philip Jackson had worked as a pipefitter with Combustion Engineering for more than 30 years. During his career, Jackson worked with North Brothers products that contained asbestos, which led to Jackson's death from mesothelioma in September 2009.
---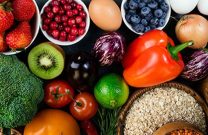 Get Free Recipes for Mesothelioma Patients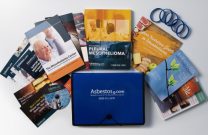 Read the Top Mesothelioma Guide for Free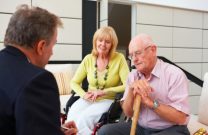 Get the Compensation You Deserve
---
Tell us what you think
Did this article help you?
How did this article help you?
What about this article isn't helpful for you?
Did this article help you?
Thank you for your feedback. Would you like to speak with a Patient Advocate?
---