Pleural Specialist
A medical doctor who treats pleural mesothelioma, an asbestos-related cancer that develops in the pleura, which is the thin lining that covers the lungs and chest wall.
Dr. Francis D. Sheski
Pulmonologist
Table Of Contents
Dr. Francis D. Sheski believes that researchers must focus more on the earliest detection of lung cancer as well as less invasive treatment alternatives to traditional surgery.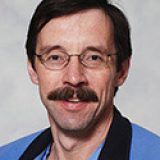 IU Health University Hospital Indianapolis, Indiana (IN)
Get to Know Dr. Francis D. Sheski
"The identification of early-stage lung cancer provides no advantage if we have little to offer the patient short of traditional therapy," Dr. Francis Sheski wrote in a winter 2000 issue of Cancer Control magazine.
His article considers the possibility that someday patients won't need to undergo a major operation for tumor removal. Instead, their early-stage lung cancers will be eradicated with lasers and tiny tools delivered through super-thin flexible tubes like bronchoscopes and thorascopes – reducing patient recovery time, pain and cost.
Sheski is an interventional pulmonologist – the type of doctor who uses and is perfecting these alternative surgical techniques to treat lung cancer. Today these techniques are largely used to reduce tumor size, increase patient comfort or sample tissues for biopsies.
Contact Dr. Francis D. Sheski
Thoracic Oncology Program
Sheski brings his expertise to IU Health Physicians Pulmonary & Critical Care Medicine in Indianapolis. Before that he worked at Indiana University Melvin and Bren Simon Comprehensive Cancer Center.
The program brings together radiation experts, chemotherapy doctors, surgeons and pulmonologists (lung specialists) to treat patients who have chest and neck cancers. The Simon Cancer Center has been a National Cancer Institute-designated cancer center since 1999.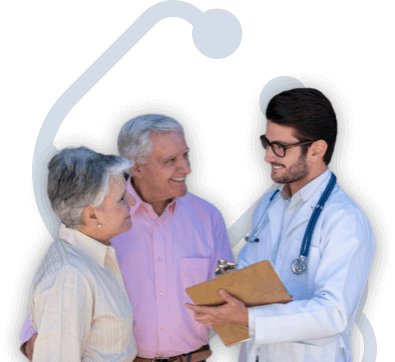 Talk to a Doctor About Your Diagnosis
We can help you or a loved one get in contact with Dr. Sheski and find the treatment that's best for you.
Currently 300 clinical trials are under way – paid for with $11.5 million in NCI grants and $32.5 in grant money from the National Institutes of Health (NIH).
Sheski is a board-certified physician in four areas: family medicine, internal medicine, critical care and pulmonary medicine.
Dr. Sheski completed two fellowships: pulmonary medicine at Indiana University and critical care medicine at the University of Florida.
Dr. Francis Sheski's Publications
Sheski's eight medical publications have appeared in journals such as Respiration, Chest Journal and Lancet.