The Mesothelioma Center at Asbestos.com Accreditations
At The Mesothelioma Center, we are committed to serving people affected by asbestos-related diseases. To ensure we fulfill our mission with excellence and integrity, we have sought accreditations and developed ties with several industry monitors and medical organizations.
Page Topics
Written By: Daniel King,
Last modified: September 27, 2021
The Mesothelioma Center at Asbestos.com is the nation's most trusted mesothelioma resource. Our dedication to providing accurate and up-to-date information has resulted in these quality accreditations and professional connections.
HONcode Standard for Trustworthy Health Information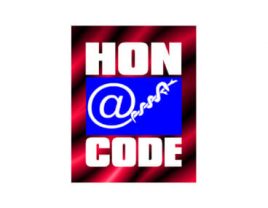 Since 1995, the Health On the Net Foundation has promoted a code of conduct for websites involving medical topics. The HONcode details requirements for ethical conduct. This includes citing sources and clearly distinguishing between advertising and editorial content. It also calls on websites to support the doctor-patient relationship, rather than trying to replace it. Asbestos.com has been HONcode compliant since 2009.
Better Business Bureau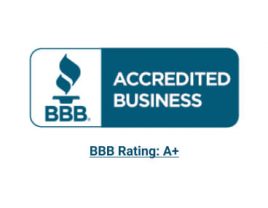 For more than 100 years, the Better Business Bureau has been dedicated to rating the trustworthiness of businesses. The BBB promotes best practices for marketplace behavior and recognizes businesses with a strong track record of integrity and performance. The BBB Standards for Trust include honesty, transparency and responsiveness. Asbestos.com is accredited by the BBB with an A+ rating.
TRUSTe Certified Privacy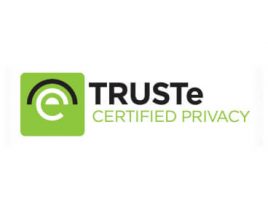 TRUSTe was founded in 1997 as a nonprofit industry association. For more than 20 years, the TRUSTe Certifications Standards have upheld transparency and choice in the collection of personal information. The organization has continually evolved to keep up with technology, and it has incorporated principles from privacy advocates and government regulators. TRUSTe verifies that Asbestos.com's practices meet its standards for privacy.
Academy of Oncology Nurse and Patient Navigators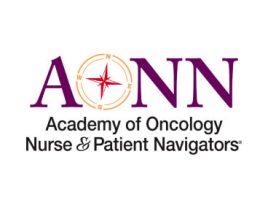 The Academy of Oncology Nurse and Patient Navigators (AONN+) was founded in 2009 to support patient advocates working in cancer treatment. Today, AONN+ provides professional resources and networking tools to more than 7,000 members in the United States. Its ultimate goal is to improve health care and quality of life for cancer survivors. Vanessa Blanco of The Mesothelioma Center at Asbestos.com is certified by AONN+ as an oncology patient navigator. Karen Selby and Jose Ortiz are also members of AONN+.
Department of Veterans Affairs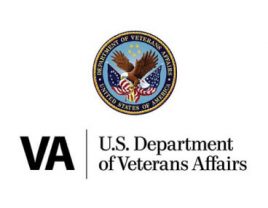 The Department of Veterans Affairs administers benefits such as disability compensation and health care services at VA hospitals and clinics. To make it easier for veterans to access VA benefits, the VA created a formal accreditation process for third-party agents. A VA-accredited claims agent can help veterans and their families understand their eligibility for benefits and complete the necessary paperwork. The Patient Advocates of Asbestos.com's Veterans Department are accredited by the VA so they can assist with asbestos-related VA claims.
Staff Memberships
The staff of Asbestos.com is involved in many organizations focused on advancing cancer treatment and survivorship:
American Society of Clinical Oncology
American Thoracic Society
International Association for the Study of Lung Cancer
Association of Oncology Social Work
American Holistic Medical Association
Additional Licenses and Certifications
Asbestos.com's team members also bring valuable training and experience to their patient advocacy work:
Nursing License
Dietitian License
Health Writing Certification from the Centers for Disease Control and Prevention
Social Media for Health Care Certification from Mayo Clinic
---
---
Tell us what you think
Did this article help you?
How did this article help you?
What about this article isn't helpful for you?
Did this article help you?
Thank you for your feedback. Would you like to speak with a Patient Advocate?
---