About Adam Lee
Accreditations

International Sports Sciences Association Certified Fitness Trainer (ISSA CFT)

National Academy of Sports Medicine Certified Personal Trainer (NASM CPT)

Fast Facts

Adam is a personal trainer and blogger who writes for The Mesothelioma Center and Never Give Up Health and Fitness, his personal fitness blog

After losing his stepfather to mesothelioma, he offers his training services to raise money for cancer research

Adam earned a Bachelor of Science degree in sport management from the University of North Florida

His certifications in personal and fitness training include ISSA CFT, NASM CPT and CPR/AED
Adam Lee is a certified personal trainer and blogger. He has a passion for helping others improve their health and fitness, and strives to raise funds for cancer research along the way.
Inspired by his stepfather Jeff's unwavering resolve as he faced a bleak mesothelioma diagnosis, Adam created Never Give Up, a blog dedicated to improving personal fitness and raising funds to help beat cancer.
Jeff Wahl, an Army veteran, musician and master artisan, embraced a 'Never Give Up' mantra during his seven-month battle with mesothelioma. He wrote these words on an index card and taped it to his bathroom mirror, where they served as a daily reminder to keep fighting against all odds.
In remembrance of Jeff, Adam shares the Never Give Up story to motivate people with his stepfather's positive attitude and determination. He offers fitness classes on the beach in Jacksonville, Fla., and sells Never Give Up T-shirts, donating proceeds toward cancer research.
Adam is an alumnus of the University of North Florida, where he graduated with a Bachelor of Science degree in sport management. He has earned several certifications, including International Sports Sciences Association Certified Fitness Trainer (ISSA CFT), National Academy of Sports Medicine Certified Personal Trainer (NASM CPT) and cardiopulmonary resuscitation/automated external defibrillator (CPR/AED). He has experience working with organizations such as the Boselli Foundation, NIKE, Jacksonville Giants, Jacksonville Sharks and the U.S. Army. He also has experience working with bodybuilders, collegiate athletes, high schoolers, middle schoolers, weekend warriors, weight-loss seekers, general fitness seekers, and enjoys countless success stories in all areas.
Adam Lee's Latest Blog Posts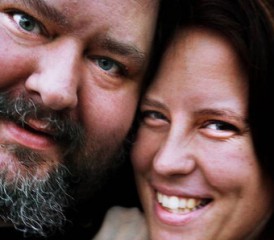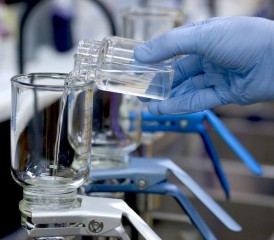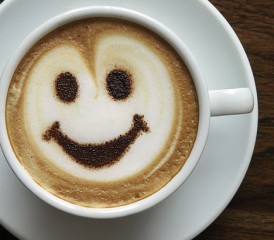 Last Modified November 7, 2018
More authors at Asbestos.com