Pleural Specialist
A medical doctor who treats pleural mesothelioma, an asbestos-related cancer that develops in the pleura, which is the thin lining that covers the lungs and chest wall.

Dr. Dong M. Shin
Oncologist
Dr. Dong Moon Shin has published more than 150 peer-reviewed articles in prestigious medical journals such as the Journal of the National Cancer Institute and The New England Journal of Medicine.
Quick Facts
A native of South Korea, Dr. Dong Moon Shin completed his medical training at the Yonsei University College of Medicine in Seoul, receiving his medical degree in 1975. He then served a four-year internship at Yonsei University Hospital and another four-year internship at Cook County Hospital in Chicago.
He completed his residency at Cook County in 1985 and followed that with a Fellowship in Hematology and Medical Oncology at the University of Texas, M.D. Anderson Cancer Center, in Houston, in 1988. He joined the faculty of the Winship Cancer Institute in 2003, after 15 years as a faculty member at the M.D. Anderson Center and the University of Pittsburgh.
Shin is the recipient of numerous awards, grants, and professional recognitions. He has published more than 150 peer-reviewed articles in prestigious medical journals, such as the Journal of the National Cancer Institute and The New England Journal of Medicine. His research is cited in hundreds of studies and articles. Shin is certified in Internal Medicine and Medical Oncology by the American Board of Internal Medicine. He is a member of the American Association for Cancer Research and is a Fellow of the American College of Physicians and the American Society of Head and Neck Surgery.
Focused on Pleural Mesothelioma Research
Shin specializes in the study and management of mesothelioma and other cancers of the head, neck and lungs, and has worked for years to develop new treatment and prevention techniques.
He has done extensive research in:
Establishing carcinogenesis models in preclinical and clinical settings
Developing biomarkers in animal and human carcinogenesis for head, neck and lung cancer
Developing novel therapeutics and protocols for rarer cancers like mesothelioma and thymoma (cancer of the thymus gland)
The use of nanotechnology to deliver drugs to cancer patients
In 2003, a study conducted by Shin and others found positive results by treating pleural mesothelioma patients with a combination of chemotherapy and vitamin supplementation. Patients who received the drug, Pemetrexed with folic acid and vitamin B12 survived an average of five months longer than those who received Pemetrexed only.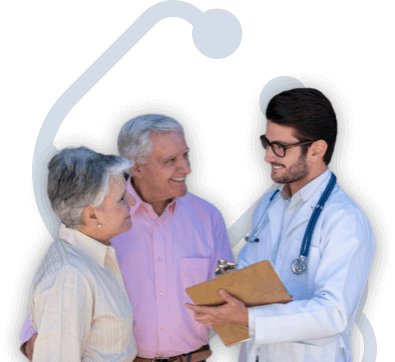 Talk to a Doctor About Your Diagnosis
We can help you or a loved one get in contact with Dr. Shin and find the treatment that's best for you.
In 2005, Shin began a phase III clinical trial of Vorinostat (suberoylanilide hydromaxic acid) for patients with advanced malignant pleural mesothelioma that has gotten worse despite having at least one type of chemotherapy. Vorinostat is believed to help stop the growth of tumor cells by blocking some of the enzymes needed for cell growth. The drug is marketed by Merck Pharmaceuticals as Zolinza, and is currently FDA-approved for the treatment of cutaneous T-cell lymphoma. The study was completed in November 2011, but no results are posted yet.
Dr. Shin's Publications
---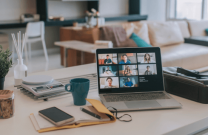 Browse Our Free Mesothelioma Webinars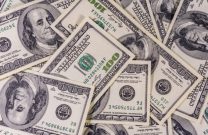 Access More than $32 Billion in Trust Funds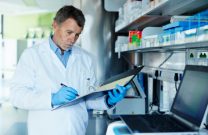 Find Active Mesothelioma Clinical Trials
---
Tell us what you think
Did this article help you?
How did this article help you?
What about this article isn't helpful for you?
Did this article help you?
Thank you for your feedback. Would you like to speak with a Patient Advocate?