Pleural Specialist
A medical doctor who treats pleural mesothelioma, an asbestos-related cancer that develops in the pleura, which is the thin lining that covers the lungs and chest wall.
Peritoneal Specialist
A medical doctor who treats peritoneal mesothelioma, an asbestos-related cancer that develops in the peritoneum, which is the lining that covers the abdominal cavity.

Dr. Nicholas J. Vogelzang
Medical Oncologist
In 2002, Dr. Nicholas J. Vogelzang launched a clinical trial testing a drug called pemetrexed for mesothelioma patients. The trial would become the largest Phase 2 pemetrexed study with mesothelioma patients to date.
Quick Facts
At the end of the trial, over 41 percent of patients experienced a reduction in their tumors. The patients who took pemetrexed with an additional chemotherapeutic drug called cisplatin also extended their survival rate by three months.
Vogelzang also was involved with clinical trials for Alimta, the first and only drug that the FDA approved to treat mesothelioma. These studies revolutionized mesothelioma treatment and brought about a new standard of chemotherapeutic care. Vogelzang explained these therapies, as well as the causes and other approaches to mesothelioma treatment, as the editor of "Malignant Mesothelioma," a comprehensive clinical textbook.
Contact Nicholas J. Vogelzang
Emergent Therapies for Mesothelioma
As a chair and medical director for the Developmental Therapeutics Committee, Vogelzang's work with emergent therapies has allowed numerous mesothelioma patients to extend their lifespan and reduce the symptoms of their rare cancer.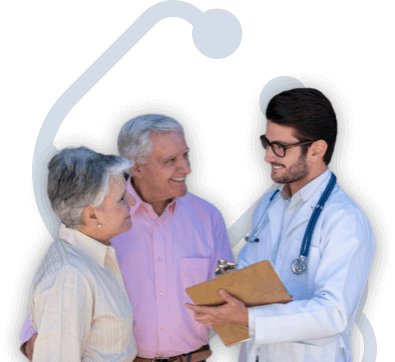 Talk to a Doctor About Your Diagnosis
We can help you or a loved one get in contact with Dr. Vogelzang and find the treatment that's best for you.
In 2006 the Mesothelioma Applied Research Foundation (MARF) named Vogelzang as the board chair for his involvement with the search for a mesothelioma cure. When he took the position, he explained the ambitious mission he hoped to lead:
"Together in the coming years, we will increase our impact on overcoming the meso tragedy."
Vogelzang incorporates lessons he learned in the laboratory to his clinical practice at the Comprehensive Cancer Centers of Nevada (CCCN). He has served as a medical oncologist at the facility since 2009, where each patient is provided with a comprehensive team of specialists at a single location.
Before joining the CCCN, Vogelzang worked as the founding director of the Nevada Cancer Institute. He also directed the University of Chicago Research Center from 1999 to 2003. He has served on a number of committees, including the American Society of Clinical Oncology and the Illinois Division of the American Cancer Society.
Dr. Vogelzang was the first professor to be named the Fred C. Buffet Professor in Medicine at the University of Chicago.
Vogelzang's internship, residency and chief residency were all completed at Rush-Presbyterian-St. Luke's Medical Center after he finished medical school at the University of Illinois. He has written more than 435 scientific publications since entering the medical field in 1974.
Dr. Nicholas Vogelzang's Publications
Of more than 100 scholarly articles, 19 of Vogelzang's publications address mesothelioma. These works include "Chemotherapy for Malignant Mesothelioma," published in the May 2008 issue of Lancet, and "Newer Issues in Mesothelioma Chemotherapy," published in the Journal of Thoracic Oncology.
---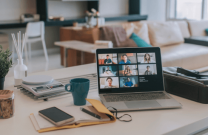 Browse Our Free Mesothelioma Webinars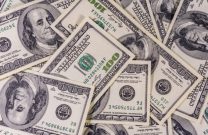 Access More than $32 Billion in Trust Funds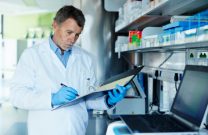 Find Active Mesothelioma Clinical Trials
---
Tell us what you think
Did this article help you?
How did this article help you?
What about this article isn't helpful for you?
Did this article help you?
Thank you for your feedback. Would you like to speak with a Patient Advocate?