About Kaitlyn Fusco
Fast Facts

Kaitlyn graduated from the second largest university in the country, the University of Central Florida

Her first published article was about September 11, a topic relevant to her again because of the spread of asbestos fibers caused by the collapse of the World Trade Center

She has helped build Asbestos.com

Kaitlyn is the President of the Student Advocate Association of the Lake Erie College of Osteopathic Medicine located in Bradenton, Florida
Kaitlyn Fusco is a graduate of the University of Central Florida. She holds a bachelor's in journalism and has been writing professionally since she was 18.
She has been a key member of the Asbestos.com content team since January 2013. Kaitlyn specializes in writing about new treatments, cancer centers, top doctors around the nation and other aspects of mesothelioma for patients and their families.
Kaitlyn uses her journalism background to interview sources for news and blog posts, as well as when she gathers information for informative pages found on Asbestos.com. She also uses social media to connect with readers and others looking for information on mesothelioma and other asbestos-related diseases.
She graduated magna cum laude from the University of Central Florida. Kaitlyn is a member of the National Society of Leadership and Success and Kappa Tau Alpha, one of 11 students in the Nicholson School of Communication to qualify for the college honor society that recognizes academic excellence.
Kaitlyn Fusco's Latest News & Blog Posts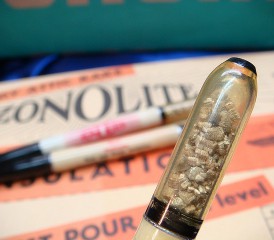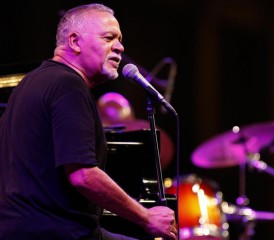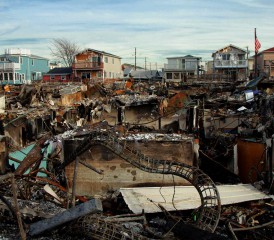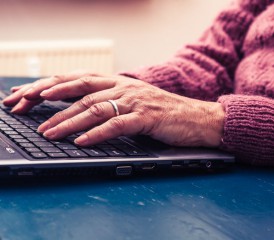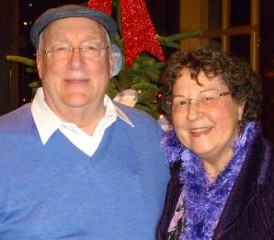 Last Modified September 25, 2020
More authors at Asbestos.com