General Dynamics NASSCO
Fact Checked
Our fact-checking process begins with a thorough review of all sources to ensure they are high quality. Then we cross-check the facts with original medical or scientific reports published by those sources, or we validate the facts with reputable news organizations, medical and scientific experts and other health experts. Each page includes all sources for full transparency.
National Steel and Shipbuilding Company (NASSCO) is one of three shipyards in the Marine Systems division of General Dynamics Corporation. This yard has designed and built auxiliary and support ships for the U.S. Navy and oil tankers and dry cargo carriers for commercial shipping companies since 1959. Located on San Diego Bay, California, NASSCO employs approximately 3,600 workers and is the only major shipbuilding yard on the West Coast.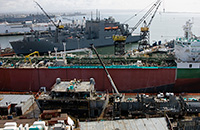 Page Topics
Written By: Aaron Munz,
Last modified: April 6, 2021
Like other shipbuilding facilities in the United States, NASSCO's history is pocked by asbestos. Ships were built and repair with asbestos parts and products into the 1970s. Much of the insulation and many of the boilers, pipes, ceiling tiles, flooring, joint compounds and epoxies contained some level of asbestos because of its heat-resistant properties. In some cases, these products and parts were removed and re-installed during routine maintenance.
Shipyard employees were not the only workers who handled these products. The installation employed a number of contractors and subcontractors who were also involved in asbestos work that released harmful quantities of asbestos fibers into the air, creating hazardous and unsafe working conditions.
NASSCO Occupational Asbestos Exposure
NASSCO found itself defending lawsuits that alleged the shipyard contaminated an employee with asbestos fibers and also contaminated his wife secondarily. The case of Aida Savelesky fighting the shipyard is one of several that claimed occupational exposure to asbestos at the yard.
In Aida Savelesky v. Allied Packing and Supply, Inc., et al., Savelesky alleged that her husband Allen worked with asbestos and asbestos-containing products at NASSCO. She also alleged that her husband then exposed her to that asbestos, causing her to develop mesothelioma cancer.
She actually brought two complaints against the yard. In the first, she alleged her husband was "exposed to dangerous quantities of asbestos fibers and other toxic substances" while at NASSCO in San Diego and that "these asbestos fibers contaminated his skin, hair, clothes, and shoes" and that she also was exposed to asbestos secondarily because of her husband's direct occupational exposure.
In her second claim, Mrs. Savelesky alleged NASSCO "negligently selected, supplied, and distributed the asbestos containing materials." And that, "as a direct and proximate result of the conduct of defendants in selecting, supplying, distributing and disturbing asbestos-containing materials," she was exposed to asbestos fibers. She inhaled the fibers, which she said caused her asbestos-related disease.
In July 2011, the U.S. District Court for the Northern District of California remanded the case to the Superior Court for the County of Alameda for further consideration.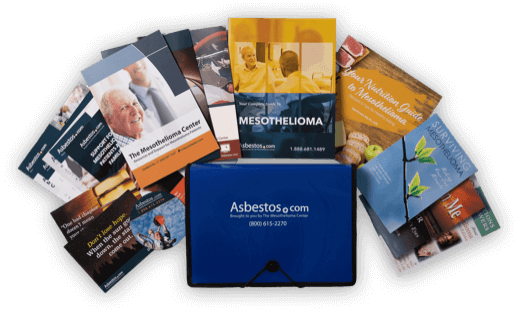 Free Mesothelioma Guide
Our latest guide for patients and loved ones is shipped overnight and includes treatment information, legal resources, mesothelioma books and support wristbands.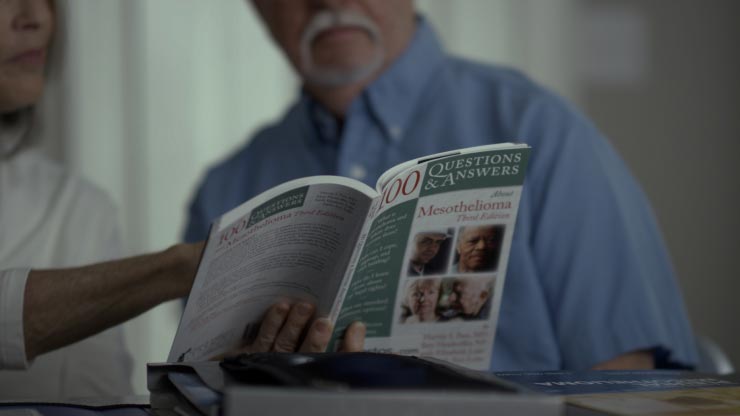 NASSCO Employees and NASSCO Lawsuits
In a 2006 case, NASSCO was accused by the Shipyard Workers Union of violating Section 8(a) (1) and (5) of the collective bargaining agreement when the Company refused to allow the union to remove a previously appointed health and safety representative and replace them with a union health and safety representative.
In the 1980s, the yard and the seven unions affiliated with the Shipbuilders Union agreed to the creation of a company paid union health and safety representative. This union representative performed the same duties as the non-union safety representative and worked under the supervision of safety manager just as they did. The one important difference was that the union representative remained a part of the bargaining unit. The company was ordered to allow the unions to select their own representative.
In another case brought by the Shipyard Workers Union the previous year, NASSCO was charged with violating meal and break time laws. The union had documented over 1,000 separation violation claims placed with the California Division of Labor Standards Enforcement over a four year period.
In addition to rectifying these violations, the union was trying improve the safety record at NASSCO. An organizer for the Boilermakers Union was quoted in an article as saying that "NASSCO had the worst safety record of any shipyard in the country."
NASSCO and OSHA Violations
From the 1970s until the year 2000, the Occupational Safety and Health Administration (OSHA) cited NASSCO a number of times for willful workplace safety violations. These were conditions NASSCO knew about refused to repair.
Among the hundreds of cited violations were failures to comply with asbestos abatement orders. Asbestos-containing materials were documented as being in the NASSCO's facilities with the company's knowledge, but the abatement was performed long after it should have been, according to OSHA's review.
---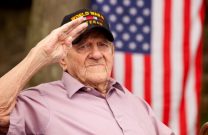 Access Free VA Claims Assistance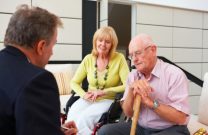 Get the Compensation You Deserve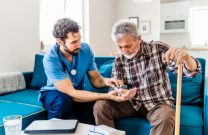 Connect with Top Mesothelioma Doctors
---
Tell us what you think
Did this article help you?
How did this article help you?
What about this article isn't helpful for you?
Did this article help you?
Thank you for your feedback. Would you like to speak with a Patient Advocate?
---