Pleural Specialist
A medical doctor who treats pleural mesothelioma, an asbestos-related cancer that develops in the pleura, which is the thin lining that covers the lungs and chest wall.

Dr. Pavan Mukesh Jhaveri
Radiation Oncologist
Dr. Pavan Mukesh Jhaveri is the associate medical director of the Smith Clinic Radiation Department at the Baylor College of Medicine. He is certified by the American Board of Radiology.
Quick Facts
Jhaveri graduated from Baylor College of Medicine in 2008. He performed his internship with the University of Pittsburgh Medical Center and completed his residency at Baylor. Jhaveri completed his undergraduate work at the University of Illinois.
He brings his radiology expertise to Baylor's multidisciplinary cancer treatment team. Jhaveri is the lead author of several nationally published research articles on the role of radiation therapy. In 2021, Jhaveri was featured in Houstonia's Top Doctors list for his work at St. Luke's Health.
Jhaveri has written about stereotactic body radiotherapy in the management of bone metastases, the emergence of integrated urology-radiation oncology practices, and a comparison on the effectiveness between helical tomotherapy (a spiral scan) and 3-D Conformal Radiation Therapy, also known as 3D-CRT (radiation beams match the shape of the tumor to avoid healthy tissue), for advanced cancers.
Contact Pavan Mukesh Jhaveri
---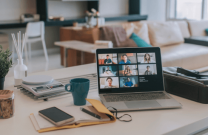 Browse Our Free Mesothelioma Webinars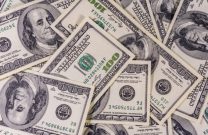 Access More than $32 Billion in Trust Funds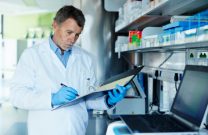 Find Active Mesothelioma Clinical Trials
---
Tell us what you think
Did this article help you?
How did this article help you?
What about this article isn't helpful for you?
Did this article help you?
Thank you for your feedback. Would you like to speak with a Patient Advocate?