Pleural Specialist
A medical doctor who treats pleural mesothelioma, an asbestos-related cancer that develops in the pleura, which is the thin lining that covers the lungs and chest wall.
Dr. Richard Kradin
Pathologist
Table Of Contents
Dr. Richard Kradin is an associate pathologist who specializes in thoracic cancers such as pleural mesothelioma at Massachusetts General Hospital in Boston.
Get to Know Dr. Richard Kradin
Pathologist Dr. Richard Kradin at Massachusetts General Hospital is a former associate professor at Harvard Medical School and a specialist in the often-overlooked science of mind/body healing.
He is trained in internal medicine, immunology and pathology. His multidisciplinary interests include thoracic diseases such as malignant pleural mesothelioma. He has treated dyspnea, interstitial lung diseases, kidney cancer and pulmonary fibrosis.
Kradin has contributed to more than 200 medical articles and book chapters on a wide variety of topics, including the effects of placebos on the healing process.
In 2019, he co-authored an article on two case studies for the American Journal of Industrial Medicine that detailed the increased susceptibility to mesothelioma cancer for those with Lynch Syndrome.
Kradin also co-authored a paper about the diagnostic and pathological growth of pleural mesothelioma case reports from a historical perspective, dating back to 1930.
He often lectures his peers about taking more seriously the relationship between physical and mental sciences, believing strongly in the totality of the human condition.
Contact Dr. Richard Kradin
Specialties of Dr. Richard Kradin
Pathology
Psychoanalysis
Thoracic disease
Lung cancer
Mesothelioma
Internal medicine
Dr. Richard Kradin's Experience and Medical Education
Massachusetts General Hospital
Pennsylvania Hospital (Residency)
Thomas Jefferson University (M.D.)
London School of Hygiene and Tropical Medicine, University of London
CG Jung Institute, Boston
Boston Institute for Psychotherapy
Award and Certifications
American Board of Internal Medicine, Pulmonary Disease
American Board of Pathology
Gravida Award, American Board of Pathology
Harvard Medical School, Mind Body Science co-director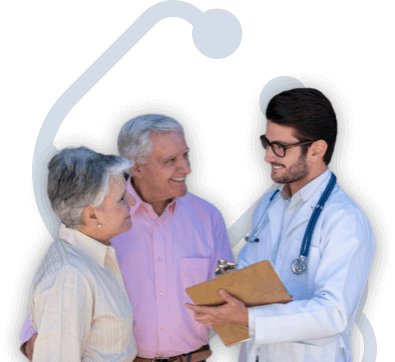 Talk to a Doctor About Your Diagnosis
We can help you or a loved one get in contact with Dr. Kradin and find the treatment that's best for you.
Publications of Dr. Richard Kradin
Shih, A.R. & Kradin, R.L. (2019, April). Malignant mesothelioma in Lynch syndrome: A report of two cases and a review of the literature. American Journal of Industrial Medicine.
Kradin, R. (2017, June 20). Diagnostic Pathology of Infectious Disease, 2nd Edition. Elsevier.
Mark, E.J. & Kradin, R.L. (2006, February). Pathological recognition of diffuse malignant mesothelioma of the pleura: the significance of the historical perspective as regards this signal tumor. Seminars In Diagnostic Pathology.