Pleural Specialist
A medical doctor who treats pleural mesothelioma, an asbestos-related cancer that develops in the pleura, which is the thin lining that covers the lungs and chest wall.

Dr. Bela Kis
Interventional Radiologist
Dr. Bela Kis is an interventional radiologist who works with mesothelioma patients as part of a multidisciplinary approach at the Moffitt Cancer Center in Tampa.
Quick Facts
He is currently the lead investigator in a groundbreaking phase II transarterial chemoperfusion clinical trial for patients with unresectable pleural mesothelioma.
It involves identifying specific blood vessels that feed the tumors, then overloading those vessels with high doses of specific chemotherapy agents to stop the cancer growth without exposing the rest of the body.
He is heavily involved with image guided tumor therapy, image-guided biopsies and urinary and biliary interventions, arterial and venous stenting. He also does minimally invasive percutaneous tumor ablation.
Kis came to Moffitt after completing radiology residency and interventional radiology fellowship at Brigham and Women's Hospital, Harvard Medical School in Boston.
He holds a doctorate in cerebral microcirculation from University of Szeged in Hungary and did a post-doctoral fellowship and surgery internship at Wake Forest University Baptist Medical Center in Winston-Salem, North Carolina.
---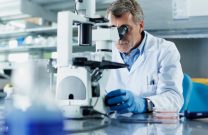 COVID-19 and Mesothelioma Presentation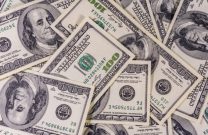 Access More than $32 Billion in Trust Funds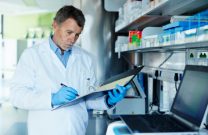 Find Active Mesothelioma Clinical Trials
---
Tell us what you think
Did this article help you?
How did this article help you?
What about this article isn't helpful for you?
Did this article help you?
Thank you for your feedback. Would you like to speak with a Patient Advocate?
---