Pleural Specialist
A medical doctor who treats pleural mesothelioma, an asbestos-related cancer that develops in the pleura, which is the thin lining that covers the lungs and chest wall.

Dr. Joseph S. Friedberg
Thoracic Surgeon
When it comes to treating pleural mesothelioma, thoracic surgeon Dr. Joseph Friedberg sees a ray of hope for patients suffering from the disease.
Quick Facts
"We're bringing all the modalities to bear in fighting this disease. We are slowly nudging mesothelioma towards being more of a chronic disease, not a lethal one … Most people think it's untreatable … but we don't believe that's the case," wrote Dr. Joseph Friedberg and colleagues in the wake of a surprising discovery, published in the June 2011 issue of Annals of Thoracic Surgery.
Contact Joseph S. Friedberg
Focus on Mesothelioma
Friedberg, Division Head of Thoracic Surgery at the University of Maryland School of Medicine, found that patients who underwent lung-sparing surgery in combination with photodynamic therapy showed superior overall survival rates than comparable patients who opted for the more traditional treatment of having an entire lung removed.
Dr. Friedberg was on a team of researchers who worked to develop a lung cancer vaccine.
He previously was the chief of thoracic surgery and co-director of the Penn Mesothelioma and Pleural Diseases Program at the University of Pennsylvania Medical Center.
In hopes of developing treatments for advanced cancers and malignant mesothelioma, Friedberg has spearheaded several investigational trials. Included in those studies is research on the potential of a lung cancer vaccine.
Friedberg began seeing patients at the Greenebaum Cancer Center in late 2014, joining a multidisciplinary team of specialists. Together they review each case to develop a treatment plan specific to each patient.
Our primary motivation in attempting the lung-sparing surgery was preservation of quality of life. We were completely caught off guard when the analysis revealed a significantly longer survival for the patients who retained both lungs.

Dr. Friedberg

Chief of Thoracic Surgery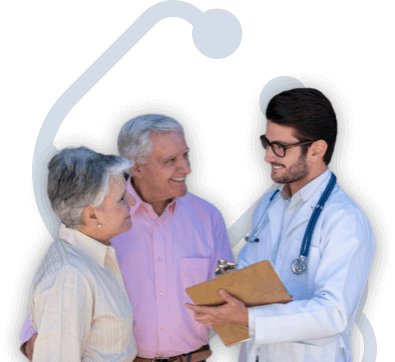 Talk to a Doctor About Your Diagnosis
We can help you or a loved one get in contact with Dr. Friedberg and find the treatment that's best for you.
Friedberg received his medical degree from Harvard Medical School and completed specialized training in thoracic surgery at Brigham and Women's Hospital. He is board-certified in thoracic surgery and is considered an expert at video-thoracoscopic procedures for treatment of chest diseases. His research findings have been profiled in several professional journals, including Clinical Cancer Research and the Journal of Clinical Oncology.
Dr. Friedberg's Publications
---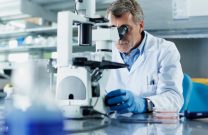 COVID-19 and Mesothelioma Presentation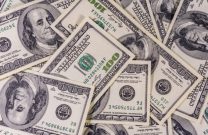 Access More than $32 Billion in Trust Funds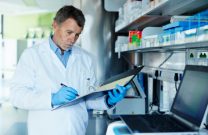 Find Active Mesothelioma Clinical Trials
---
Tell us what you think
Did this article help you?
How did this article help you?
What about this article isn't helpful for you?
Did this article help you?
Thank you for your feedback. Would you like to speak with a Patient Advocate?
---