Peritoneal Specialist
A medical doctor who treats peritoneal mesothelioma, an asbestos-related cancer that develops in the peritoneum, which is the lining that covers the abdominal cavity.
Dr. Ryan Holbrook
Surgical Oncologist
Dr. Ryan Holbrook is a surgical oncologist who helped pioneer the use of heated intraperitoneal chemotherapy in the Pacific Northwest for abdominal cancers, including peritoneal mesothelioma.
Get in Touch
Get to Know Dr. Ryan F. Holbrook
Dr. Ryan Holbrook has worked for almost two decades at Cancer Care Northwest in Spokane, Washington, where he served two years as practice president from 2015 to 2017.
He has been credited with being the first surgeon in the Pacific Northwest to utilize the hyperthermic intraperitoneal chemotherapy procedure, known as HIPEC, which is used after surgery to kill remaining cancer cells to help patients survive their battles with abdominal cancers such as mesothelioma. Holbrook has been using HIPEC for almost 20 years, spanning more than 350 patients.
A leader in his field for many years, Holbrook has received the Best Doctors in America Award annually since 2003.
He is a fellow in the American College of Surgeons and a fellowship-trained member of the Society of Surgical Oncology.
Holbrook graduated from the Northwestern University Feinberg School of Medicine, completed an internship in general surgery at the New England Medical Center in Boston and his residency at the Maine Medical Center in Portland.
He also completed fellowships at Roswell Park Comprehensive Cancer Center in Buffalo, New York, Virginia Mason Medical Center in Seattle and at Massachusetts General Hospital in Boston.
Contact Dr. Ryan Holbrook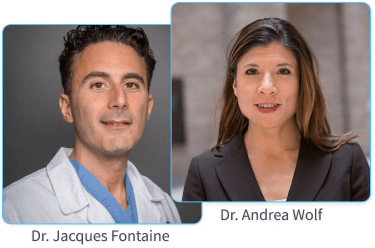 Find a Mesothelioma Specialist
Get specialized treatment from experienced mesothelioma doctors.
Specialties of Dr. Ryan F. Holbrook
Hyperthermic intraperitoneal chemotherapy
Research
Dr. Ryan F. Holbrook's Experience and Medical Education
Cancer Care Northwest
Northwestern University Medical School (M.D.)
New England Medical Center (Internship)
Maine Medical Center (Residency)
Massachusetts General Hospital, Roswell Park Cancer Institute, Virginia Mason Medical Center (Fellowships)
Awards and Certifications
Best Doctors in America (2003-2017)
Washington Medical License active through 2023